Fishkind Real Estate Forecast 2009 - Will He Be Closer This Year?
Posted by Joe Manausa on Tuesday, January 13, 2009 at 11:15 AM
By Joe Manausa / January 13, 2009
Comment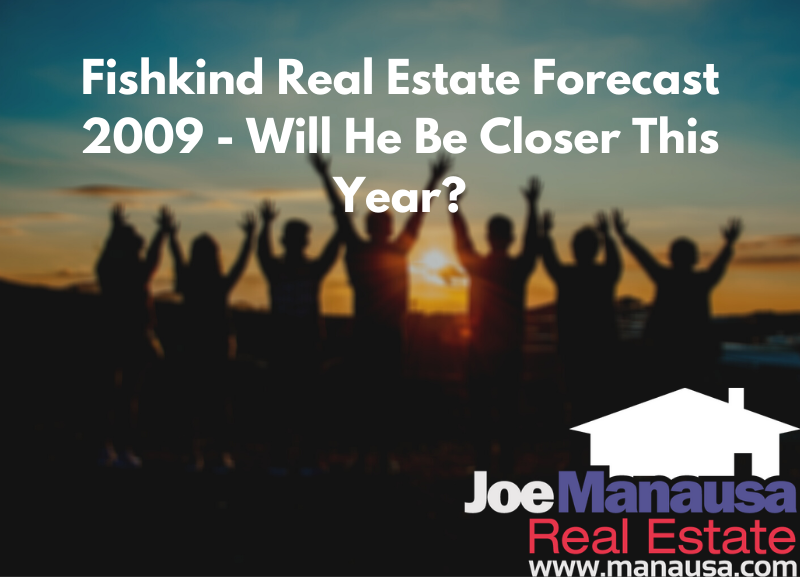 Every year at this time, the Attorneys' Title Insurance Fund publishes its Real Estate Forecast. This year, the report does little to bring enthusiasm to a much beleaguered market, instead predicting Florida's economy to lag the rest of the country.
The report has been published since 1975 by economist Hank Fishkind and uses deed data for more than 30 Florida counties, including Leon. It gives us a chance to see how Leon County projects versus the rest of the State. Unfortunately, Dr. Fishkind projects that most Florida housing markets will be down this year and will not see a recovery until 2011. But Fishkind has some positive thoughts for Leon County.
Florida Is In A Tough Recession
"This is the worst recession our area has seen since at least 1975-76," Fishkind said. "As we look back on it, it will probably be the worst in post-World War II history."
Florida lost more than 150,000 jobs last year -- the worst job performance in the nation, according to Fishkind. People without jobs can't pay their mortgages, which ignited the state's crippling foreclosure problem and throttled housing starts and prices.
You can download the 84-page Fishkind Report with its charts, graphs and analysis of 30 counties analyzed in great detail.
Fishkind Got It Wrong In 2008
The following table shows the middle range of Fishkind's 2008 Florida estimate. As you can see in the right hand column, he really missed the market in 2008. When comparing actual 2008 numbers to his Medium Scenario, his projections were 49.3% higher than actual market performance (off by 111,383 total units). It certainly leaves room to question the 2009 Annual Fishkind Forecast.
Fishkind Projects Leon County To Improve In 2009
Fishkind projects limited housing growth in 2009, and shows a growth in population and employment. Compared to the rest of Florida, this appears to be a glowing testimonial to a housing market rebound that will occur in Tallahassee. I'm just not so sure that his assumptions are correct or that the data that he used is the same as what we can get when we look at the recorded deeds in Tallahassee.
Just as I did last year, I will compare Fishkind's Leon County report with the Leon County Tax Appraiser's recorded filings. This will be published in The Tallahassee Real Estate Newsletter, so if you have not subscribed, please do so (in the form below).
---
As a reminder for those who subscribe to the Tallahassee Real Estate Blog by email, some embedded pictures and videos might not be appearing in your email and you might need to click the title header to go to your browser where all will be visible. Additionally, if you would like to respond (leave a comment) to this article, you will need to "click through" to the blog site to post your feedback.
Keep checking out the Tallahassee Real Estate Blog every day for updates that include charts, graphs, and analysis of the Tallahassee real estate market.
If you like this Article then please subscribe to my
blog through a full
RSS feed
,
or you can

Subscribe by Email

.You will be able to stay informed about the happenings in the Tallahassee Real Estate Market.
Please Do Us A Small Favor
We work very hard to produce daily content for our long-time readers and first-time visitors. We provide this information for free, hoping to earn your respect and trust and the right to one-day help you when selling or buying a home. Can we get your help spreading the word about our blog?
If you like the content, would you please like it or share it using the Facebook button at the beginning of the post? This simple action will be greatly appreciated! THANK YOU!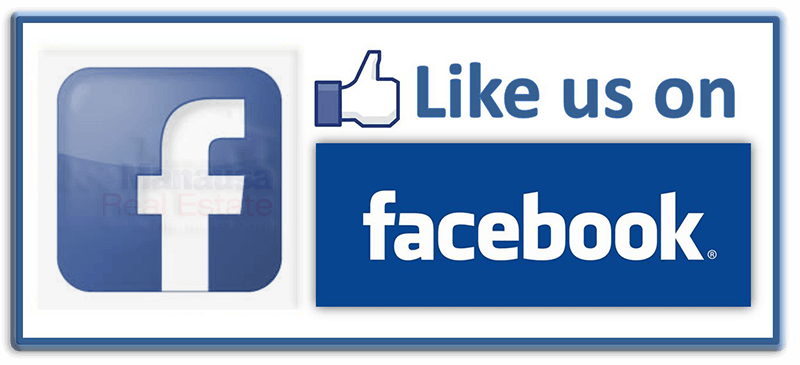 Also like us on Facebook at https://www.facebook.com/joemanausarealestate/
Joe Wrote The Book On How To Sell A Home Today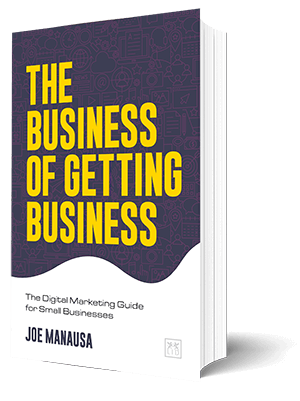 WARNING: The Internet & digital marketing systems have changed the way sellers need to market a home for sale. It's not about getting a home sold anymore, it's about getting a home sold and netting the most money from the sale.
To do this, a seller needs to hit the digital market hard in a coordinated effort that alerts ready-buyers (all at the same time) to ensure buyers understand they are competing for the right to buy the home.
While it only takes ONE buyer to sell a home, it takes MULTIPLE BUYERS for the seller to bid the property up to its highest value in today's market. You see our full explanation about how to sell a house here, or you can buy the book and really get into the nuts and bolts of selling a home in the digital age.
Get the book that explains it all, in a manner that is understanding to all, even technology neophytes. It's available on Amazon, a trusted source for consumers.

Think all REALTORS are alike?
Read what people are saying about working with Joe Manausa Real Estate! You can see thousands of real customer reviews reported on Google, Facebook and Zillow at this link: CLICK HERE FOR REAL ESTATE AGENT REVIEWS.