Here's What Zillow's Reporting About The Housing Market
Posted by Joe Manausa on Monday, February 28, 2022 at 5:52 AM
By Joe Manausa / February 28, 2022
Comment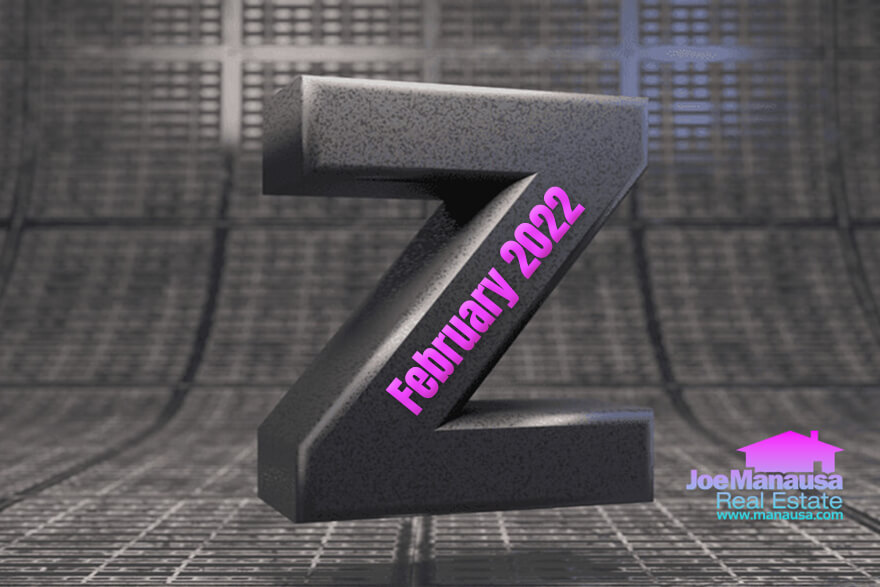 In case you didn't know, Zillow is a website that has homes for sale and homes for rent for most markets in the US. While one could argue about their methodology for selling your contact information to real estate companies, nobody can deny the breadth of the data that Zillow collects.
One of the hardest things about reporting on the US housing market is finding reputable data sources that can give us what we need to properly evaluate current conditions, but I'm becoming a believer in the data that Zillow shares on the backend of its website.
This report on the US housing market is primarily supported by data supplied by Zillow, and it provides enough information for us to draw a logical forecast of what to expect in the months and years to come.
Zillow Housing Market Update
US Home Sales Are Declining
The first graph in today's Zillow housing report shows a graph of the estimated number of unique properties sold each month.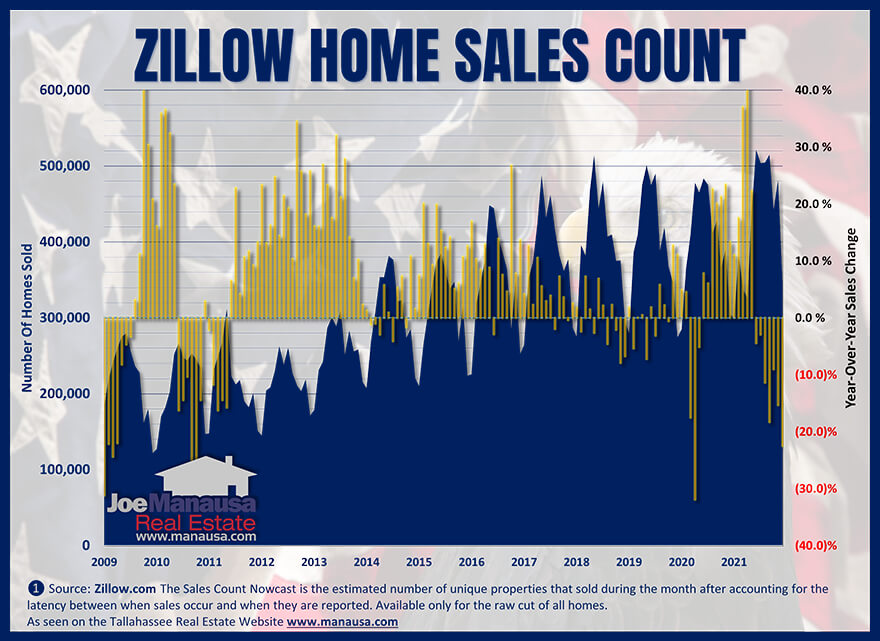 The blue bars measure the number of homes sold, while the yellow bars report the year-over-year change in sales. When the yellow bars rise about the horizontal axis, unit sales have grown. When the yellow bars fall below the horizontal axis, unit sales have declined.
January sales numbers show that for seven straight months, home sales have declined in the US. This is non-seasonal information, as each month's change is a comparison of the same month in two consecutive years. For example, the number of homes sold in January 2022 was 23% lower than the number of homes sold in January 2021.
The big question this graph raises is why are home sales declining?
US Housing Market Concerns
Mortgage Interest Rates Are Rising
This graph plots the average 30-year fixed mortgage interest rate since 2016, and the most recent months might shed some light on the decline of home sales.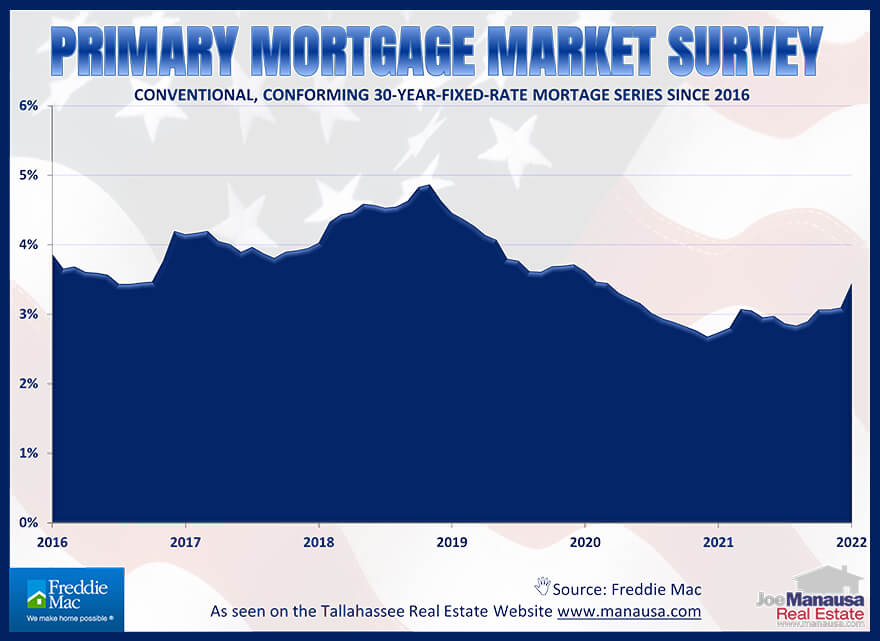 When I was preparing this graph on February 15, I checked the Mortgage News Daily website and it was reporting that the current rate was 4.1% while the one-year-ago rate was 2.86%, meaning that the cost of money for homebuyers has pushed up 43% in just one year.
Obviously, rising mortgage interest rates have cooled buyer demand, but I believe there is another factor that has caused the number of homes sold each month to decline for the past seven months.
Inventory Of Homes For Sale Is Declining
In this graph, Zillow is showing the unique listings that were active at any time in a given month since the beginning of 2019.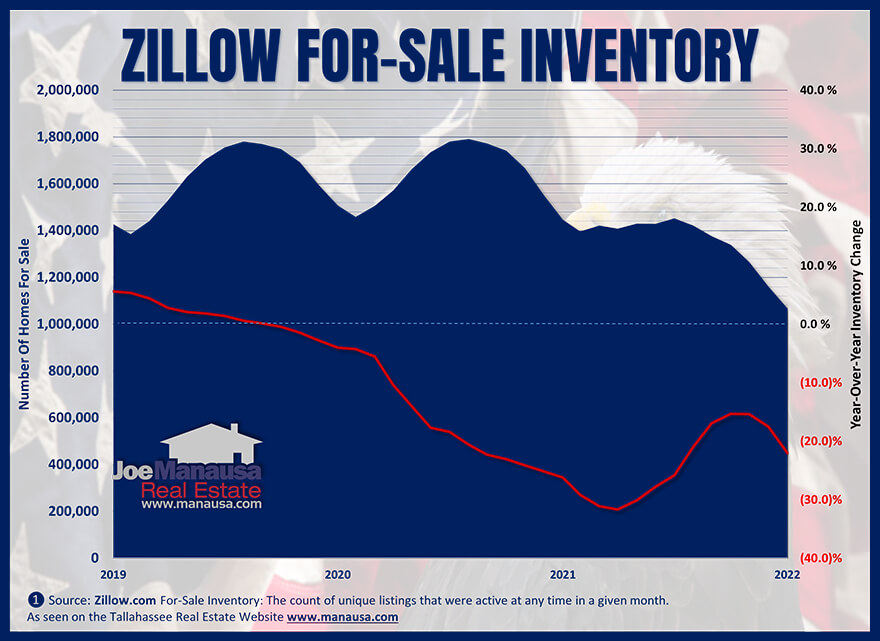 The blue field measures the number of listings, while the red line plots the year-over-year change in inventory. Look to where the red line crosses the dashed-blue line in 2019, as that is when the market shifted from inventory growth to inventory reduction.
In 2019, the market was already slightly skewed to sellers, as inventory levels were below six months of supply. As time moved forward, the low level of supply got continually worse and bidding wars among buyers became the norm.
The peak of the market inventories were 600,000+ homes too few, and homebuilder production has not yet stepped up to fill in the void, though there are signs that this might finally reverse in 2022.
I believe the historically low number of homes for sale has been a significant piece of the declining sales dilemma, as buyers have been trying to obtain loans before low mortgage interest rates go away forever. When you combine rising rates and declining inventories, it is no wonder that the number of home sales is falling.
Get Our Free Market Update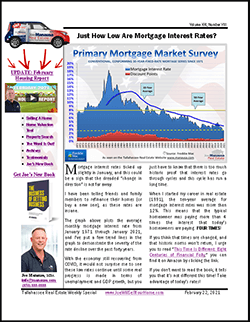 Other buyers, sellers, lenders, and real estate agents have this critical information, and now you can too!
Get immediate access to our most recent newsletter.
Let more than 30 years of experience work for you with charts, graphs, and analysis of the Tallahassee housing market.
Each Monday morning we send out a simple, one-page report that provides a snapshot of the Tallahassee housing market. It only takes 2 minutes to read, but it gives you better market intelligence than most real estate agents possess. Just tell us where to send it below!
Median Home List Price Is Rising
This next graph plots the median price at which homes across the US were listed.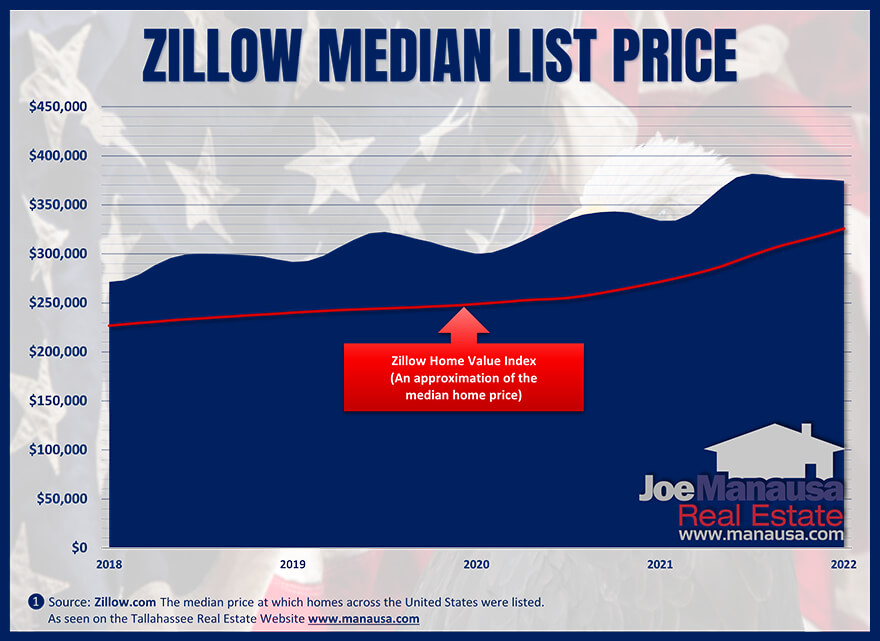 The blue field in the graph shows the median list price, while the red line shows Zillow's estimate of the median home sales price during the same time period.
The blue field shows there is a seasonal pattern on the median list price, with prices starting low at the beginning of the year, moving higher during the summer, and then falling slightly towards the end of the year. The median sales price does not move in a similar manner.
I believe this is showing us two things. First, home prices generally rise, so it makes sense that end-of-year asking prices are higher than the beginning of the year asking prices. Second, it shows that sellers who tried too high of an asking price earlier in the year, end up dropping their prices to get sold before the end of the year. Remember, a homeowner can ask any price that they like, but to get sold, they have to meet the market at the right price.
The red line shows that there is no actual inner-year cycle for prices, they just generally rise. The red line has been rising faster of late, and I believe we will not see any relief from the slope of sales prices until we start fixing the inventory shortage that has been wreaking havoc on the housing market since 2019.
Recent US Housing Market Reports
US Home Prices Are Soaring
This graph is Zillow's take on the median home price. Zillow explains the results as a smoothed, seasonally adjusted measure of the typical home value for single-family homes, condominiums, and co-ops including market changes across the United States. It reflects the typical value of homes in the 35th to 65th percentile range. In other words, it approximates the median by swiping the middle-third of the market and analyzing it over time.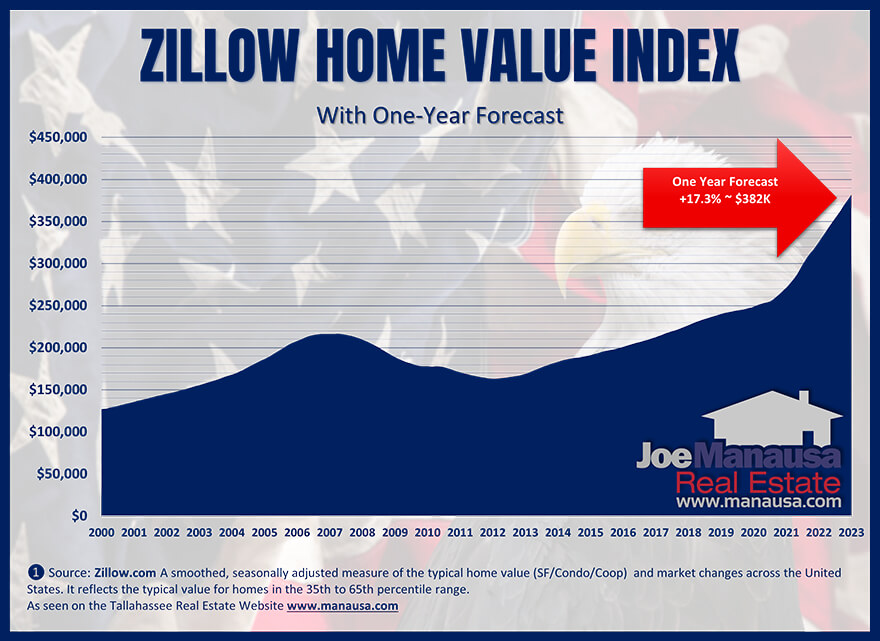 If you look closely at this graph, you'll see that Zillow has actually given us home values from 2000 through January of next year because their dataset includes past data plus a forecast that home values will rise 17.3% over the next twelve months
Zillow's Home Value Index creates an inciteful image of how bad our housing market is behaving. Look at the slope of home value growth since 2020, it's toxically unhealthy. If you want some insight into what this price movement will do to the housing market, I urge you to watch some of my videos on home affordability. I suspect it's time to prepare for a move to a renter nation.
US Home Rental Rates Are Soaring
The final graph in today's Zillow Housing Report shows why we're not going to be able to fix this housing market in the same way the last one was fixed. This graph measures what Zillow refers to as the "typical observed market rental rate" and like the previous graph, takes a swipe from the middle of the market to approximate the median.

The blue area measures the rental rate index each month (median rent) while the red line plots the year-over-year percentage change each month. It is this red line that should make your head spin.
As the inventory of homes for sale has declined, so too has the inventory of homes for rent. How do we know this? Well, in January, the median rental rate of $1,904 was nearly 15% higher than the median rental rate of $1,657 recorded in January of 2021. Can you imagine if your monthly rent was increased from $1,650 to $1,900 per month? If the rate remains the same over the next year, that same median unit will rent for $2,190 per month, a rent hike of more than $500 monthly in just two years!
What You Can Takeaway From The Zillow Housing Update
The previous graph is the smoking gun that lets us know just how troubled the housing market has become. When people get priced out of the "for sale" market, they no longer can turn to the "for rent" market, as they will be priced out of that too!
We have not been creating enough residential units to house our growing population, and unfortunately, inflation has pushed the cost of new construction to a level where the median home buyer cannot be served.
I am having a hard time finding a solution to what could be a severe turn towards a renter nation, where control of prices and rental rates move from "Main Street to Wall Street." If you feel like I'm overreacting or you have ideas for a solution, I welcome your comments below.
Answers To Your Frequently Asked Questions
Your Local Expert In Tallahassee
When moving to, in, or from Tallahassee, you will fare better if you work with a local expert. We are here to help. If you have further questions on the Tallahassee real estate market, you can leave a comment below, give us a call at (850) 366-8917, or drop us a note and we'll give you the local information needed to ensure a successful, smooth transaction.
As a local born and raised in Tallahassee with a focus on customer service, I promise you'll find great success when working with Joe Manausa Real Estate, just as have our past customers. You can read thousands of their reviews reported on Google, Facebook and Zillow right here: Real Estate Agent Reviews Tallahassee.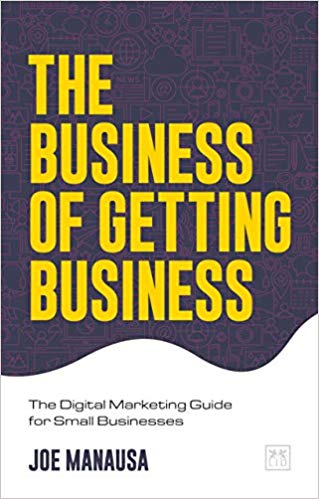 Have you heard about my new book "The Business of Getting Business?" It's a comprehensive guide for small businesses to help them make the move to digital. For those of us who want to survive and thrive in a world where large corporations are taking over, it is a must-read. It's also the perfect guide for how to sell a home in the digital age. You can find The Business Of Getting Business by clicking on any of the trusted retailers below.

Think all REALTORS are alike?
Read what people are saying about working with Joe Manausa Real Estate! You can see thousands of real customer reviews reported on Google, Facebook and Zillow at this link: CLICK HERE FOR REAL ESTATE AGENT REVIEWS.