Why Now Is A Great Time For A Real Estate Career In Tallahassee
Posted by Joe Manausa on Wednesday, September 21, 2011 at 12:06 PM
By Joe Manausa / September 21, 2011
Comment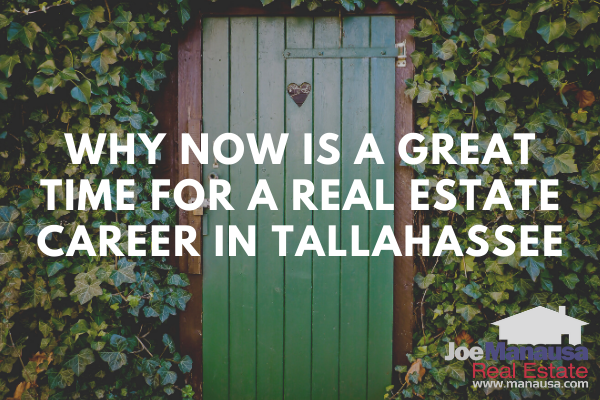 People occasionally ask me why I chose a
real estate career in Tallahassee
, especially when they know
my background
as an Airborne Ranger Infantry Officer in the US Army. The answer is simple ... I was looking for a career when I left the Army, and I wanted one where I could have a lot of control over my own destiny. The Army was a great experience, and I did very well. I had some great assignments and fought in Panama during Operation Just Cause in 1989. But the Army, as with many large organizations, has a career path that often times stifles growth for people who want to make things happen, fast. I chose to leave the Army when I realized that their promotion process was designed to "chop off the bottom," rather than accelerate those of us at the top. 98% of my year group earned our Captains bars at the same time, while 2% did not. I knew I wanted what many people want,
a career that allows hard workers to shine right away
, and a
real estate career in Tallahassee
was my choice.
It's A Great Time For A Real Estate Career In Tallahassee
I have now been pursuing my real estate career in Tallahassee for more than 20 years, and I can say there has never been a better time to get into the business. The internet has changed the way we must perform our "duties" and yet most people that have been in the business for more than a few years have little experience with the concept of email marketing and
internet marketing for real estate
. The real estate industry needs new people, especially ones who can quickly grasp timely communication with customers through the internet. Now more than ever, home buyers and home sellers need a Trusted Adviser for real estate and Tallahassee has a great need for new agents who can grasp the new technologies that we are employing. Have you ever wondered how successful you could be in a
real estate career in Tallahassee
? We are looking to add a few hard working, energetic, consumer-centric people to our team. Our internet marketing is generating thousands of prospective customers each year, and we need help delivering the service that today's new real estate market demands.
Skills Required For A Real Estate Career In Tallahassee
There are three important skill sets that real estate agents must possess in the new "online" real estate world.
Prospecting – Prospecting is the most important responsibility you have to your business. A successful real estate agent spends approximately 35% of their time engaged in direct prospecting activities (establishing new customer relationships)
Servicing – These are activities that directly service the client. Examples are: listing presentations, buyer needs analysis, showing homes, etc. A successful agent spends approximately 35% of their time engaged in these activities.
Administration – These activities fall into two categories: Those activities that are required to close a transaction (i.e. inspections) and those activities that are required as a marketing manager and business manager of a company (i.e. emailing newsletters). A successful agent spends approximately 30% of their time engaged in these activities.
Of course, being a great time manager is important as well. A successful real estate agent has a lot of things on his/her plate, and getting them all done takes extraordinary time management skills. If you think this applies to you, I would like to sit down and discuss with you our opportunity for a real estate career in Tallahassee! Just
drop me a note
and we'll schedule a time to discuss your potential for a real estate career!
Please Do Us A Small Favor
We work very hard to produce daily content for our long-time readers and first-time visitors. We provide this information for free, hoping to earn your respect and trust and the right to one-day help you when selling or buying a home. Can we get your help spreading the word about our blog?
If you like the content, would you please like it or share it using the Facebook button at the beginning of the post? This simple action will be greatly appreciated! THANK YOU!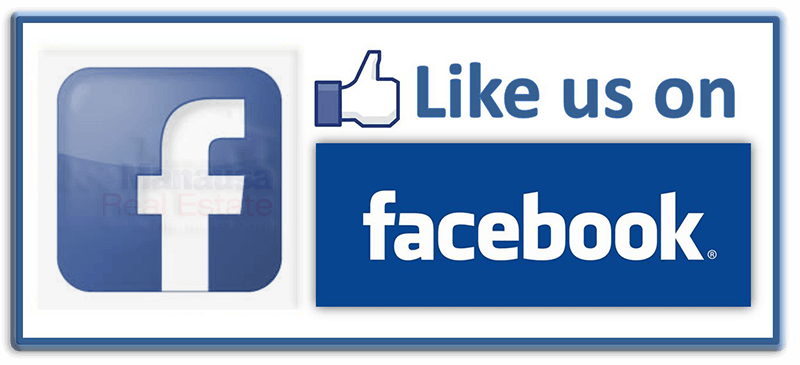 Also like us on Facebook at https://www.facebook.com/joemanausarealestate/
Joe Wrote The Book On How To Sell A Home Today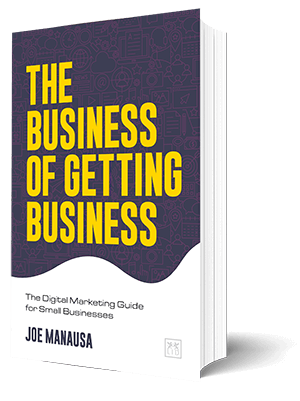 "Location, location, location' is no longer a competitive advantage. Digital marketing and going direct to consumer have made all geographical boundaries obsolete. The Business of Getting Business is a must-read modern-day survival guide for any local business to get to the next decade. Local businesses are on death ground.
They can either take a stand and re-invent themselves by embracing the digital frontier and have a chance to survive the overwhelming odds of digital direct-to-consumer capabilities that have erased all local and national business distinctions, or they can choose business as usual and accept certain death.
The Business of Getting Business is the critical survival guide for those that choose to dig in and fight."
– Anthony Noto, CEO, SoFi and former COO, Twitter
Get the book that explains it all, in a manner that is understanding to all, even technology neophytes. It's available on Amazon, a trusted source for consumers.

Think all REALTORS are alike?
Read what people are saying about working with Joe Manausa Real Estate! You can see thousands of real customer reviews reported on Google, Facebook and Zillow at this link: CLICK HERE FOR REAL ESTATE AGENT REVIEWS.