Understanding Risk Versus Reward In Real Estate Today
Posted by Joe Manausa on Thursday, May 13, 2010 at 11:05 AM
By Joe Manausa / May 13, 2010
1 Comment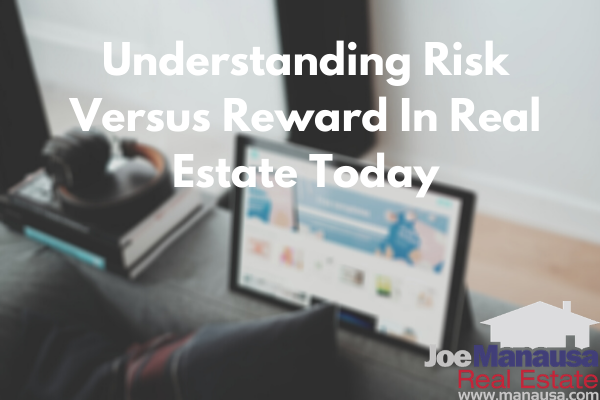 If you have to sell a home, you need to understand that a fundamental change in the real estate market has occurred. With this change, the way that you address risk versus reward will need to be modified. No longer will you have the luxury of trying to get the top dollar for your home and suffer no negative consequence should you fail.
For most people in the real estate industry, prices have always been going up. Real estate appreciation was the rule, so pricing a home to sell, and all the various other elements in the home sales process, were based upon this important rule. So what I am trying to express is that
most real estate professionals do not know how to sell a home today!
Sadly, this is true. If you look at the home sales failure rate, it has hovered between 72% and 85% for the past two years. This means that most of the homes that came on the market during the past two years failed to sell before the end of their listing period! Does this sound like an industry that knows what it is doing?
Conventional Thinking Has To Be Thrown Out The Door
Historically, most home sellers would say "If I try to get top dollar for my home by pricing too high, I can always wait for the market to catch up to me. If I drop my price after a while, I will be dropping it to market value and it will sell." Today, they need to be thinking "If I try to get top dollar for my home by pricing too high, I risk losing a lot of money if I fail to sell it."
The consequence of failing to sell today is significantly less money for the home seller tomorrow! In the past, values were going up, so there was no negative consequence for "trying to get the top dollar." We have to know this today, and sellers need to calculate the risk versus reward benefit for trying to gain the top dollar for their home.
Risk Versus Reward In Real Estate
Imagine that you own a home that you purchased several years ago with the intent of living there for a long period of time. But life threw a curve ball at you and you now need to move. In fact, you are moving out of town and need to sell the home. Let's also add these two elements to the mix.
You owe $25K more on the home than what we think you will get at closing and your monthly expenses associated with the house is $2,500. You are moving out of the home in the new three weeks to start your new life in "Next City," so you are definitely motivated to sell.
Like most home sellers, you want to get "top dollar" for your home so you consider asking an amount that will net you zero at closing (meaning you are priced $25K higher than the market indicates your home is worth). You figure you will try it at that price for the next two months, then lower the price if it doesn't sell. After all, what harm could that cause?
Using the real estate graph above, I have plotted the risk versus reward scenario. If the graph seems confusing, please take the time to ask questions by commenting below, as this is a very realistic situation that many homeowners could find themselves dealing with if trying to sell a home this year or next.
In our graph above, we have plotted a scenario where the seller is going to "start high then reduce" the price if it doesn't sell. The red line in the graph is the seller's asking price. The blue line is the estimated current market value, and we can see that it is dropping. For the purpose of this example, we show values declining at the same rate as the market has experienced for the past two years with a turn in two more years.
As the graphic shows, a home sale will occur when the seller's asking price and the market are in agreement on price. Could it sell for more? Sure, but most likely it won't. This is where the risk versus reward comes into play. If the house sells for more than the estimated market value, in a short enough time frame, the risk was worth it. But if it doesn't .... Did I mention that 72% to 85% of homes failed to sell in the past two years?
There are three points illustrated in the graphic above:
Point A - The sale would have to occur before this breakeven point for the risk versus reward to work out for the seller. With a monthly investment of $2,500, the seller is "risking" this each month to get a higher price.
Point B - Even though the seller will sell the home a year from now for roughly $230K, the effective sales price is $200K because of the monthly investments made by the seller.
Point C - By the time a sale occurs, the seller would have invested another $30K in monthly payments.
It is important that you have a full awareness of your situation if you plan to sell a home in the next few years. I cannot advise strongly enough to work with the absolute best real estate professional that you can hire in your market. If you are in Tallahassee, then drop us a line and let us know that you need to sell a home. If not, let us help you find the top real estate professional in your local market.
---
*Joe Manausa Real Estate is a brokerage company headquartered in Tallahassee, Florida. Its unique business model provides specialists to both home sellers and home buyers, and the results speak for themselves. JMRE has significantly more 5-star reviews on google than any other local competitor. Joe Manausa Real Estate is a leader in internet marketing and utilizes search engine optimization, email marketing, social media and data analytics to get their clients' home sold faster and for more money than any other Tallahassee brokerage firm. For more information, visit www.manausa.com or call us at (850) 366-8917.
Please Do Us A Small Favor
We work very hard to produce daily content for our long-time readers and first-time visitors. We provide this information for free, hoping to earn your respect and trust and the right to one-day help you when selling or buying a home. Can we get your help spreading the word about our blog?
If you like the content, would you please like it or share it using the Facebook button at the beginning of the post? This simple action will be greatly appreciated! THANK YOU!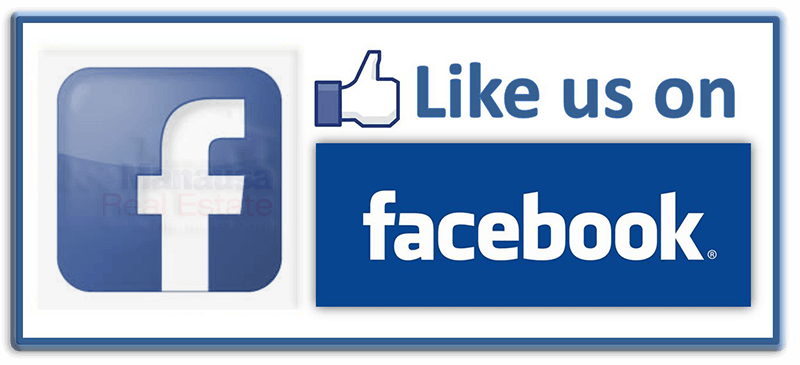 Also like us on Facebook at https://www.facebook.com/joemanausarealestate/
Joe Wrote The Book On How To Sell A Home Today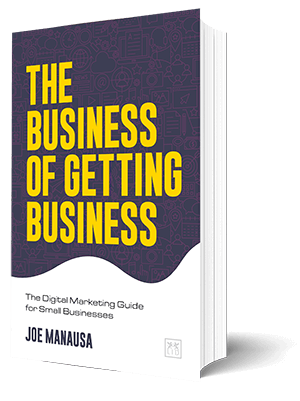 WARNING: The Internet & digital marketing systems have changed the way sellers need to market a home for sale. It's not about getting a home sold anymore, it's about getting a home sold and netting the most money from the sale.
To do this, a seller needs to hit the digital market hard in a coordinated effort that alerts ready-buyers (all at the same time) to ensure buyers understand they are competing for the right to buy the home.
While it only takes ONE buyer to sell a home, it takes MULTIPLE BUYERS for the seller to bid the property up to its highest value in today's market. You see our full explanation about how to sell a house here, or you can buy the book and really get into the nuts and bolts of selling a home in the digital age.
Get the book that explains it all, in a manner that is understanding to all, even technology neophytes. It's available on Amazon, a trusted source for consumers.

Think all REALTORS are alike?
Read what people are saying about working with Joe Manausa Real Estate! You can see thousands of real customer reviews reported on Google, Facebook and Zillow at this link: CLICK HERE FOR REAL ESTATE AGENT REVIEWS.