The Relationship Between Twitter And Real Estate
Posted by Joe Manausa on Tuesday, April 21, 2009 at 12:11 PM
By Joe Manausa / April 21, 2009
10 Comments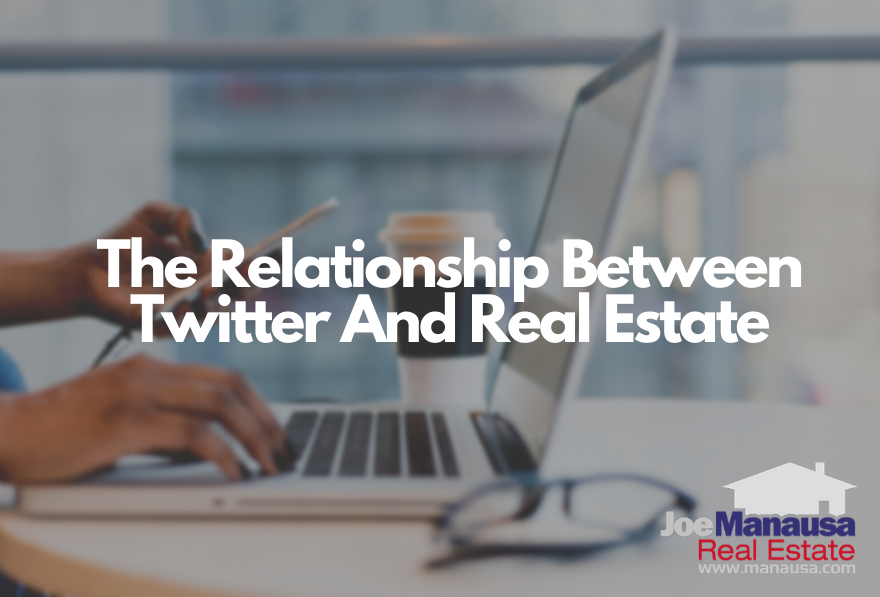 If you happened across this blog on the relationship between Twitter and real estate, then I hope you will chime in with your opinion on how the two go together. On the other hand, if you are a regular reader of the Tallahassee Real Estate Blog, then you might wonder just what the heck this "Twitter" is and why it made it here anyway.
Twitter is a social networking and microblogging service that allows users to publish "tweets" or short blogs of 140 characters in length in order to pass a message on to the world. So how does Twitter relate to real estate?
UPDATE December 2011
All I can say is "wow!" One of my recent posts on how internet market is changing real estate has been tweeted 13,610 times! That's a lot of activity for 'lil 'ol Tallahassee! You can see the tweet count in the sidebar on most of my different pages.
UPDATE March 2011
My traffic from Twitter has skyrocketed. Please read the paragraphs below because I have learned so much about Twitter and real estate, and how to use it in my business. I found a great Twitter followers tool that you can demo for free called Tweet Adder. I wrote an updated article on using Twitter for Business at the Internet Squeeze website, and it covers the 3 Keys to using Twitter for business.
The Key Benefits Of Twitter
The 140 character limitation in twitter "tweets" seems to be the aspect of the system that made it go crazy on the internet. It has grown to be a dominant force in social networking and many people (even people you know) are using it to broadcast "what I'm doing" at multiple times per day. But where is the benefit of this in real estate?
Some of the key benefits that relate Twitter and real estate that might be of value in any business include:
Immediacy

- If you are trying to broadcast important information to the world, you can use Twitter from your cell phone, computer, or any internet device and publish your message. While you can do this with email, the information only goes to the group that you sent it to, whereas with Twitter it goes out to all of your followers.
Retweeting - If you send a message that somebody else sees and like, they can easily send it to their followers. This is how information can go viral, quickly. It is how I found out the Silver Slipper (a landmark restaurant in Tallahassee) closed its doors forever.
Public conversations - Since everybody following you can see your tweets, and you theirs, it's like walking around in a gymnasium with everybody talking. If you find a conversation that interests you, you chime in (immediately) and nobody is offended by the interruption. If you want to know more about a current event, you can usually find it being discussed on Twitter.

Brevity

- Because each message is only 140 long, you have to make your point. Fast. So a lot of the "verbal vomit" that floats around on TV and the internet has to be reduced for value, or it will be ignored. I like that!

Discovery

- Many say that

Twitter and real estate

is super efficient at delivering information and that if you monitor Twitter on a regular basis, you will always be "the first to know." I'm not so sure that is that important to me, but again, I did find out about the Silver Slipper through a tweet.

Searchable

- If you want to know what people are saying about something (like a business or maybe even yourself), their are tools that help you work through the millions and millions of tweets. You can even automate different searches and have them deliver information to you on a regular basis, so that you are informed on breaking news on the subjects of your interests.
Twitter and Real Estate
So, with all of the benefits, how do we see them helping or changing the real estate industry? The quick answer is ... huh? Maybe data publication. Mayble product promotion. I'm not sure. I'd love to get your feedback. Here are a few tweets that I have published to the 2,100+ followers that I have on Twitter:
If any of these tweets (notice that they are all under 140 characters long) spark your interest and make you want to click the link, then you are a great candidate to sign up for twitter. Once you do, don't forget to add @HousingReporter as your friend (just click to follow once there).
Tell us what you think! Is Twitter and real estate going to be a long-term union? What will be Twitter's impact on real estate? Use the comments section below and tell us what you think.
---
*Joe Manausa Real Estate is a brokerage company headquartered in Tallahassee, Florida. Its unique business model provides specialists to both home sellers and home buyers, and the results speak for themselves. JMRE has significantly more 5-star reviews on google than any other local competitor. Joe Manausa Real Estate is a leader in internet marketing and utilizes search engine optimization, email marketing, social media and data analytics to get their clients' home sold faster and for more money than any other Tallahassee brokerage firm. For more information, visit www.manausa.com or call us at (850) 366-8917.
Please Do Us A Small Favor
We work very hard to produce daily content for our long-time readers and first-time visitors. We provide this information for free, hoping to earn your respect and trust and the right to one-day help you when selling or buying a home. Can we get your help spreading the word about our blog?
If you like the content, would you please like it or share it using the Facebook button at the beginning of the post? This simple action will be greatly appreciated! THANK YOU!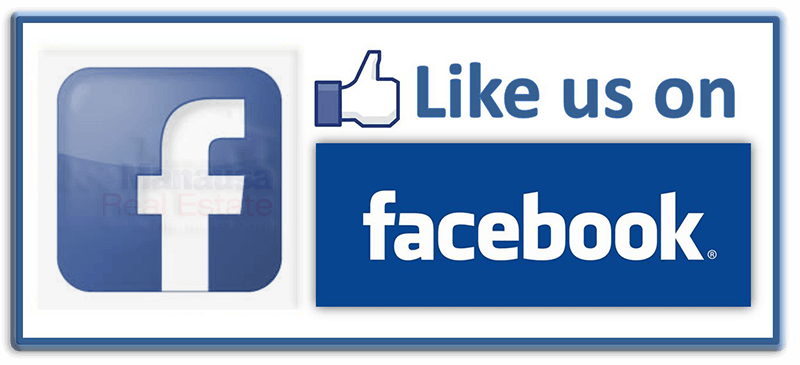 Also like us on Facebook at https://www.facebook.com/joemanausarealestate/
Joe Wrote The Book On How To Sell A Home Today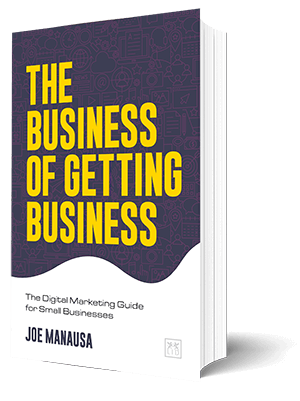 "Location, location, location' is no longer a competitive advantage. Digital marketing and going direct to consumer have made all geographical boundaries obsolete. The Business of Getting Business is a must-read modern-day survival guide for any local business to get to the next decade. Local businesses are on death ground.
They can either take a stand and re-invent themselves by embracing the digital frontier and have a chance to survive the overwhelming odds of digital direct-to-consumer capabilities that have erased all local and national business distinctions, or they can choose business as usual and accept certain death.
The Business of Getting Business is the critical survival guide for those that choose to dig in and fight."
– Anthony Noto, CEO, SoFi and former COO, Twitter
Get the book that explains it all, in a manner that is understanding to all, even technology neophytes. It's available on Amazon, a trusted source for consumers.

Think all REALTORS are alike?
Read what people are saying about working with Joe Manausa Real Estate! You can see thousands of real customer reviews reported on Google, Facebook and Zillow at this link: CLICK HERE FOR REAL ESTATE AGENT REVIEWS.