The Great Real Estate Listing Syndication Hoax
Posted by Joe Manausa on Wednesday, May 23, 2012 at 1:00 PM
By Joe Manausa / May 23, 2012
4 Comments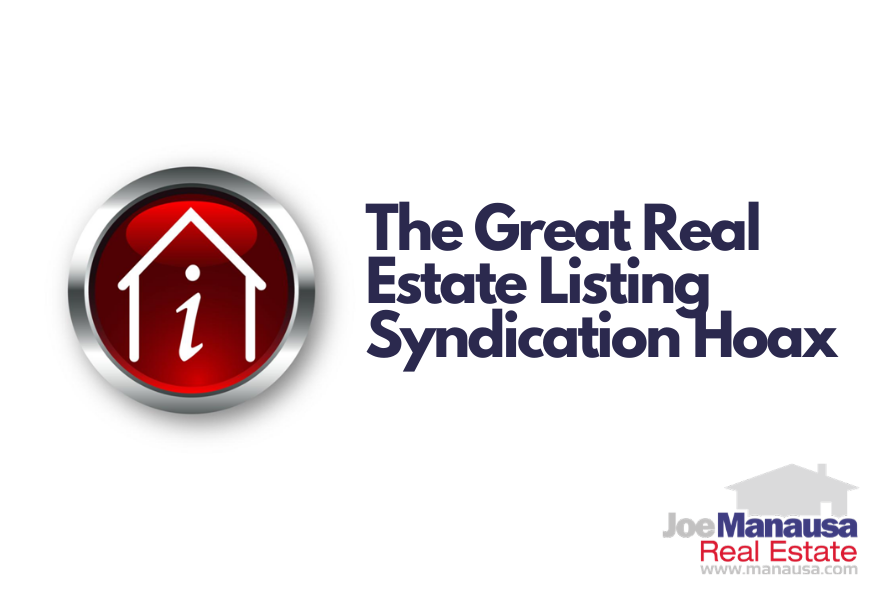 Bravo to Edina Realty in Minnesota, they have put their large foot down and have decided to reign-in the real estate listing syndication systems that are competing for the home buying and home selling consumer.
Yesterday, the Inman News website reported that Edina announced that "its listings will disappear from the last national portal it was providing listings to, Realtor.com, within 10 days."
As one of the largest independent real estate brokerages in the US, an action against the status quo should be worthy of the attention of Realtors around the country. And to anybody who is trying to understand how the internet has impacted the way that to sell a home today.
The Value Of Real Estate Listing Syndication
There is so much more going on with this announcement than Edina or Inman is letting on. This is not really about the accuracy of the information, rather it is about the control of information gathered by the real estate company.
The value of real estate listing syndication systems is debated on a regular basis, but rarely if ever by companies or organizations that actually measure their impact on home sales in any given market.
What most real estate agents fail to grasp about real estate listing syndication can best be explained by the law of diminishing returns. Most agents feel that "more is better," so the more real estate listing syndication sites, the better the exposure of the homes for sale, and the greater likelihood of getting a home sold.
And to an extent, they are right... But not really.
As an extreme example, if I were to but a billboard on top of Mount Everest featuring a home for sale, it would not hurt or diminish my ability to get the home sold. But would it really help?
This is where the law of diminishing returns tells us that "more and more" real estate listing syndication websites do not really provide a benefit to getting a home sold, enough is enough.
The Future Of Real Estate Listing Syndication
So if Edina pulled some of its real estate listing syndication, what was their real motivation?
I think the simple answer is control. Why are we "giving" our hard-earned data to Realtor.com? We know that it won't get homes sold!
Before you start defending the use of large aggregator sites, you have to ask yourself a very important set of questions:
Are all MLS listings getting sent to Realtor.com? (currently, yes for most US housing markets).
What percentage of MLS listings are selling? (currently, less than 50% for most markets).
If more than half the homes that go to Realtor.com are failing to sell, is Realtor.com really the proximate cause for the minority that do sell?
Think about it, real estate listing syndication already reaches over 94% of the market, more sites that feature properties will not enhance your ability to sell a home. The real secret is understanding the difference between "house viewing sites" versus local real estate websites where ready-buyers congregate.
Joining Edina In The Fight Against Real Estate Listing Syndication
Just as I have found that more than 70% of the homebuyers in Tallahassee are using one particular property search tool, I suspect that Edina has measured and found that most of the ready buyers in their market are already on their popular regional website.
Thus, any real estate syndication to Realtor.com is going to dilute the market with non-regional players who only plan to add to the cost of buying a home (through fees charged to consumers, Realtors, and lenders for the "traffic" that Realtor.com generates).
And this is not really about Realtor.com, it's about all the no-value-added real estate listing syndication sites that are trying to pull another buck out of the deal when you choose to buy or sell a home. Most consumers start on these sites, but they end up migrating to regional sites (like manausa.com) to find the content and tools that they need to use to make a local real estate transactional decision.
If more large brokers will join Edina and pull away from real estate listing syndication, we will see the preservation of the local real estate expert.
But the contrary is true as well, and if the large real estate listing syndication sites have their way, we will see fewer local real estate experts and the move to Caveat Emptor in the residential real estate industry.
---
Joe Manausa Real Estate is a brokerage company headquartered in Tallahassee, Florida. Its unique business model provides specialists to both home sellers and home buyers, and the results speak for themselves. JMRE has significantly more 5-star reviews on google than any other local competitor. Joe Manausa Real Estate is a leader in internet marketing and utilizes search engine optimization, email marketing, social media and data analytics to get their clients' home sold faster and for more money than any other Tallahassee brokerage firm. For more information, visit www.manausa.com or call us at (850) 366-8917.
Please Do Us A Small Favor
We work very hard to produce daily content for our long-time readers and first-time visitors. We provide this information for free, hoping to earn your respect and trust and the right to one-day help you when selling or buying a home. Can we get your help spreading the word about our blog?
If you like the content, would you please like it or share it using the Facebook button at the beginning of the post? This simple action will be greatly appreciated! THANK YOU!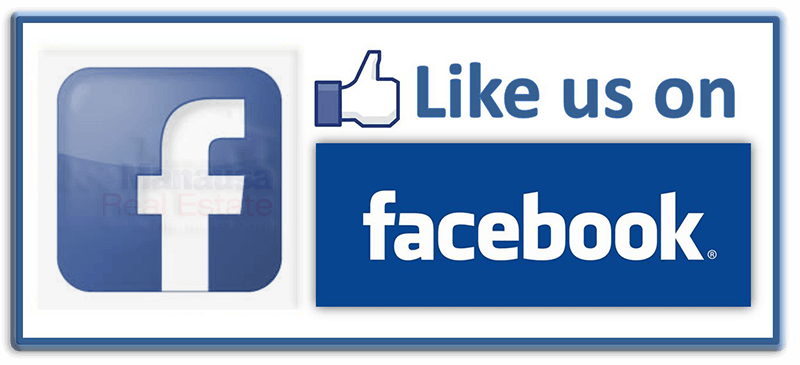 Also like us on Facebook at https://www.facebook.com/joemanausarealestate/
Your Local Expert In Tallahassee
Are you ready to go see a home in this oft-overlooked, amazing neighborhood? Do you have further questions on the Tallahassee real estate market? If so, you can leave a comment below, give us a call at (850) 366-8917, or drop us a note and we'll give you the local information needed to ensure a successful, smooth transaction.
As a local born and raised in Tallahassee with a focus on customer service, I promise you'll find great success when working with Joe Manausa Real Estate, just as have our past customers. You can read thousands of their reviews reported on Google, Facebook and Zillow right here: Real Estate Agent Reviews Tallahassee.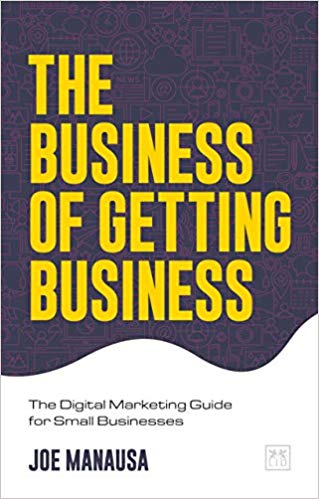 Have you heard about my new book "The Business of Getting Business?" It's a comprehensive guide for small businesses to help them make the move to digital. For those of us who want to survive and thrive in a world where large corporations are taking over, it is a must-read. It's also the perfect guide for how to sell a home in the digital age. You can find it on Amazon (UK) for immediate delivery, or you can go to Amazon (US) to reserve a copy at a pre-US published rate.

Think all REALTORS are alike?
Read what people are saying about working with Joe Manausa Real Estate! You can see thousands of real customer reviews reported on Google, Facebook and Zillow at this link: CLICK HERE FOR REAL ESTATE AGENT REVIEWS.