Tallahassee Education
Posted by Joe Manausa on Tuesday, December 29, 2009 at 10:55 PM
By Joe Manausa / December 29, 2009
Comment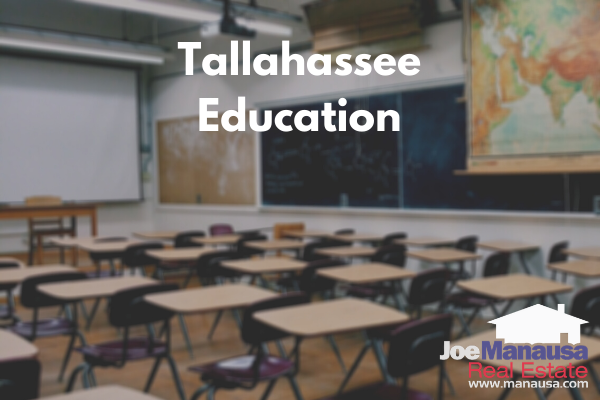 Competing with the country's top performing schools, Leon County School District students continue to score higher than other students on a state and national level in test scores from the Scholastic Achievement Test. This is, in part, due to the superior curriculum and programs the county provides.
Special programs are also provided for students who are gifted, physically and emotionally handicapped, and home bound, in addition to those who participate in such programs as vocational education, special education, adult job preparation, and adult general education.
The Leon County School District by the numbers as of the 2003–2004 school year.
Total enrollment: 31,857
Number of facilities elementary schools: 24
Junior high/middle schools: 7
Combination schools: 3
Senior high schools: 6
Other: 2 charter and 9 other
Student/teacher ratio: 18.6
Teacher salaries average: $39,117
Funding per pupil: $3,485
Public Schools Information
Leon County School District Address: 2757 W. Pensacola Street Tallahassee, FL 32304 Phone: (850) 487-7100 Website: www.leon.k12.fl.us/
Kindergarten Through Highschool
Colleges and Universities Located in Tallahassee
Home to the Seminoles, Florida State University has a student body of 38,000 students. Recognized for its science program, performing arts curricula, and super computing; FSU recently added a new School of Computational Science and Information Technology. Founded in 1888, Florida A & M University, is an historically predominant African American institution with more than 9,000 students. Recipient of national acclaim for its business, pharmacy, and engineering schools, Florida A & M is well known for its "high-stepping" Marching 100 Band. Serving more than 10,000 students, Tallahassee Community College offers a highly regarded associates-in-arts transfer program.
Home to the Lively Technical Center in Tallahassee, this facility is one of ten centers for electronic excellence in the state. Students are offered entry-level training in disciplines of electronics, drafting, aircraft maintenance, and computer service. Keiser College is a private college which provides associate and bachelor degree programs in the disciplines of criminal justice, business administration and the culinary arts. Additionally, if you are transferring colleges, DeVry University will work with you to apply qualifying transfer credits.
Tallahassee Libraries
With six branches housing nearly 319,000 volumes, the LeRoy Collins Leon County Public Library System offers residents a Tech/Media Section with a computer laboratory, books-on-tape, CD-ROMs, and a large video collection. Special features include a Youth Services section, Consumer Center, Map Resource Center, and Grants Information area. Leon County residents can take advantage of the FreeNet, a free community internet provider that offers instruction and support.
Public Library Information LeRoy Collins Leon County Public Library Address: 200 West Park Avenue Tallahassee, FL 32301-7720 Phone: (850) 487-2665
Relocating To Tallahassee?
Make a smart move to Tallahassee by requesting your Tallahassee Relocation Package. It's FREE for the asking!
Please Do Us A Small Favor
We work very hard to produce daily content for our long-time readers and first-time visitors. We provide this information for free, hoping to earn your respect and trust and the right to one-day help you when selling or buying a home. Can we get your help spreading the word about our blog?
If you like the content, would you please like it or share it using the Facebook button at the beginning of the post? This simple action will be greatly appreciated! THANK YOU!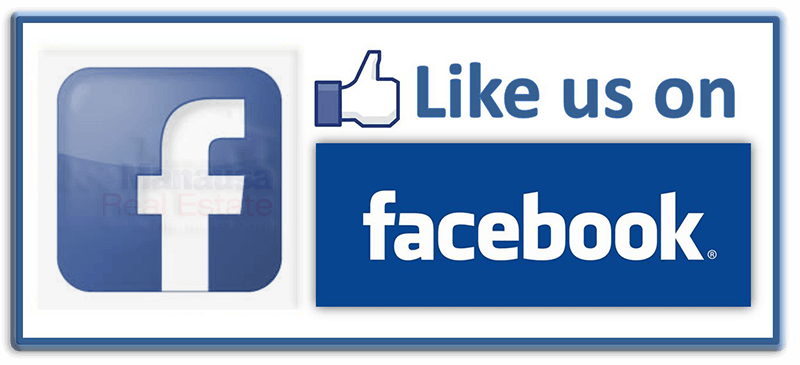 Also like us on Facebook at https://www.facebook.com/joemanausarealestate/
Joe Wrote The Book On How To Sell A Home Today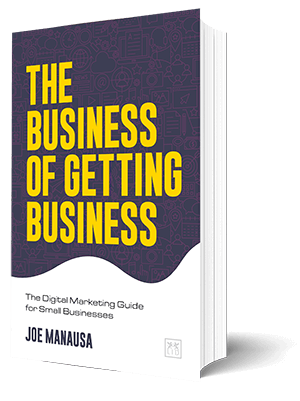 WARNING: The Internet & digital marketing systems have changed the way sellers need to market a home for sale. It's not about getting a home sold anymore, it's about getting a home sold and netting the most money from the sale.
To do this, a seller needs to hit the digital market hard in a coordinated effort that alerts ready-buyers (all at the same time) to ensure buyers understand they are competing for the right to buy the home.
While it only takes ONE buyer to sell a home, it takes MULTIPLE BUYERS for the seller to bid the property up to its highest value in today's market. You see our full explanation about how to sell a house here, or you can buy the book and really get into the nuts and bolts of selling a home in the digital age.
Get the book that explains it all, in a manner that is understanding to all, even technology neophytes. It's available on Amazon, a trusted source for consumers.

Think all REALTORS are alike?
Read what people are saying about working with Joe Manausa Real Estate! You can see thousands of real customer reviews reported on Google, Facebook and Zillow at this link: CLICK HERE FOR REAL ESTATE AGENT REVIEWS.