Our Beautiful City - Tallahassee, FL
Posted by Joe Manausa on Tuesday, December 29, 2009 at 10:52 PM
By Joe Manausa / December 29, 2009
3 Comments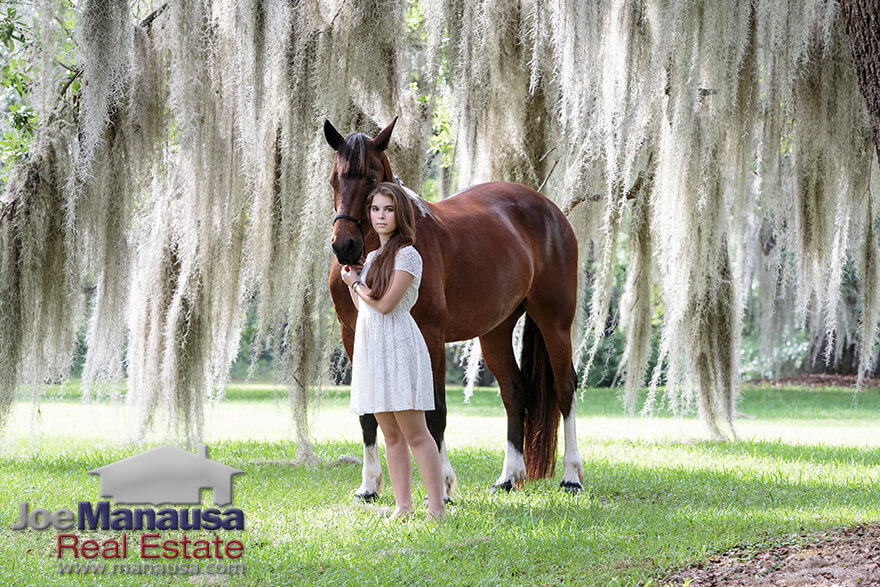 We are very proud of our beautiful city, Tallahassee, Florida.
Others have taken note too! There is so much to love about life in Tallahassee.
Tallahassee, FL - The All-American City
Named "An All American City" in 1999, Florida's capital is committed to downtown development and revitalization.
The city is home to Florida State University, beautiful Maclay Gardens, and the Tallahassee Boy's Choir.
In the downtown area, Kleman Plaza provides a beautiful setting for many festivals and special events with its majestic fountains, breathtaking landscape, and acoustically pleasing amphitheater.
Joe Wrote The Book On How To Sell A Home Today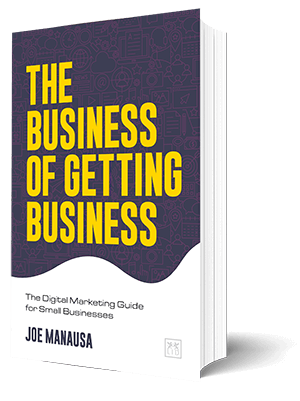 WARNING: The Internet & digital marketing systems have changed the way sellers need to market a home for sale. It's not about getting a home sold anymore, it's about getting a home sold and netting the most money from the sale.
To do this, a seller needs to hit the digital market hard in a coordinated effort that alerts ready-buyers (all at the same time) to ensure buyers understand they are competing for the right to buy the home.
While it only takes ONE buyer to sell a home, it takes MULTIPLE BUYERS for the seller to bid the property up to its highest value in today's market. You see our full explanation about how to sell a house here, or you can buy the book and really get into the nuts and bolts of selling a home in the digital age.
Get the book that explains it all, in a manner that is understanding to all, even technology neophytes. It's available on Amazon, a trusted source for consumers.
The Art of Living Well In Tallahassee
From art to engineering and high-tech labs to war memorials, the Tallahassee area has an abundance of attractions including one of the world's deepest freshwater springs, a wildlife habitat, capitol buildings and fascinating museums of history.
Sidewalk cafes, gourmet dining, and nightlife abound, and the city has many eclectic art districts to visit.
The Tallahassee area also boasts America's largest concentration of original plantations with 300,000 acres and 71 sprawling properties to explore.
Over 306 miles of hiking, biking and walking trails in and around the Tallahassee area provide plenty of action for the outdoor enthusiast along with nearby fishing and hunting adventures and more.
As you can see, Tallahassee residents have the art of living well down to a science. And you can too!
Request your very own Tallahassee Relocation Package today. It's filled with a wealth of local information that will help you quickly develop a love for this great city.

Think all REALTORS are alike?
Read what people are saying about working with Joe Manausa Real Estate! You can see thousands of real customer reviews reported on Google, Facebook and Zillow at this link: CLICK HERE FOR REAL ESTATE AGENT REVIEWS.