Supply And Demand Still Rule The Day In Real Estate
Posted by Joe Manausa on Tuesday, December 9, 2008 at 9:16 AM
By Joe Manausa / December 9, 2008
Comment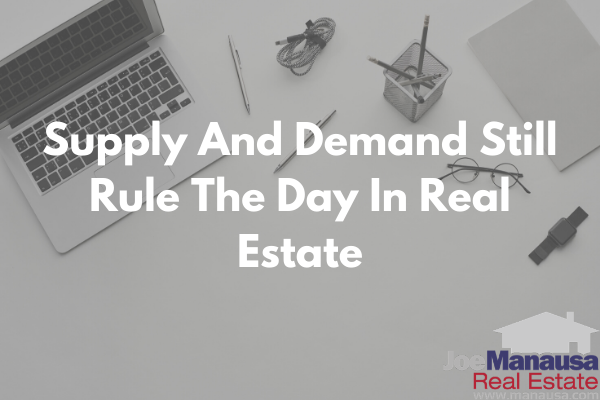 There are so many distractions that can lure us away from our study of the real estate market and finding the direction of the market. With inaccurate reporting, hype, and media blitzing, it is a wonder anyone really knows what's going on at all.
But don't worry, it really isn't that hard to tell where the real estate market is heading. All we need to do is take a quick re-examination of Economics 101 and realize that Tallahassee real estate supply and demand actually does matter in the Tallahassee real estate market.
Real Estate Supply and Demand
The real estate market operates under the same pressures and forces that guide the rest of the markets. The Law of Supply and Demand dictates that prices are pressured towards an equilibrium point (as we see in our graphic above) that is defined by the intersection of the supply curve and the demand curve. So what does this graphic tell us?
If Demand increases, then producers can raise prices (builders and home owners)
If Demand decreases, then inventories build (Supply increases)
If Supply increases, producers must do something to increase demand (and/or stop producing)
Tallahassee Home Inventories Are Too High
Basically, the above "Law" and the subsequent bullet points are a snapshot history of what has occurred in the Tallahassee real estate market. Demand increased, due to many factors. Producers (home builders and developers) increased production to meet the demand. In 2006, producers did not notice the rapidly cooling market (decreased demand) and thus inventories started building. Now, builders are building less and the supply is coming down. Hopefully, with new lower interest rates, we can consume the inventory back down towards Market Equilibrium.
Normal Months Of Supply of Homes Is 6 Months
Most housing markets view market equilibrium when supply hits 5 to 7 months worth of homes. If the inventory level drops below 5 months of supply, we refer to this as a "Sellers Market." If inventories build to 7 months and beyond, we refer to this as a "Buyers Market." As you might have figured out, the Tallahassee real estate market is definitely a Buyers' market with 13.1 months of supply of homes.
Joe Wrote The Book On How To Sell A Home Today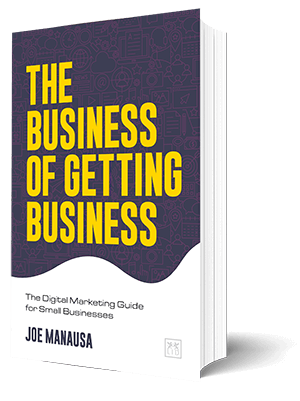 WARNING: The Internet & digital marketing systems have changed the way sellers need to market a home for sale. It's not about getting a home sold anymore, it's about getting a home sold and netting the most money from the sale.
To do this, a seller needs to hit the digital market hard in a coordinated effort that alerts ready-buyers (all at the same time) to ensure buyers understand they are competing for the right to buy the home.
While it only takes ONE buyer to sell a home, it takes MULTIPLE BUYERS for the seller to bid the property up to its highest value in today's market. You see our full explanation about how to sell a house here, or you can buy the book and really get into the nuts and bolts of selling a home in the digital age.
Get the book that explains it all, in a manner that is understanding to all, even technology neophytes. It's available on Amazon, a trusted source for consumers.
Please Do Us A Small Favor
We work very hard to produce daily content for our long-time readers and first-time visitors. We provide this information for free, hoping to earn your respect and trust and the right to one-day help you when selling or buying a home. Can we get your help spreading the word about our blog?
If you like the content, would you please like it or share it using the Facebook button at the beginning of the post? This simple action will be greatly appreciated! THANK YOU!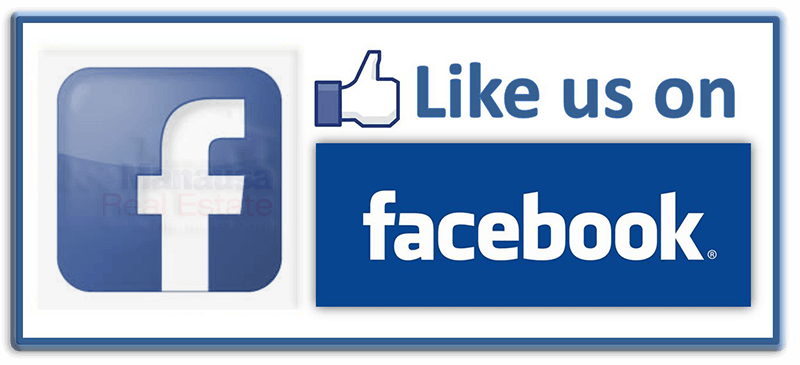 Also like us on Facebook at https://www.facebook.com/joemanausarealestate/
Joe Wrote The Book On How To Sell A Home Today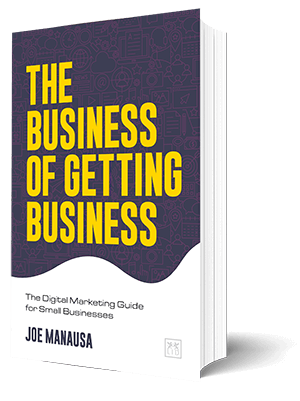 "Location, location, location' is no longer a competitive advantage. Digital marketing and going direct to consumer have made all geographical boundaries obsolete. The Business of Getting Business is a must-read modern-day survival guide for any local business to get to the next decade. Local businesses are on death ground.
They can either take a stand and re-invent themselves by embracing the digital frontier and have a chance to survive the overwhelming odds of digital direct-to-consumer capabilities that have erased all local and national business distinctions, or they can choose business as usual and accept certain death.
The Business of Getting Business is the critical survival guide for those that choose to dig in and fight."
– Anthony Noto, CEO, SoFi and former COO, Twitter
Get the book that explains it all, in a manner that is understanding to all, even technology neophytes. It's available on Amazon, a trusted source for consumers.

Think all REALTORS are alike?
Read what people are saying about working with Joe Manausa Real Estate! You can see thousands of real customer reviews reported on Google, Facebook and Zillow at this link: CLICK HERE FOR REAL ESTATE AGENT REVIEWS.