How To Subscribe To Your Favorite Real Estate Blogs
Posted by Joe Manausa on Wednesday, December 10, 2008 at 9:32 AM
By Joe Manausa / December 10, 2008
6 Comments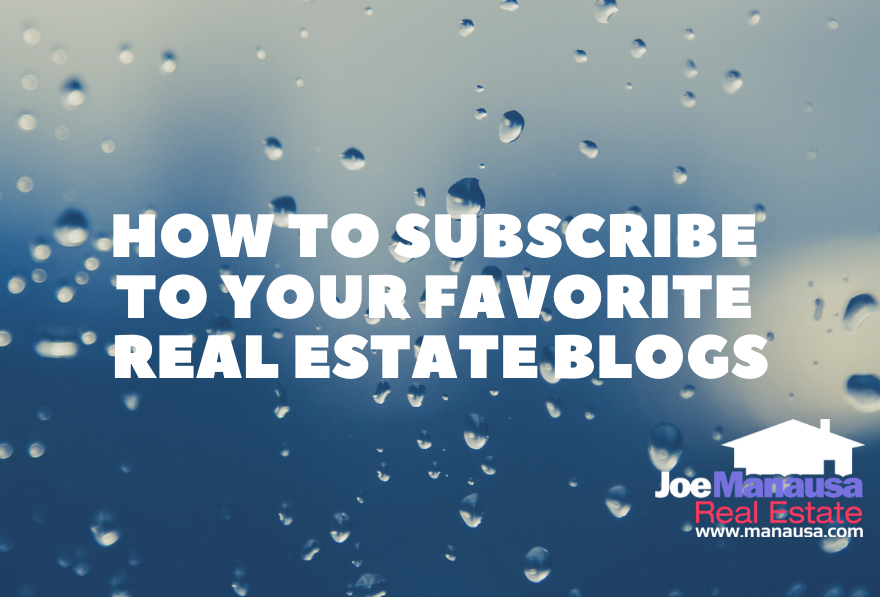 Have you ever noticed that anytime you read a blog, there is a Subscription Button that encourages you to subscribe to it? Well, I have been questioned about this a few times and thought I'd write a post about how and why you should subscribe to the Tallahassee Real Estate Blog.
Most people have not become comfortable with the subscription process and purpose, so this will be a simple "how and why" article to hopefully move you forward to being better organized in your reading and researching on the internet.
Blog Subscriptions Are Just Like Old Fashioned Magazine Subscriptions
Before we had the internet, the paper world used the term subscription to mean that somebody had paid for the right to receive an amount of consecutive issues of a newspaper or magazine over a period of time. So, If I subscribed to the Tallahassee Democrat, it would be delivered to me every time a new one was printed (on the schedule that I had purchased).
Blog subscriptions are no different. If you find a blog that you like, you just click on that orange button and then you are subscribed to that blog! The great benefit of subscribing to the Tallahassee Real Estate Blog is that you no longer have to check for updates, they will be delivered to you as they are published!
How Are Blog Subscriptions Delivered
The good 'ol U.S. Mail was the delivery mechanism for paper subscriptions, but how do we receive our blog subscriptions? Well, websites publish lists of updates, called "feeds," that indicate when new content has been posted. When you subscribe to a feed, your feed reader (explained in the next paragraph) starts monitoring that feed for updates. You don't have to give any personal information, it doesn't cost anything, and it's easy to unsubscribe.
Feed Readers

- You can utilize a free web application like Google Reader to aggregate all of your favorite blogs into one easy location for viewing at your leisure. Aggregators such as this go out and check the blogs that you have identified (subscribed) and updates content since your last viewing. It saves you from having to visit your favorite blog to check for updates.
Email Subscriptions - Most blogs offer a "Subscribe By Email" feature which will email you a copy of the latest blog post on a routine schedule. This is a very convenient way to receive the content from your favorite blogs. You only need an email application and new updates show up right in your inbox.
What Is RSS and Atom
RSS and Atom are the "languages" or formats used by the aggregators so that everyone is speaking the same language. RSS stands for "real simple syndication" and is the most often used format for blog aggregators. Fortunately, you really don't need to know anything about this, just decide whether you would like everything sent to your email, or to a reader such as Google Reader.
Please Do Us A Small Favor
We work very hard to produce daily content for our long-time readers and first-time visitors. We provide this information for free, hoping to earn your respect and trust and the right to one-day help you when selling or buying a home. Can we get your help spreading the word about our blog?
If you like the content, would you please like it or share it using the Facebook button at the beginning of the post? This simple action will be greatly appreciated! THANK YOU!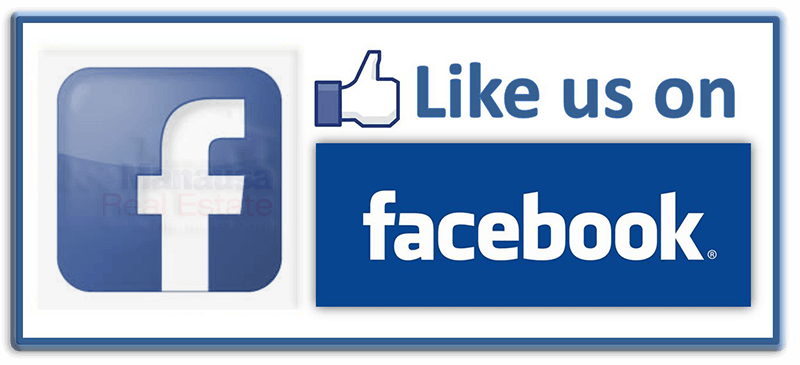 Also like us on Facebook at https://www.facebook.com/joemanausarealestate/
How Do You Cancel Your Blog Subscription
I don't know about you, but I get a ton of email spam these days. I used to be reluctant to subscribe to a blog thinking that I would only be adding to the spam, but it turns out that most of these use an "opt in" subscription service. This allows you to confirm that you want to receive the subscription and you won't get spammed by the sender. Most blogs use a service called Aweber or one called Feedburner (and both guarantee to keep your email address private).
Subscribe To The Tallahassee Real Estate Blog
So now that you know two different ways to subscribe to the Tallahassee Real Estate Blog, you have no excuse for not being in the loop about Tallahassee housing! Subscribe to the Tallahassee Real Estate Blog by email and don't forget to comment often so that you can be part of the discussion!
---
As a reminder for those who subscribe to the Tallahassee Real Estate Blog by email, some embedded pictures and videos might not be appearing in your email and you might need to click the title header to go to your browser where all will be visible. Additionally, if you would like to respond (leave a comment) to this article, you will need to "click through" to the blog site to post your feedback.
Keep checking out the Tallahassee Real Estate Blog every day for updates that include charts, graphs, and analysis of the Tallahassee real estate market.
If you like this Article then please subscribe to my
blog through a full
RSS feed
,
or you can

Subscribe by Email

.You will be able to stay informed about the happenings in the Tallahassee Real Estate Market.
Your Local Expert In Tallahassee
Are you ready to go see a home in this oft-overlooked, amazing neighborhood? Do you have further questions on the Tallahassee real estate market? If so, you can leave a comment below, give us a call at (850) 366-8917, or drop us a note and we'll give you the local information needed to ensure a successful, smooth transaction.
As a local born and raised in Tallahassee with a focus on customer service, I promise you'll find great success when working with Joe Manausa Real Estate, just as have our past customers. You can read thousands of their reviews reported on Google, Facebook and Zillow right here: Real Estate Agent Reviews Tallahassee.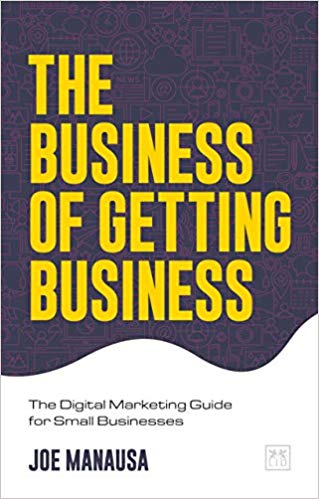 Have you heard about my new book "The Business of Getting Business?" It's a comprehensive guide for small businesses to help them make the move to digital. For those of us who want to survive and thrive in a world where large corporations are taking over, it is a must-read. It's also the perfect guide for how to sell a home in the digital age. You can find it on Amazon (UK) for immediate delivery, or you can go to Amazon (US) to reserve a copy at a pre-US published rate.

Think all REALTORS are alike?
Read what people are saying about working with Joe Manausa Real Estate! You can see thousands of real customer reviews reported on Google, Facebook and Zillow at this link: CLICK HERE FOR REAL ESTATE AGENT REVIEWS.