How To Capitalize Technology In Your Search For A New Home
Posted by Joe Manausa on Monday, February 12, 2018 at 8:50 AM
By Joe Manausa / February 12, 2018
Comment
Gone are the days of flipping through the newspaper and magazines when searching for a home to buy, but today's prudent buyer should know that simply going to Zillow is not the optimal solution.
Fortunately for all homebuyers, there are some killer property searching apps that have made it possible to get a leg-up on lazy buyers who just skim through the national real estate sites.
We made a list of the property search tools you should know about and why they can help you.
Advanced Property Search Tools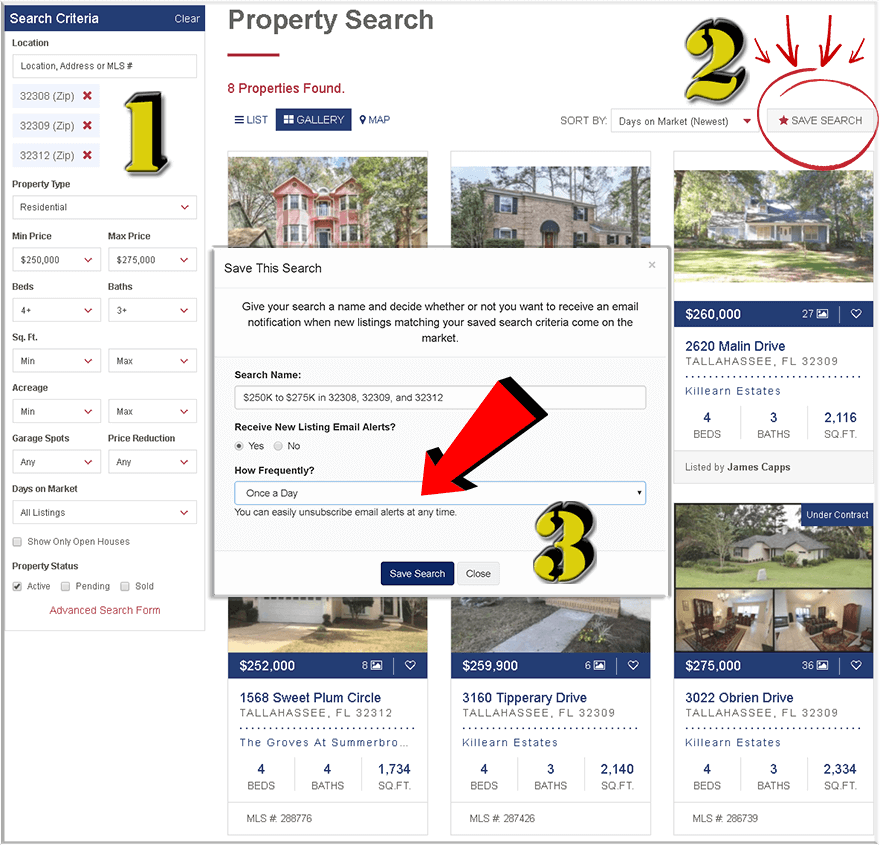 If you do not plan on buying a home really soon, my best recommendation is to set up a saved search (you can see tutorial here) on our Tallahassee real estate website. It does a great job of keeping you informed about the market for homes similar to what you will be buying, which can be automatically sent to your email inbox at the frequency best suited for your needs.
But if you are ready to buy a home (or will be in the next 90 days) and just haven't found the right one, the following four links will put you ahead of other buyers in finding a great deal as soon as it appears. Remember, this is a seller's market, so quick response is what is setting the happy new buyers from the "wanna be's."
Four Search Technologies You Should Use
Most experienced buyers understand that "being the first to know" is a huge advantage in a seller's market. The best properties typically have multiple offers the day they hit the market, so wouldn't it be great if you had inside information about homes BEFORE they hit the market?
Fortunately, you do. Only a small amount of buyers know about the COMING SOON WEBSITE. It was designed so that we could let real estate agents know about listings before they hit the MLS (a "heads up" of sorts), which can be very helpful in organizing a chaotic showing schedule for home buyer specialists.
If you want to get information nearly no other buyer is going to see( it DOES NOT exist on zillow, realtor.com, or even the MLS), go to this site and troll it for your soon-to-be listed dream home.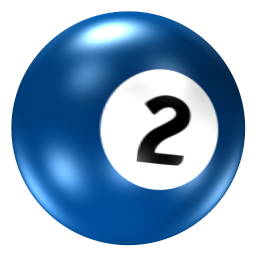 The newest listings in our local Tallahassee MLS represent a "target rich environment" as many buyers are not necessarily checking in several times each day. But even if they are, they likely have to find these among all the other homes for sale that fit their property search criteria. But not you!
Check out THIS PAGE, it was designed to ONLY include recently listed homes. Occasionally, you will find some old tired listings here that agents have "relisted," but for the most part, it still is a great place to find the newest listings of homes for sale in Tallahassee.
If you would like to be texted when a new opportunity hits the market, please complete the form and use the note section to provide us a phone number and tell us about the home that you want us to find for you.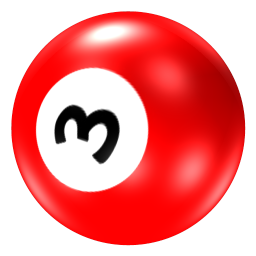 This next tip is a "must have" for the serious home shopper. One key to getting a great buy is to find motivated sellers, yet how do you do that in a sellers' market? Sure, a lot of agents advertise "MOTIVATED SELLER," but rarely are these priced as a real motivated seller would do so.
Imagine if you could identify a group of home sellers who were already under contract for their next home, had already ordered the moving van and had plans to be out the home. Additionally, they also plan to use the money from the sale of their current home to buy the next one. Do you think these sellers are motivated?
Here's a "Motivated Sellers" link, it takes you to all homes for sale that are recently back on the market. This means they were previously under contract and it likely means that the sellers have already made plans for their next homes. Troll (THIS PAGE) for great deals, but you better act quickly if you like one.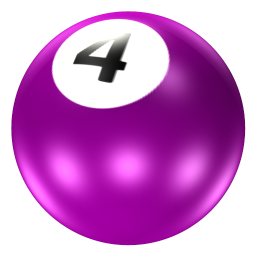 Last, but not least, is a link you should save and monitor several times throughout the day. Like all those above, it is updated for "freshness" every 15 minutes (meaning new properties arrive and sold ones depart four times each hour).
This final property search technology lists all homes for sale with recent price reductions. It is important, because there are homes not being shown in your saved search because they are too expensive for the price range you have set, but one big price reduction drops them right into the mix. If you had this page loaded, you would know within 15 minutes of the agent dropping the price in the MLS.
Not all price reductions make a home a good buy, but you can bet than many times a price reduction marks the transition of an unmotivated seller to that of a motivated one.
Keep an eye on HOMES FOR SALE WITH PRICE REDUCTIONS, as there is very likely a good deal or two on this list.
Be Prepared To Prosper As A Homebuyer
Take a look at our short video, it addresses several mistakes that MOST homebuyers make. If you can avoid these pitfalls, then you will likely end up being a highly satisfied buyer and save money while you do it.
>>CLICK HERE<< to read what recent homebuyers have to say about working with us!
We would love to add another 5-star review to our list. Whether you are in a hurry and need to buy a home now, or even if you have all the time in the world, we can best prepare you for a successful home purchase.
Here's what you do. Just give us a call at (850) 366-8917 or drop us a note and we'll be in touch right away to set up a time to just talk.