Use A Saved Property Search To Alert You To Your Favorite Homes
Posted by Joe Manausa on Wednesday, November 20, 2019 at 5:58 AM
By Joe Manausa / November 20, 2019
Comment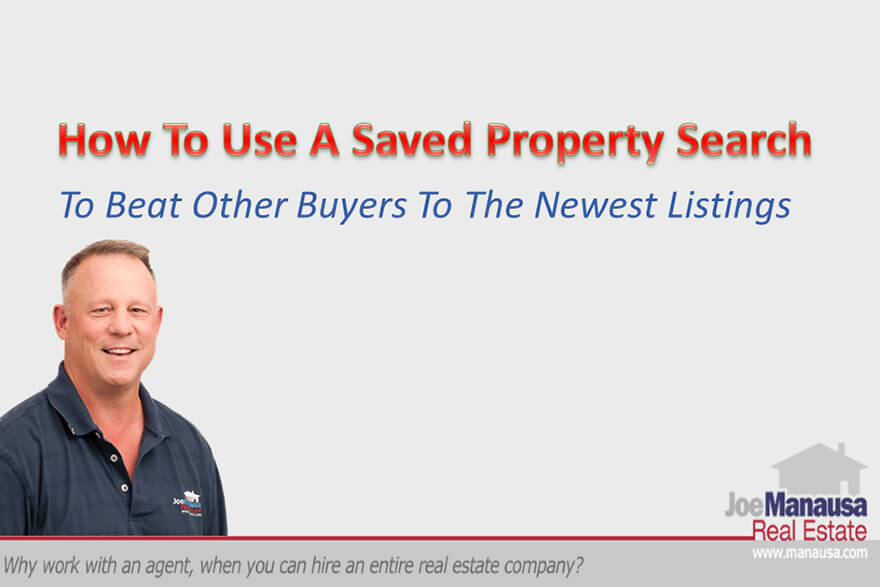 If you have joined the large group of homebuyers looking at homes for sale in Tallahassee, then you really need to learn how to let a saved property search help you.
Today's inventory-starved market means buyers are competing for too few homes, so the ones that learn about homes first have the chance to secure a property before the rest of the market finds out.
Today's post will show you how to be the first to know about properties entering the market, and you'll even be able to dictate exactly what types you want to see and a price range to ensure they are something you can afford.
By way of example, the following list of homes for sale is a saved property search, showing $300K homes for sale in NE Tallahassee. What would your search include?
$300K Homes For Sale In NE Tallahassee
How To Save A Property Search
I have prepared a short "how-to" video on creating a saved property search and it is included below. You should watch the video and then save as many searches as you would like. The more you narrow down each search, the better informed you will be.
The video below was prepared for training purposes. As you watch it, you might want to consider how you might look to create multiple searches instead of the fairly general one that I created. By saving multiple searches with descriptive names, you'll be amazed at your awareness of the market and what it has for you!
Do you think you can now prepare your own saved search? If not, watch the video again. If that does not help, please feel free to call our office and ask for help. We can work with you to save your property searches perfectly for your needs.
How To Stay Alert When Buying A Home
I can't tell you how many new buyers we meet who share horror stories about missing-out on properties that they wanted to buy. They often blame their previous agent for not communicating with them in a timely manner, or not knowing how to structure an offer in a timely manner. Trust me, this matters if you in the market to buy a home.
The best way to prepare yourself in a low-inventory market is to put yourself in a position to know about properties in five different ways. The first, of course, is to set up one or more saved searches. The four links shown below take you to great pages on our sites that display homes undergoing significant changes:
If you prepare yourself to handle the four shown above, as well as setting up important saved searches, then you will be head and shoulders above the rest of the buyers that are looking for a home similar to the one you seek.
Use our saved search feature and join the happy group of buyers who purchased a home with Joe Manausa Real Estate. Have questions? Give us a call at (850) 366-8917 or drop us a note and we'll help you with your specific Tallahassee real estate needs.
As a local born and raised in Tallahassee with a focus on customer service, I promise you'll find great success when working with Joe Manausa Real Estate, just as have our past customers. You can thousands of their reviews reported on Google, Facebook and Zillow right here: Real Estate Agent Reviews Tallahassee.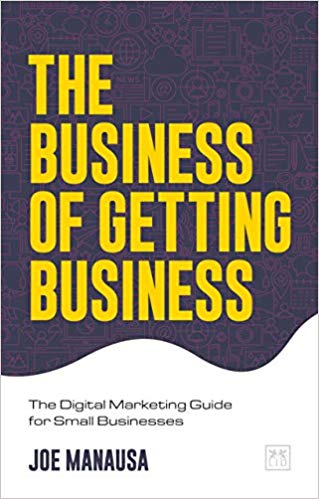 Have you heard about my new book "The Business of Getting Business?" It's a comprehensive guide for small businesses to help them make the move to digital. For those of us who want to survive and thrive in a world where large corporations are taking over, it is a must-read.
You can find it on Amazon (It will be published in Feb 2020, reserve your copy today at a pre-published rate).
Speak To A Local Expert!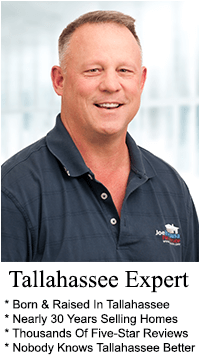 Joe was born and raised in Tallahassee and has been selling real estate for over 30 years.
Let us show you how to use our local knowledge of Tallahassee and the current state of the housing market to your advantage, ensuring you the best deal possible when selling or buying a home.
His past customers speak volumes (you will see Joe's past-customer reviews after you submit the form) on why you should hire Joe to be your real estate agent.
Talk to us today about helping you negotiate a better deal, with better terms, when selling or buying your home. You'll be glad you did!