Four Reasons To Use A Real Estate Contract Assignment
Posted by Joe Manausa on Monday, February 21, 2022 at 5:55 AM
By Joe Manausa / February 21, 2022
Comment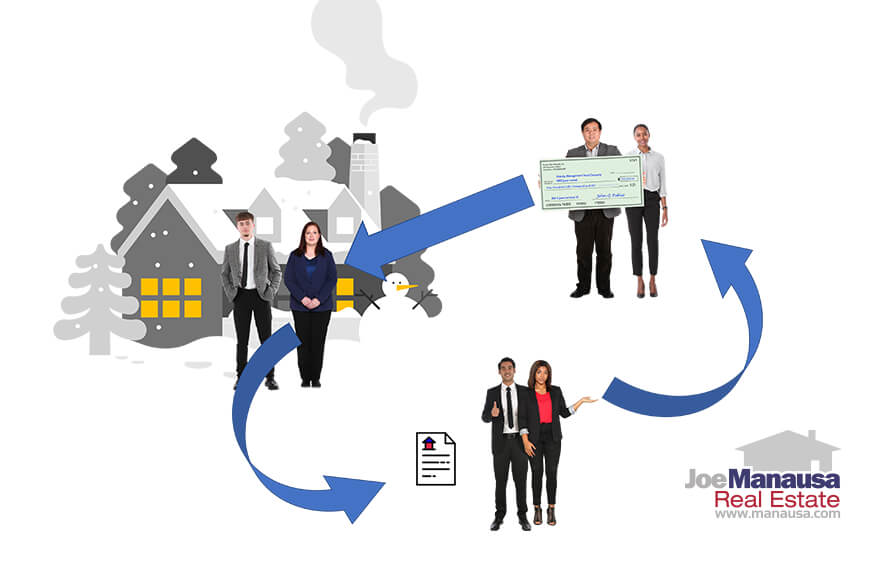 There are two words in the real estate contract that typically go unnoticed by both buyer and seller, but they exist for a reason and prudent homebuyers must understand their meaning and purpose.
Overlooked though they may be, these two words offer flexibility and potential to buyers that have a great real estate buyers' agent and the wits to exercise the rights they provide.

Today, we'll explore real estate contract assignments and identify a few ways a buyer can use assignability in today's insane uber sellers' housing market.
Real Estate Contract Assignment
Two Important Words In The Real Estate Contract
As the image above showed, the two words that I have been referring to are "or assignees" which follow the name of the buyer at the very beginning of many real estate contracts.
So what does "or assignees" mean here?
DISCLAIMER: Joe Manausa Real Estate is not a law firm, does not act as your attorney, and is not a substitute for advice from an attorney. My lay opinions shared here come from more than 30 years of selling and buying residential real estate in Tallahassee, Florida and are provided for educational, informational, and referential purposes only.
The "or assignees" after the buyer's name lets all parties to the contract know that the buyer has the right to pass along all the rights the contract grants to him/her, and it is those rights that create the opportunities that I am addressing.
So, for example, I go and find a home for sale and put it under contract with the homeowner using a contract form that includes the 2 words "or assignees" after my name on the contract. I have the ability to assign my position as the buyer to you.
Or perhaps I sell you my position. You then proceed to close on the home as the buyer under the terms of the contract. You'll need to check with a real estate attorney whether or not the liability under the contract can be passed along too. You will want to know if the seller retains recourse against the assignor, the assignee, or both in the case of a default by the buyer.
Answers To Frequently Asked Questions
Four Reasons To Use A Real Estate Contract Assignment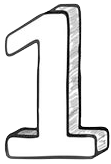 Simplicity or Convenience - This is the reason that I see real estate contracts assigned most often. I would even point out that oftentimes, this is done without one party being aware (or documentation executed).
You see, it is not uncommon for two or more parties to come together to buy a property, only to have the organizational structure of the purchase not yet established.
For example, a new home hits the market and an investment group wants to buy it. They agree to submit an offer, but only one of the parties puts her name on the form. This makes it easy in negotiations so that the document does not have to continually pass through multiple hands for each counter offer required to obtain a contract. Prior to closing on the property, the investment group forms a new LLC and then the party who had signed the contract assigns the contract to the LLC and that is how the investment group takes ownership.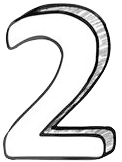 Profit - This one can be a bit tricky, but today's incredibly hot sellers' market means that homes are moving up in value every single month! An astute buyer could make offers on homes as they hit the market, and once contracted, turn around and sell the contract to another buyer (through assignment).
The reason that assigning contracts for profit is tricky is that the new buyer has to close on the home under the terms of the contract between the seller and the buyer. So unless a cash buyer is involved, it is definitely going to result in a time crunch to obtain a new buyer who can, in turn, obtain financing within the remaining window of time that the contract allows.
If the assignor is financially strong and has the ability to proceed to close if the newly assigned buyer fails, then the assignor will typically profit from a non-refundable earnest money deposit that was required as a condition of the assignment.
Keep Up With New Trends In Tallahassee!
Get The Tallahassee Real Estate Newsletter
Don't be the one that doesn't know what's going on when you sell a home or buy a home in Tallahassee.
Other buyers, sellers, lenders, and real estate agents have this critical information, and now you can too!
Get immediate access to our most recent newsletter.
Let more than 30 years of experience work for you with charts, graphs, and analysis of the Tallahassee housing market.
Savings - There are occasionally situations where buyers on a contract are a "front" for the real buyers. Perhaps the seller won't sell it to one buyer for personal reasons. A second buyer can come in, get the home under contract, and then assign the contract to the initial buyer who had no ability to negotiate with the seller.
The savings come from avoiding a double-closing, where Buyer One completes a purchase (and pays all the closing costs and taxes required under the contract and the law) only to sell it to Buyer Two with a whole new set of taxes and closing costs.
A famous case where something similar to this occurred was when Walt Disney wanted to acquire many contiguous land parcels in Central Florida in order to build Walt Disney World. Disney knew if all the contracts were in one buyer's name, then locals would see what was going on and prices would soar. Though I'm not sure if he used assignments or double sales, the assignment method would have saved additional money in the purchases.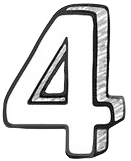 Investment - This one takes point #2 to a whole new level, and specifically I'm referring to how real estate wholesalers can use real estate contract assignment as a full-time investment vehicle. Here's what wholesalers do.
They grow a network of prospective real estate investors who are interested in opportunities to buy homes to lease to tenants. The wholesaler goes out and makes offers on many of the properties that hit the market, and when they obtain favorable terms through a contract to purchase a home, they market the contract to their investor pool to find a buyer that will pay them a "finders fee" through real estate contract assignment. For a well-funded investor, this can be a great way to earn a bunch of small profits.
Assignment Of Contracts - Use With Informed Discretion
Now that you understand some of the ways a real estate contract assignment can be used, you might be tempted to want to get involved. My advice is to use discretion.
Unless you are doing a simple assignment to simplify a purchase, you really need to ensure that you are prepared to handle the various situations that could potentially occur should matters not work out the way that you planned. You should consult an active real estate attorney to address your plans and to inquire about liabilities that might not be addressed in this article.
You should also tune in to the real estate market, making sure you understand supply and demand and the likely future movement of home prices. Investors who wholesale real estate are typically very bullish on the housing market, so an unexpected turn could cause great financial harm.
If you have any thoughts about real estate contract assignment that I failed to mention in this article, please let me know through the comments section below.
Your Local Expert In Tallahassee
When moving to, in, or from Tallahassee, you will fare better if you work with a local expert. We are here to help. If you have further questions on the Tallahassee real estate market, you can leave a comment below, give us a call at (850) 366-8917, or drop us a note and we'll give you the local information needed to ensure a successful, smooth transaction.
As a local born and raised in Tallahassee with a focus on customer service, I promise you'll find great success when working with Joe Manausa Real Estate, just as have our past customers. You can read thousands of their reviews reported on Google, Facebook and Zillow right here: Real Estate Agent Reviews Tallahassee.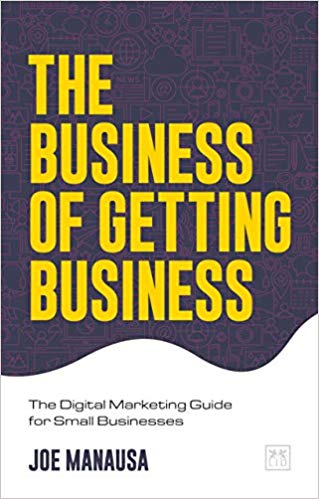 Have you heard about my new book "The Business of Getting Business?" It's a comprehensive guide for small businesses to help them make the move to digital. For those of us who want to survive and thrive in a world where large corporations are taking over, it is a must-read. It's also the perfect guide for how to sell a home in the digital age. You can find The Business Of Getting Business by clicking on any of the trusted retailers below.

Think all REALTORS are alike?
Read what people are saying about working with Joe Manausa Real Estate! You can see thousands of real customer reviews reported on Google, Facebook and Zillow at this link: CLICK HERE FOR REAL ESTATE AGENT REVIEWS.