Price Reduced! Motivated Sellers Want To Move Immediately
Posted by Joe Manausa on Monday, October 23, 2017 at 8:03 AM
By Joe Manausa / October 23, 2017
Comment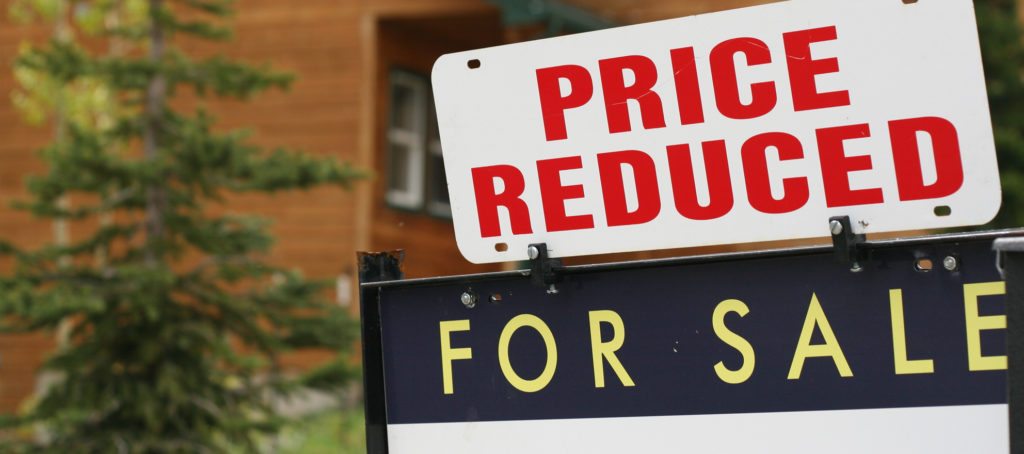 Why Do Home Sellers Reduce Their Prices?
When a home is listed for sale for too long, the asking price is typically the problem.
The right price can mitigate all concerns over a home's size, condition, amenities or location, as you can see from the examples below:
When a buyer says "the rooms are too small," he is really saying "the rooms are too small for a home with this price tag."
When a buyer says "the kitchen is outdated," she also could have said "at this price I demand an updated kitchen"
When a buyer says "the colors won't work for my furniture, " he also could have said "if the seller wanted to get this price, the seller should have painted the home."
When a buyer says "I need a two-car garage," she is saying "the price tag on this home is high enough that it should include a 2-car garage."
Ultimately, price fixes everything in real estate. Think about it.
Imagine the worst home ever. Perhaps a dilapidated mobile home sitting on the property line of the airport, just in line with the runway! Somebody will buy it for $1, right? Regardless of the condition, reducing the asking price to the "right" amount will eventually get it sold.
How Price Reductions Work For Home Sellers
Unfortunately for many home sellers, a price reduction is needed because they "missed the market" with their initial asking price.
They have basically been "showing" their home, online, to people who are seeking a nicer home than the one the seller is trying to sell.
A price reduction allows the home to appear in searches adjacent to properties that are more comparable to the seller's home, thus creating a scenario more conducive to procuring a buyer.
How To Shop Price Reductions If You Are A Buyer
The sellers that never have to reduce their asking price in order to get sold are the ones in which the buyers pay a premium. Why? Because when a properly priced property hits the market, buyers compete for the right to buy it. "Ready" buyers know what a home is worth, and they'll often bid full price (and even more) because they don't want to lose the home.
Of course, most sellers make the mistake of over-pricing, so buyers need to know how to shop price reduction listings correctly.
Again, buyers who are "ready" typically know the market well, so a home that has a reduced price (but still is over-priced) is not likely to generate any interest at the new, lower price. Why? Because buyers aren't stupid and they are looking for a deal. If a home's new price makes it a good deal, then buyers are likely to notice.
So buyer's need to understand the market for the home that they want to buy, and they should work with an agent who can deliver them price reductions AS THEY HAPPEN!
In today's crazy market, finding a good deal too late equates to not finding a good deal.
If you are interested in finding all the price reductions in the Tallahassee real estate market, simply troll this page. The listings above are updated every 15 minutes, and you'll the price-reduction-listings immediately upon them being entered into the Tallahassee MLS. If you would like to know more about getting a great deal when buying a home in Tallahassee, give us a call at (850) 366-8917 or drop us a note and we'll be in touch right away to answer your questions and prepare you for success as a homebuyer.
Want to know what our recent clients recommend that you do?