These Pool Homes Just Had Price Reductions
Posted by Joe Manausa on Thursday, August 8, 2019 at 5:52 AM
By Joe Manausa / August 8, 2019
Comment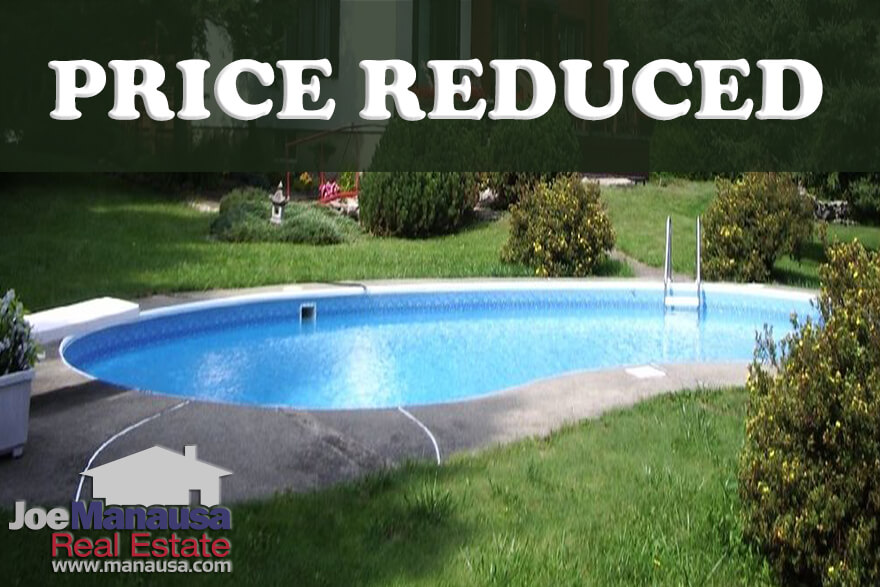 If you are looking for a home with a swimming pool and want a great deal, check out these homes where the seller has recently reduced the asking price.
Price reductions do not guarantee a good deal, but it is a sign that the homeowner is getting more realistic on price and is very likely to negotiate. So check out the listings below and see if you spy a diamond in the rough.
REDUCED: Homes For Sale With Swimming Pools
Homes For Sale With Reduced Prices
It's important when you are shopping to buy a home to understand why home sellers reduce their asking price. It is NOT always a sign of a good deal, but it usually is a sign of changing seller motivation.
Whether a seller has done a small price reduction or even if they have reduced asking prices exceeding 20%, a "deal" should be measured against the true market value of a home.
For example, a home worth $300,000 that was being marketed at $350K but reduced to an asking price of $325K is still an overpriced listing, but a $300K home marketed at $300K with no price reductions could very well be a great deal. So it all revolves around the true market value of the home, not the asking price.

Speak To An Expert!
Joe has created a process that was designed to save you money on the purchase of a new home.
His past customers speak volumes (you will see Joe's buyer reviews after you submit the form) on why you should have Joe be your buyer's agent.
Talk to us today about helping you negotiate a better deal, with better terms, when buying your new home. You'll be glad you did!
What To Do When A Pool Home Price Drops
As mentioned above, a price drop alone does not a good deal make, but if a seller drops the price of a home and you think it's a good value, you have to act fast. It's likely that other buyers looking for a similar home will see it too. In this inventory-starved market, oftentimes it's the first buyer to offer that gets the home.
I hope our August 2019 report on homes for sale with swimming pools with recent price reductions has given you the information you were looking for. If not, you can give us a call at (850) 366-8917 or drop us a note and we'll help you with your specific Tallahassee real estate needs.
As a local born and raised in Tallahassee with a focus on customer service, I promise you'll find great success when working with Joe Manausa Real Estate, just as have our past customers. You can thousands of their reviews reported on Google, Facebook and Zillow right here: Real Estate Agent Reviews Tallahassee.
Noto Recommends You Read Joe's Book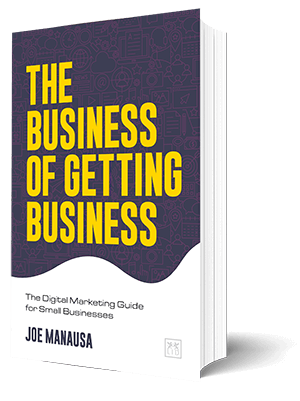 "Location, location, location' is no longer a competitive advantage. Digital marketing and going direct to consumer have made all geographical boundaries obsolete. The Business of Getting Business is a must-read modern-day survival guide for any local business to get to the next decade. Local businesses are on death ground.
They can either take a stand and re-invent themselves by embracing the digital frontier and have a chance to survive the overwhelming odds of digital direct-to-consumer capabilities that have erased all local and national business distinctions, or they can choose business as usual and accept certain death.
The Business of Getting Business is the critical survival guide for those that choose to dig in and fight."
– Anthony Noto, CEO, SoFi and former COO, Twitter
Get the book that explains it all, in a manner that is understanding to all, even technology neophytes. It's available on Amazon, a trusted source for consumers.