The Patriot Foundation Needs Our Help
Posted by Joe Manausa on Wednesday, August 17, 2011 at 11:07 AM
By Joe Manausa / August 17, 2011
Comment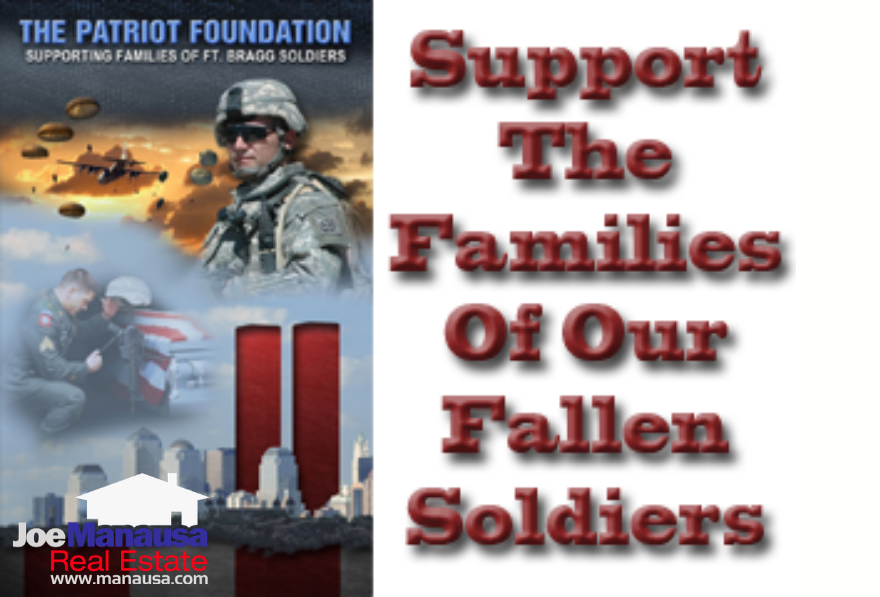 A recent client and good friend reminded me about my past yesterday, of my days serving in the US Army. He reached out and asked me to spread the word about the Patriot Foundation, an organization that was formed to help support the families of our wounded and fallen soldiers.
The Patriot Foundation is an organization whose mission is to provide merit based scholarship funding for children of killed and wounded soldiers and to provide funding for child care for the families of disabled soldiers whose spouses need to obtain additional job training and development.
2 Different Ways To Support The Patriot Foundation
The are two ways that you can support the Patriot Foundation today. One, you could simply make a donation to the Patriot Foundation by clicking this secure link. Don't think that a small donation won't help, everything helps with this great cause.
The second way you can help doesn't cost you a penny. Please view the video below, and then share it on your social networks. You can click the Google +1 button, and even share it among your friends on Facebook by simply clicking the Facebook Share button. All of the other major social networks are there as well. By simply helping spread the word, you can be a major supporter of an organization that helps "take care of family."
Joe Wrote The Book On How To Sell A Home Today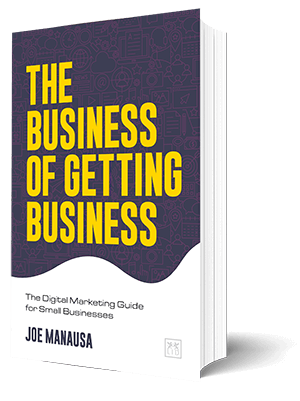 WARNING: The Internet & digital marketing systems have changed the way sellers need to market a home for sale. It's not about getting a home sold anymore, it's about getting a home sold and netting the most money from the sale.
To do this, a seller needs to hit the digital market hard in a coordinated effort that alerts ready-buyers (all at the same time) to ensure buyers understand they are competing for the right to buy the home.
While it only takes ONE buyer to sell a home, it takes MULTIPLE BUYERS for the seller to bid the property up to its highest value in today's market. You see our full explanation about how to sell a house here, or you can buy the book and really get into the nuts and bolts of selling a home in the digital age.
Get the book that explains it all, in a manner that is understanding to all, even technology neophytes. It's available on Amazon, a trusted source for consumers.
The Patriot Foundation Needs Your Help
As you go about your normal business day, remember that we have troops in harms way. And like you, these soldiers have families that have needs that the Patriot Foundation supports. A little help, from a lot of people, can do wonders for the families of our soldiers who have made the ultimate sacrifice. This is one of those times where one person can make a big difference, so please consider yourself that one person who is needed today. Give your support to the Patriot Foundation as your part in saying "thank you" to these great families.
Your Local Expert In Tallahassee
Are you ready to go see a home in this oft-overlooked, amazing neighborhood? Do you have further questions on the Tallahassee real estate market? If so, you can leave a comment below, give us a call at (850) 366-8917, or drop us a note and we'll give you the local information needed to ensure a successful, smooth transaction.
As a local born and raised in Tallahassee with a focus on customer service, I promise you'll find great success when working with Joe Manausa Real Estate, just as have our past customers. You can read thousands of their reviews reported on Google, Facebook and Zillow right here: Real Estate Agent Reviews Tallahassee.

Think all REALTORS are alike?
Read what people are saying about working with Joe Manausa Real Estate! You can see thousands of real customer reviews reported on Google, Facebook and Zillow at this link: CLICK HERE FOR REAL ESTATE AGENT REVIEWS.