Are New Home Construction Prices SOARING Out Of Reach?
Posted by Joe Manausa on Monday, July 8, 2019 at 5:52 AM
By Joe Manausa / July 8, 2019
Comment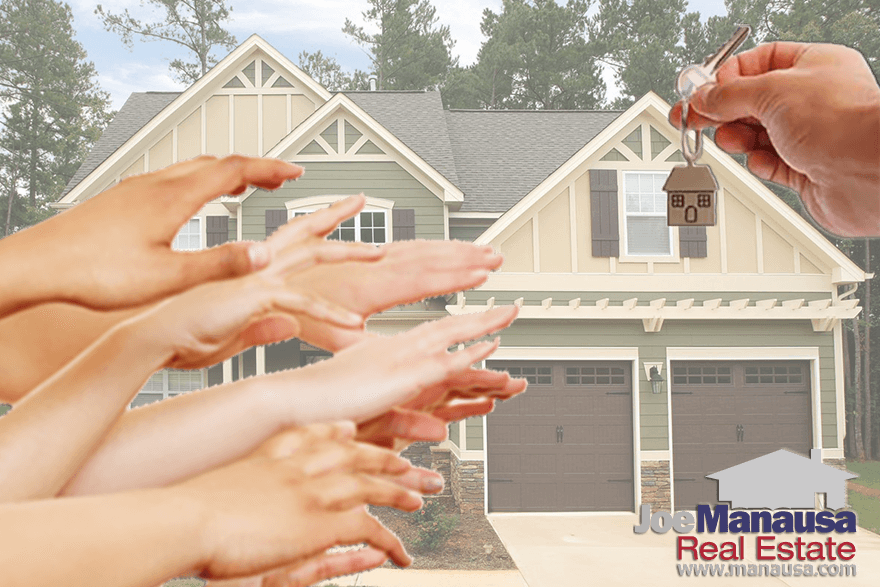 New home prices continue to push higher, so much so that most people can no longer afford to buy a brand new single-family detached home.
While new home construction homes have always been more expensive than existing homes, the difference between the two has become alarmingly high.
Today's report provides graphic evidence of the disparity between new and used, and it identifies the long-term impact this will have on the Tallahassee real estate market.
First, take a look at the new single-family detached homes for sale in Tallahassee, then follow on to the graph and analysis of the difference between new and resale home prices and a list of recent new home sales.
New Home Construction For Sale In Tallahassee
Huge Difference Between New And Used
Real estate market cycles come and go, and they have a large impact on home prices. When the market is saturated with too many homes, both new and existing home values decline. In extreme cases, builders stop building and existing home values plummet. For the builders that could not sell in time, they often lose the homes which are then sold in foreclosure. It is times like this when new home prices and existing home prices are nearly the same. See 2010 in the graph below.
When the market is lacking supply (like today), existing homes shoot up in value and builders build new homes. New homes soar ahead, buoyed by the strength of the market and the knowledge that competition (among sellers) will not be brutal. Take a look at today's record-setting level below.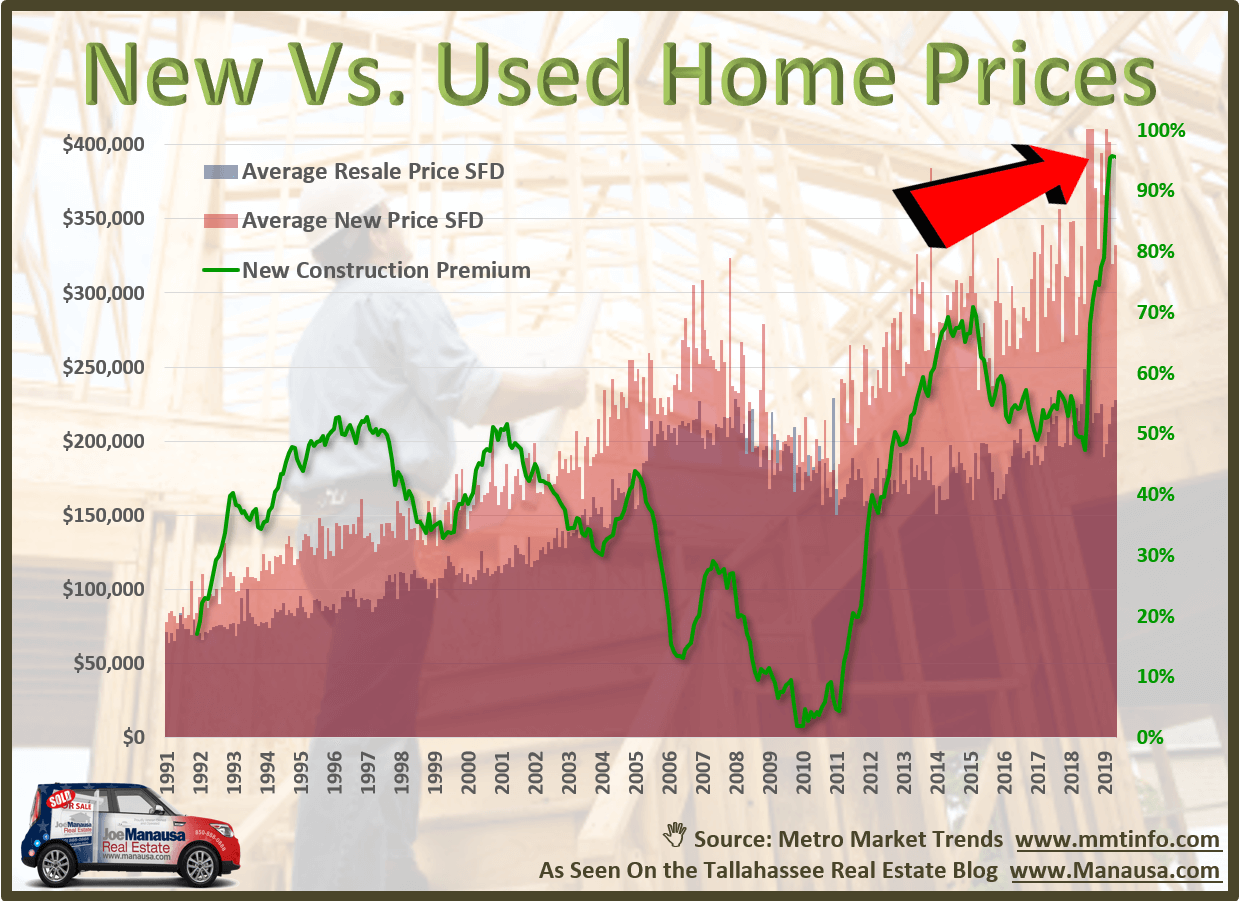 The graph above compares average resale prices each month (blue) to average new construction prices each month (red) for single-family detached homes. The difference between the two is plotted in green and reported on the right vertical axis.
It's important to note that we're not comparing apples to apples, meaning the new homes are the same size and amenities as the existing homes. We are just comparing the average spend for each and looking at the comparative trend over time. This yields explosive feedback.
Note how the difference typically has moved between 20% and 50% over the past thirty years. Every time it hit 50%, builders stormed in to provide inventory, increased competition among sellers, and the result was a decline in the new construction premium.
As Keith Jackson would say "WHOA Nelly!"
The new construction premium has blown through the proverbial roof. Approaching 100% (meaning the average new home costs twice as much as the average resale home). This is unchartered territory, what does it mean?

Speak To An Expert!
Joe has created a process that was designed to save you money on the purchase of a new home.
His past customers speak volumes (you will see Joe's buyer reviews after you submit the form) on why you should have Joe be your buyer's agent.
Talk to us today about helping you negotiate a better deal, with better terms, when buying your new home. You'll be glad you did!
The Future Of New Construction Homes In Tallahassee
Ignorant doomsayers will tell us the market is about to collapse and new homes will get a lot cheaper. Of course, for this to happen, they must believe that labor costs and material costs will come down. Not likely.
The minimum wage in Florida is up 64% since 2005; are the doomsayers expecting a reversal here? Material costs fluctuate with supply and demand; do they believe that Hurricane Michael did not increase demand for construction materials? Land costs also fluctuate with supply and demand, though the supply in the services area has almost been fully consumed. Where will the reductions come from to make construction cheaper?
It's just not going to happen. Yes, we might see new construction liquidation sales if a builder goes bonkers and builds too many homes, but if you have monitored our market reports, you'll know that we are still lacking inventory, nowhere near creating a glut.
The price of new construction will continue higher, though with occasional fluctuations. Eventually, we will see this drag existing home prices higher too, and I would not be surprised to see the difference equalize back to traditional differences (meaning the new construction premium will return to a level that fluctuates between 20% and 50%). If this is true, we should be anticipating skyrocketing prices in the existing homes market.
Supply and demand will continue to rule the day, and if builders cannot bring a cheaper product to the market, all home prices will continue higher. Based on what I mentioned about material costs and labor, I believe the outcome is already set in stone.
New construction will transition away from detached homes and towards attached homes to keep the land and material costs down as low as possible. If you are sitting on a nice sized lot, I promise you it will be prized in the future when new buyers will have to travel to surrounding counties just to get a half-acre parcel of land and a home for less than $300K.
If you have considered "moving up," now might be the last chance you get before we see an explosion in home prices like we've never seen before.
Your Local Expert In Tallahassee
When moving to, in, or from Tallahassee, you will fare better if you work with a local expert. We are here to help. If you have further questions on the Tallahassee real estate market, you can leave a comment below, give us a call at (850) 366-8917, or drop us a note and we'll give you the local information needed to ensure a successful, smooth transaction.
As a local born and raised in Tallahassee with a focus on customer service, I promise you'll find great success when working with Joe Manausa Real Estate, just as have our past customers. You can read thousands of their reviews reported on Google, Facebook and Zillow right here: Real Estate Agent Reviews Tallahassee.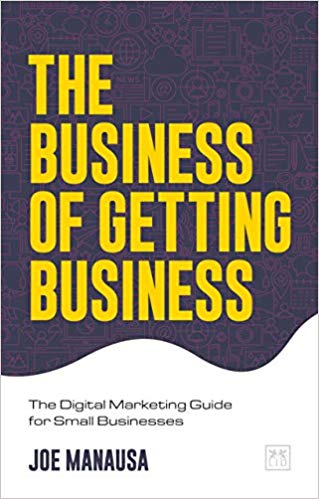 Have you heard about my new book "The Business of Getting Business?" It's a comprehensive guide for small businesses to help them make the move to digital. For those of us who want to survive and thrive in a world where large corporations are taking over, it is a must-read. It's also the perfect guide for how to sell a home in the digital age. You can find The Business Of Getting Business by clicking on any of the trusted retailers below.

Think all REALTORS are alike?
Read what people are saying about working with Joe Manausa Real Estate! You can see thousands of real customer reviews reported on Google, Facebook and Zillow at this link: CLICK HERE FOR REAL ESTATE AGENT REVIEWS.