Happy Memorial Day Tallahassee 2018
Posted by Joe Manausa on Monday, May 28, 2018 at 5:56 AM
By Joe Manausa / May 28, 2018
Comment
On the final Monday in May each year, we take the time to remember those who died in active military service of our Country.
Joe Manausa Real Estate is a veteran owned company and we employ numerous veterans, so this day is something very special for us. Please join us in remembering those who sacrificed everything so that our Freedom could endure.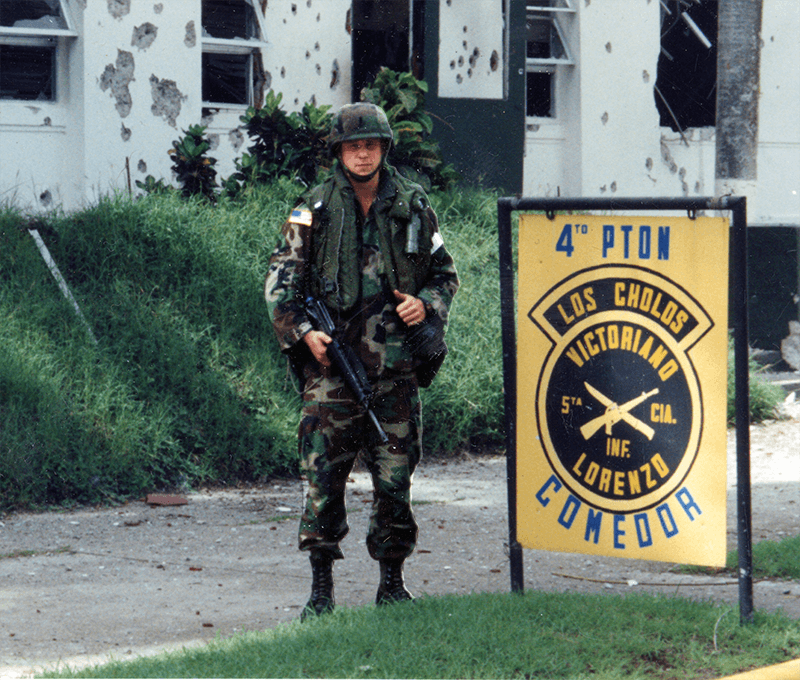 How To Honor Those Who Have Fallen
This year, we ask that you remember those who have fallen by helping a living Veteran that is in need.
One such Veteran is Brian Fiore, and we've written about him here. We have also set up a gofundme page here if you can spare anything to help Brian.

Speak To An Expert!
Elevate your confidence by trusting Joe and his team led by US armed forces Veterans. Unmatched dedication, expertise, and professionalism drive their success, as their thousands of 5-star reviews confirm.
Their proven track record showcases precise navigation of the market. Choosing Joe means gaining access to extensive knowledge and networks and prioritizing YOUR unique needs. Experience the power of dedicated commitment in real estate. Trust Joe and his team of military Veterans to be your partners in achieving your dreams.
Why Hire A Veteran?
When it comes time to buying and selling homes, the agent you choose has many roles, but PROTECTING YOU is one you will need the most.
Ultimately, you will have to TRUST his or her guidance when it comes to the protection of YOUR money, whether negotiating as a seller or as a buyer, so why not work with the ultimate AGENT who has already earned your trust.
Who better to hire than somebody you have already trusted to protect your home, your family, your country, your way of life?
At Joe Manausa Real Estate, we hire veterans because we have found them to be worthy of your trust.
Veterans have a work-ethic and a passion for performance that will serve you well when it comes time to protecting the equity in your home.
If you are planning a move, please keep us in mind! You can call us at (850) 366-8917 or drop us a note and we will respond right away!
Have a safe and special Memorial Day 2018.