Tallahassee Wounded Warrior Needs Your Help
Posted by Joe Manausa on Friday, May 4, 2018 at 5:40 AM
By Joe Manausa / May 4, 2018
Comment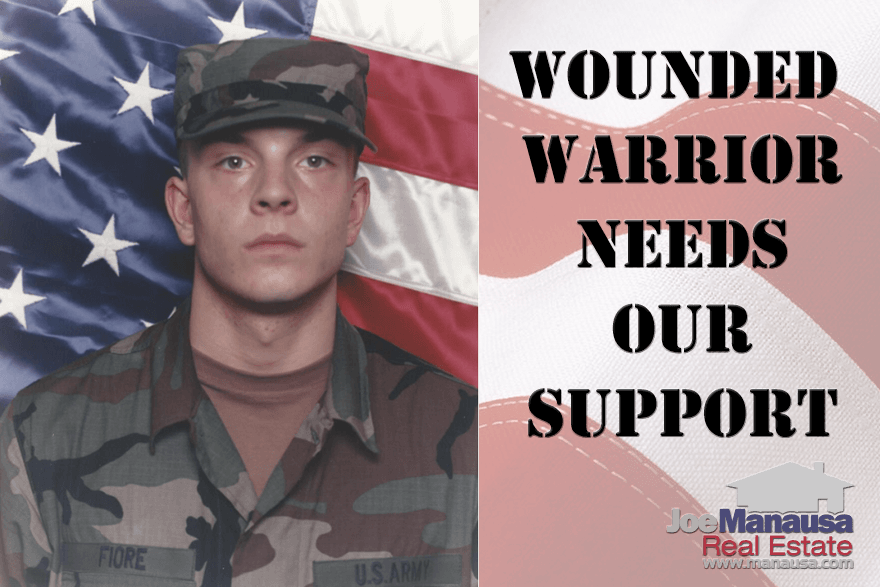 In case you didn't already know, Joe Manausa Real Estate is a Veteran owned and operated company. Many of our current employees served in US Armed Forces and we take great pride in taking care of our veterans.
Today's blog post is dedicated to spreading the word about Brian Fiore, a service-disabled US Army Veteran and Tallahassee resident who is in dire need of our community's help.
Stroke Shocks Young Veteran
On January 13, 2017 Brian suffered a near-fatal catastrophic stroke that has left him completely incapacitated. Doctors have confirmed that his stroke was caused by traumatic brain injuries incurred while serving our nation as an Active Duty soldier.
Since Brian has lost the ability to verbally communicate, he is no longer able to perform his job with the State of Florida. Sadly, the VA has denied an initial request for an increase in his disability rating.
Brian and his family, along with support from a well-respected and retired US Army General have filed for an appeal to reevaluate his claim. But unfortunately, the appeal process could take up to a year. With Brian unable to work, his current disability income does not quite cover his monthly expenses (he's $600 short).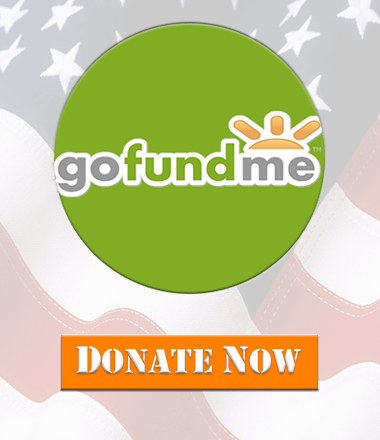 He bought a home in 2013 that he can no longer manage and it has since fallen into disrepair. His goal is to find a smaller place for himself and his 2 dogs as soon as possible ... but that will require him to fix up and sell his home (estimated costs to break even are around $10,000).
In order ensure that Brian can meet his monthly expenses and move into a more manageable home while waiting on the VA's decision, we've set up a GoFundMe campaign with the goal of raising $18,000 between now and Memorial Day (May 28, 2018).
The Fiore family is extremely appreciative of your support during this difficult time. Thank you in advance for any and all donations to this much-deserving cause.
How It All Started
While attending AIRBORNE school at Fort Benning in 2002, Brian suffered a severe injury to his head and neck when he slipped while exiting the door of a C-130 during a night time training exercise.
In 2003, he again risked his life while parachuting in extreme winds during a combat equipment airborne operation. The winds were so strong that he lost control of his parachute and landed on top of a tree stump and was then dragged 25 meters across the ground before regaining control.
These events have altered Brian's life tremendously. In 2004, he was diagnosed with severe traumatic left piriformis syndrome with complete atrophy and severe left sciatic neuropathy with flattening of the left sciatic nerve.
In 2005, after enduring a year of treatment for chronic pain with no relief, Brian was honorably discharged from Active Duty with 40% disability.
After his service, Brian earned his Masters Degree in Finance from FSU. He then worked as a Senior Analyst at the Florida Department of Economic Opportunity up until the time of his stroke.
We hope you'll take the opportunity to give to his GoFundMe campaign, even a small donation will be greatly appreciated by the Fiore family.
If you are a member of the media and want to read the press release or schedule an interview with Joe Manausa, click here.