May Housing Report Shows Impact Of Pandemic
Posted by Joe Manausa on Monday, May 4, 2020 at 5:54 AM
By Joe Manausa / May 4, 2020
Comment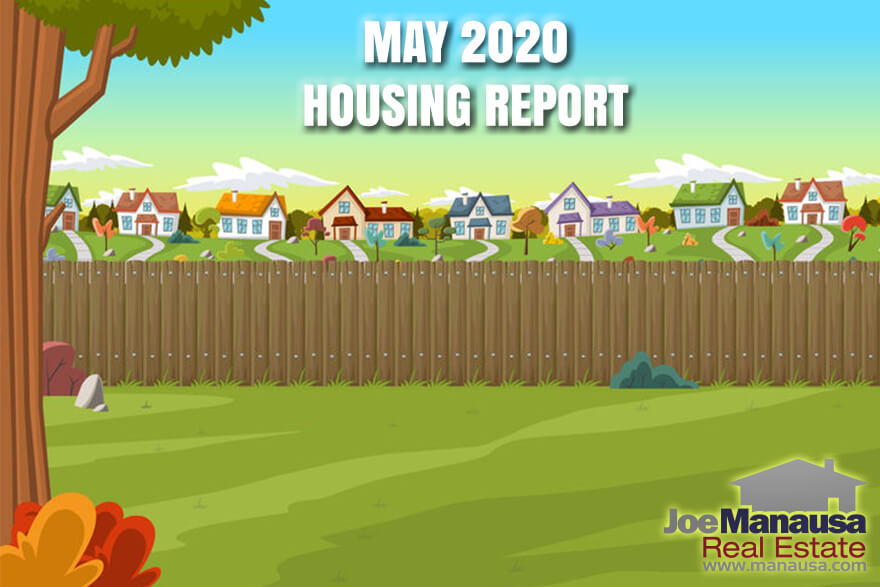 April is behind us, May is here, and we are now seeing the impact of the pandemic on the Tallahassee real estate market.
But it probably isn't what you are expecting.
Take a look at what we've recorded, you'll find that the pandemic's impact on the housing market has only strengthened the seller's market in Tallahassee.
VIDEO: May Housing Market Report
Year Over Year Home Sales Declined 20% In April
The impact of the pandemic appears to be finally showing in the closed home sales numbers. While it is still a little early to report final sales figures from April (some real estate agents don't get around to entering their sales until as much as several weeks later), my experience tells me that the majority have been reported.
As of the time of this post, April home sales were 20% fewer than April home sales in 2019. This means the gains that had been made in the three previous months were overcome by the weak April report.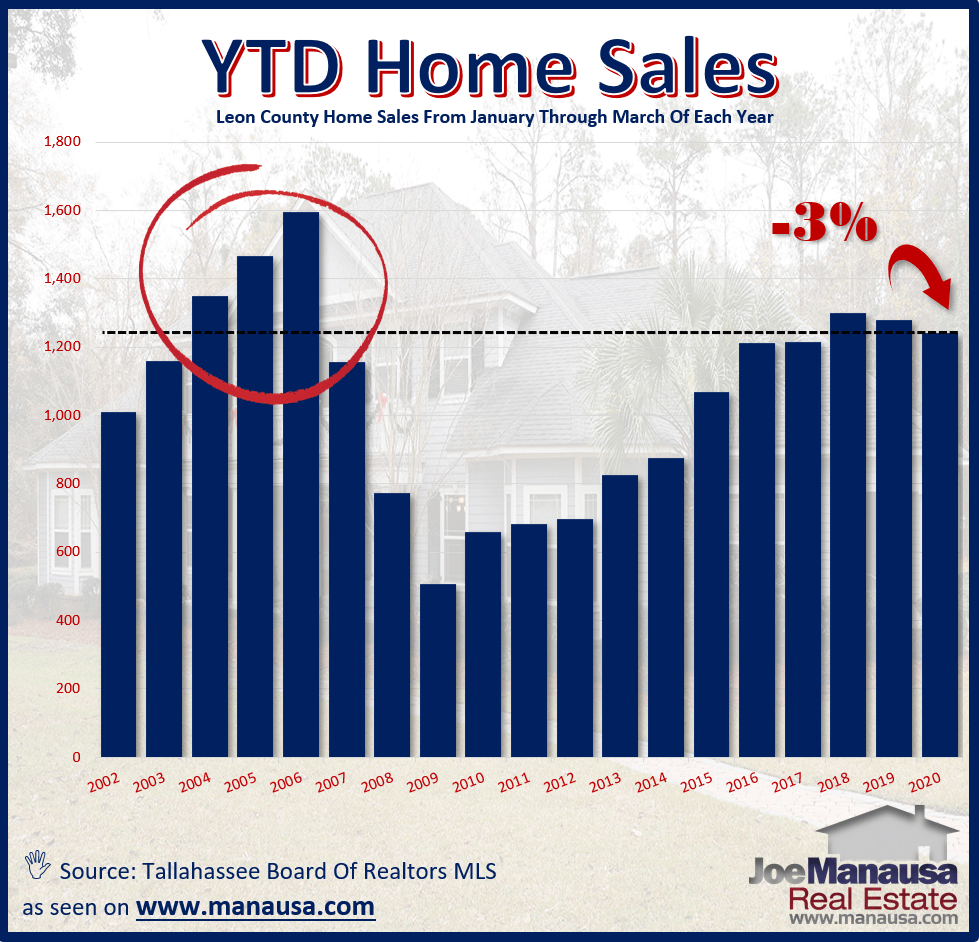 Currently, the first four months of the year has seen 3% fewer homes sold in Tallahassee than in the first four months of 2019. It's interesting though that even in the midst of a global pandemic, 2020 home sales stand as the sixth-best year on record.
How Hard Is It To Sell A Home Right Now
This next graph shows that fewer home sales was more of a result of sellers leaving the market than it does buyers leaving the market. It plots the number of home sales as the percentage of existing inventory. For example, if 1,000 homes were listed for sale at the beginning of April and 100 homes sold, it would return a value of 10% for the month of April.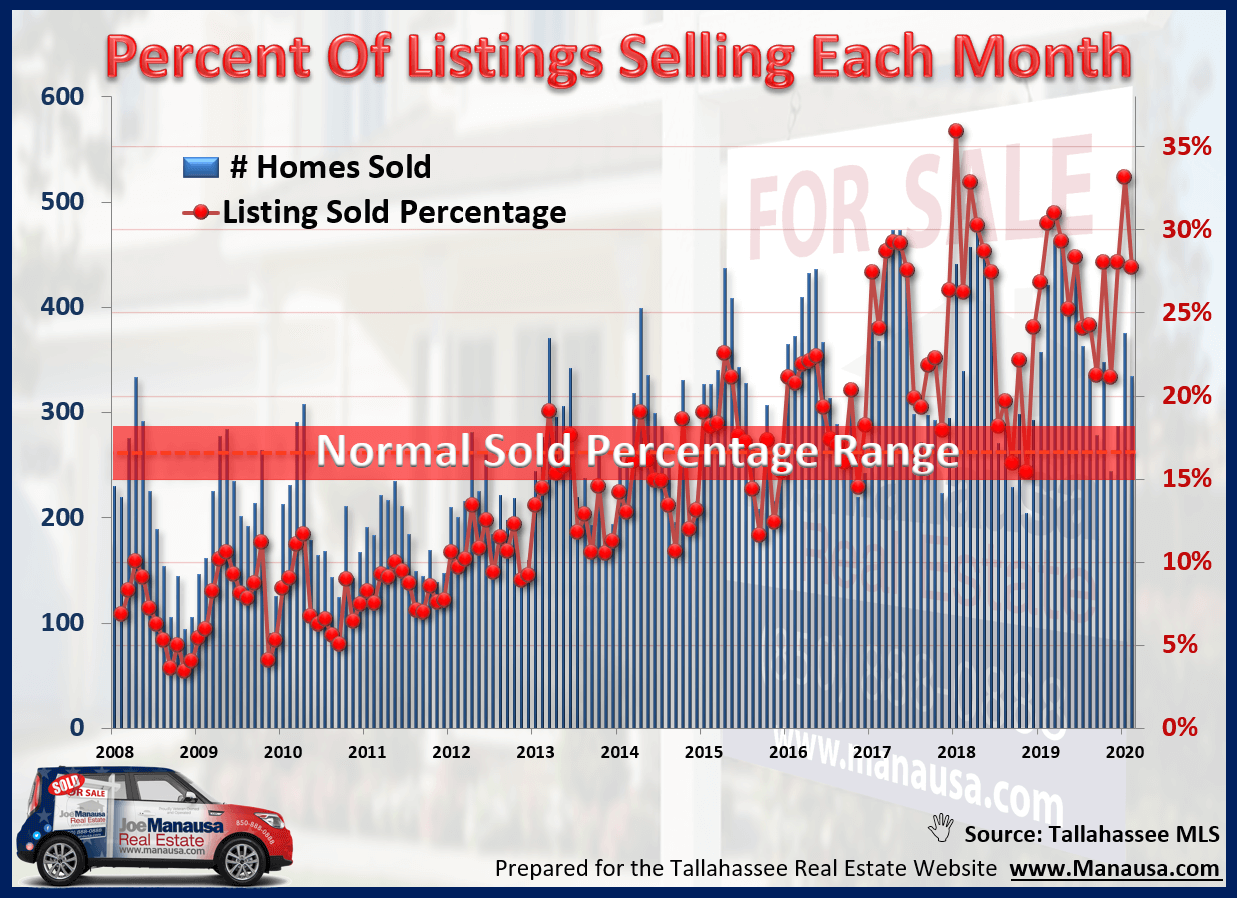 The graph shows that 27.7% of all homes listed for sale at the beginning of April sold, whereas only 26.3% of the homes listed for sale at the beginning of April 2019 were sold a year ago!
This suggests it was easier to sell a home in April 2020 than it was in April 2019. I can tell you from experience in both those months, proper marketing gets homes sold.
Any time we see a number above 16.7%, it's a "better than normal" month for home sellers. As you can tell from the graph, life has been good for sellers since the end of 2015.
Please Do Us A Small Favor
We work very hard to produce daily content for our long-time readers and first-time visitors. We provide this information for free, hoping to earn your respect and trust and the right to one-day help you when selling or buying a home. Can we get your help spreading the word about our blog?
If you like the content, would you please like it or share it using the Facebook button at the beginning of the post? This simple action will be greatly appreciated! THANK YOU!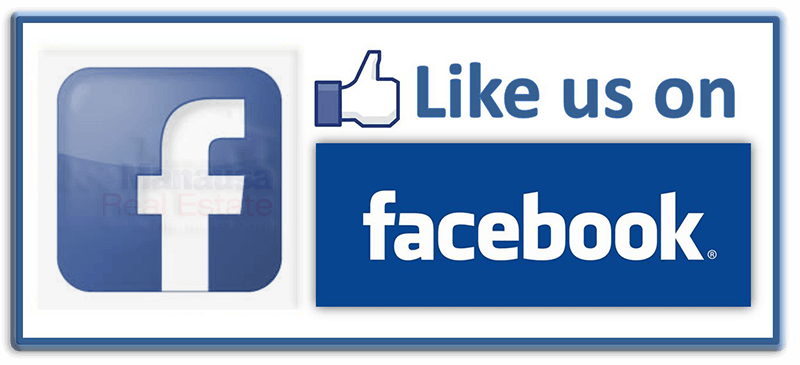 Also like us on Facebook at https://www.facebook.com/joemanausarealestate/
Housing Inventory Shortage Worsens
I have been shouting from the mountaintop that there are not enough homes for sale in Tallahassee, hoping that our builders can increase production. Now that the pandemic is slowing home construction, things are only going to get tighter.
I study the supply and demand for homes several times each month, and the problem is getting worse, not better. No graph better shows this than the one below. There is a lot going on in the graph below, but start by taking a look at the red line and contrast it to the green line.

The supply of homes for sale (the red line in the graph above) has been on a steady decline since 2008, while the number of home sales (the green line) has been on a steady rise.
Back in 2008, there were far too many homes for sale, the result of a housing bubble bursting and the collapse of the market. By the end of 2015, the market had returned to equilibrium. Today, there is an inventory shortage.
The yellow line in the graph above measures the non-seasonal relative supply of homes and is measured in months of supply. Historically, real estate professionals have considered 6.0 months of supply "equilibrium," or a market that is balanced. Currently, the relative supply of homes is at an all-time low of 3.6 months of supply.
Any worry about a new housing bubble continues to be squashed as we see inventories fall.
Home Sellers Needed
We have spoken to many home sellers who are trying to decide whether they want to sell now or wait until the pandemic has cleared. They are worried about having scores of people (who could possibly be infected) come through their homes. I don't blame them.
For safety reasons, we have developed a process where we can market a home today and have as little as zero buyer visits to the property. It has been working very well and we've been selling homes during the pandemic. If you would like to see what we can do to either sell your home now or prepare you to sell it very fast later, all you have to do is contact us and we'll talk you through how it works.
Your Local Expert In Tallahassee
When moving to, in, or from Tallahassee, you will fare better if you work with a local expert. We are here to help. If you have further questions on the Tallahassee real estate market, you can leave a comment below, give us a call at (850) 366-8917, or drop us a note and we'll give you the local information needed to ensure a successful, smooth transaction.
As a local born and raised in Tallahassee with a focus on customer service, I promise you'll find great success when working with Joe Manausa Real Estate, just as have our past customers. You can read thousands of their reviews reported on Google, Facebook and Zillow right here: Real Estate Agent Reviews Tallahassee.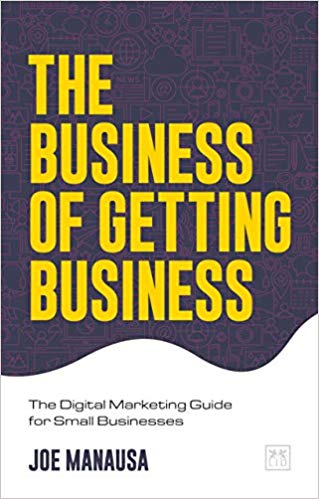 Have you heard about my new book "The Business of Getting Business?" It's a comprehensive guide for small businesses to help them make the move to digital. For those of us who want to survive and thrive in a world where large corporations are taking over, it is a must-read. It's also the perfect guide for how to sell a home in the digital age. You can find The Business Of Getting Business from each of the trusted retailers below.
Recent Housing Market Report Videos Top 10 Tallahassee Neighborhoods
If you want to know where homebuyers chose to live in 2021, then this video was produced specifically for you. Follow along as I share the top-ten selling communities in Tallahassee in 2021, with insight on what it costs to live in each neighborhood as well as the number of homes that sold.

Think all REALTORS are alike?
Read what people are saying about working with Joe Manausa Real Estate! You can see thousands of real customer reviews reported on Google, Facebook and Zillow at this link: CLICK HERE FOR REAL ESTATE AGENT REVIEWS.