How Do You Know You Got A Good Deal After Buying A Home?
Posted by Joe Manausa on Monday, June 27, 2022 at 5:50 AM
By Joe Manausa / June 27, 2022
Comment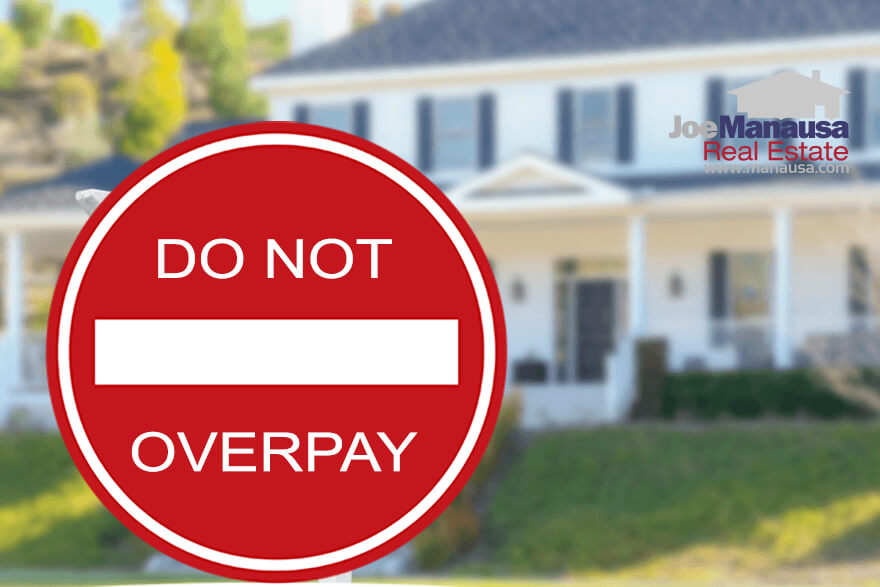 You paid WHAT for your home? That question is one that most buyers fear being asked when they buy a home. And that's during normal times.
As I write this, these are not normal times. There are bidding wars among buyers for the limited inventory of homes for sale. They're also finding no relief in the rental market as rental rates are soaring higher too.
We've seen so many buyers lose out on homes because they were not prepared to do what it takes to secure a good deal on a home, and the first step in that process is understanding "what is a good deal on a home?"
Homes For Sale In Tallahassee
These are all the homes for sale in Tallahassee right now.
A Good Deal On A Home In 2022
The purpose of today's short post is to demonstrate a very simple method for determining whether or not one has purchased wisely in the housing market. Specifically, how does a recent homebuyer know that a good deal was made?
Believe it or not, this is fairly simple. Instead of focusing on the negotiations or the seller's position, instead of keying in on asking prices and final contract prices, instead, think of it this way.
Over the past thirty years, the average rate of appreciation is just over 4.19% in the US and just over 4.26% in Tallahassee.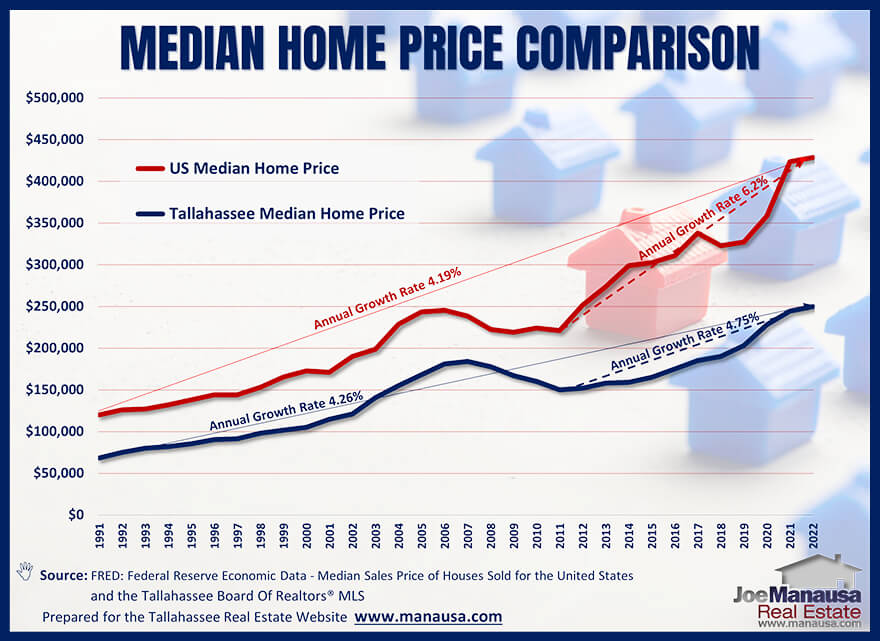 In the graph above, the US median home price is plotted in red each year while the Tallahassee median home price is plotted in blue. How can we use the results of this graph to evaluate the success of a home purchase?
One could argue that for the past ten years, Tallahassee home buyers were purchasing a home with the anticipation that they would see their investment appreciate by more than 4.26% each year (on average).
Thus, we could say that if your home appreciated at an average of 4.26% per year of ownership, you got a good (an "average") deal. If when you sold your home, you received better than 4.26% per year of ownership, you got a great deal. And of course, if below 4.26% per year, then not so good a deal.
So what does that mean for today's buyers? Through mid-June (or 5 and one-half months of the year), our average home values are up nearly 8%. That almost guarantees all buyers of the past six months got great deals because I am confident that their homes will be worth far more than 4.26% more than they paid one year after their closing date.
Are there any valid concerns about home prices dropping? I've written about this question quite often, and I recommend you watch the video below or read this article to give you an understanding of where home prices are heading for the foreseeable future.
How To Get A Good Deal On A Home Today
With bidding wars ongoing, mortgage interest rates flying upwards and downwards, and the price of homes going through the roof, what do you do?
The answer is simple, you get in.
If you are leasing and want to continue leasing, see if you can execute a long-term lease. This is important because we're seeing rental rates soar, so if you leave it to the market, you might find your rent rising by more than 15% per year until supply levels balance.
If you own a home and think it will work well for you and your family for the foreseeable future, then smile, your work is done. Your home is going to appreciate greatly over the next five years. Why am I so sure? The supply imbalance is not going away any time soon, so we know that real estate inflation is going to be crazy for at least the next three to five years at best, but likely longer.
If you do not own the right home for you and your family, go buy it today. It will be cheaper today than it will be tomorrow, so go make it happen. Don't get so caught up in the negotiation that you let the right home slip away. Remember, homes are going up in value by more than 1% each month, so you could overpay by several percent and still see your value up more than the historical norm of 4.26% one year later.
NOTE: I'm not advising you to haphazardly throw money at a home, rather I'm saying I wouldn't recommend you back away over a few percent (which would be regained over the next few months.
Housing is going to get far more expensive over the next five years, so my strong advice is to fix your housing situation today if you can. The longer you let it go without an optimal solution, the more that you will pay.
Your Local Expert In Tallahassee
When moving to, in, or from Tallahassee, you will fare better if you work with a local expert. We are here to help. If you have further questions on the Tallahassee real estate market, you can leave a comment below, give us a call at (850) 366-8917, or drop us a note and we'll give you the local information needed to ensure a successful, smooth transaction.
As a local born and raised in Tallahassee with a focus on customer service, I promise you'll find great success when working with Joe Manausa Real Estate, just as have our past customers. You can read thousands of their reviews reported on Google, Facebook and Zillow right here: Real Estate Agent Reviews Tallahassee.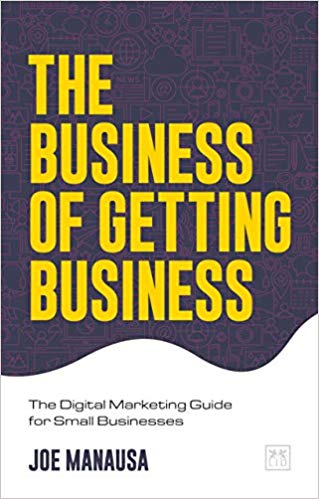 Have you heard about my new book "The Business of Getting Business?" It's a comprehensive guide for small businesses to help them make the move to digital. For those of us who want to survive and thrive in a world where large corporations are taking over, it is a must-read. It's also the perfect guide for how to sell a home in the digital age. You can find The Business Of Getting Business by clicking on any of the trusted retailers below.

Think all REALTORS are alike?
Read what people are saying about working with Joe Manausa Real Estate! You can see thousands of real customer reviews reported on Google, Facebook and Zillow at this link: CLICK HERE FOR REAL ESTATE AGENT REVIEWS.