Discover How The Sub Prime Mortgage Mess Has Destroyed The U.S. Financial Markets - 1 Funny Cartoon For A Not-So-Funny Affair
Posted by Joe Manausa on Tuesday, September 30, 2008 at 10:24 AM
By Joe Manausa / September 30, 2008
15 Comments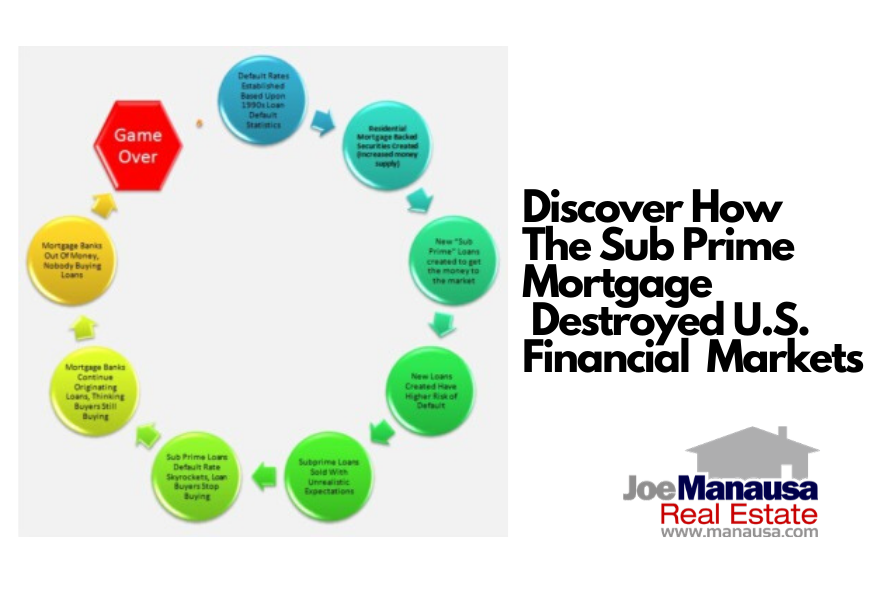 Yesterday's real estate blog article on the $700B Government bailout of the financial markets created some good discussion. The article focused on why it was critical to the United States that we do the bailout, but it did not go into great detail as to how we ended up in this position.
There has been a great cartoon-style presentation roaming around the email system for the past year that does a humorously great job explaining how we got here. It is unsigned, so we will just give credit to "Author Unknown." Please note that if you receive this through email, most of the blog will be missing. I strongly recommend that you click-through (click on the title of this message) to the actual blog site so that you can enjoy the long, but excellent cartoon and summary.
Each of the following pictures can be enlarged by clicking on it. I will warn the reader that the language is somewhat crass, but I am sure that worse things were spoken during the real events that the cartoon depicts.
So basically, we saw an industry grow out of control and what little controls that were in place (the rating agencies) did not put much consideration into how all the new subprime loans would affect the default rates that they were using to rate the loans. These loans had less than 1/2 their expected value, so Commercial and Investment Banks saw their portfolios devalued almost "over night," which caused them to stop buying and also caused their investors to start pulling money out of their banks. When Commercial and Investment banks stopped buying loans, Mortgage Banks were then stuck with loans they planned on selling for operating capital. Now they too were out of cash and that takes us to where we are today. The final graphic shows the basic process.
So, what do you think of all of this? Do you think the entire U.S. Economy will come to a complete stop without the bailout? I'd love for you to share your thoughts in the comments section on the blog!<-->
Don't Make These Mortgage Mistakes!
---
Joe Wrote The Book On How To Sell A Home Today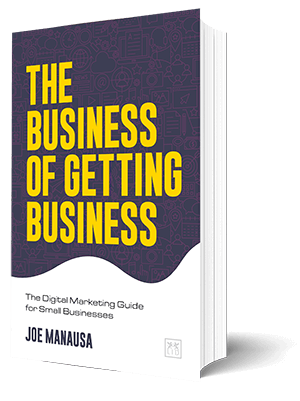 WARNING: The Internet & digital marketing systems have changed the way sellers need to market a home for sale. It's not about getting a home sold anymore, it's about getting a home sold and netting the most money from the sale.
To do this, a seller needs to hit the digital market hard in a coordinated effort that alerts ready-buyers (all at the same time) to ensure buyers understand they are competing for the right to buy the home.
While it only takes ONE buyer to sell a home, it takes MULTIPLE BUYERS for the seller to bid the property up to its highest value in today's market. You see our full explanation about how to sell a house here, or you can buy the book and really get into the nuts and bolts of selling a home in the digital age.
Get the book that explains it all, in a manner that is understanding to all, even technology neophytes. It's available on Amazon, a trusted source for consumers.
Your Local Expert In Tallahassee
Are you ready to go see a home in this oft-overlooked, amazing neighborhood? Do you have further questions on the Tallahassee real estate market? If so, you can leave a comment below, give us a call at (850) 366-8917, or drop us a note and we'll give you the local information needed to ensure a successful, smooth transaction.
As a local born and raised in Tallahassee with a focus on customer service, I promise you'll find great success when working with Joe Manausa Real Estate, just as have our past customers. You can read thousands of their reviews reported on Google, Facebook and Zillow right here: Real Estate Agent Reviews Tallahassee.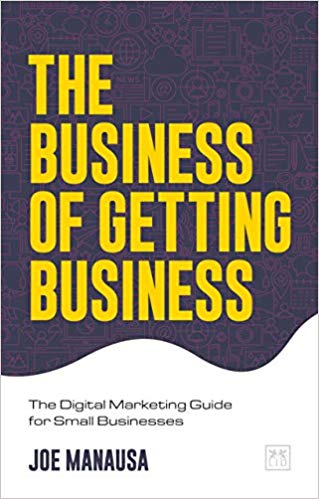 Have you heard about my new book "The Business of Getting Business?" It's a comprehensive guide for small businesses to help them make the move to digital. For those of us who want to survive and thrive in a world where large corporations are taking over, it is a must-read. It's also the perfect guide for how to sell a home in the digital age. You can find it on Amazon (UK) for immediate delivery, or you can go to Amazon (US) to reserve a copy at a pre-US published rate.

Think all REALTORS are alike?
Read what people are saying about working with Joe Manausa Real Estate! You can see thousands of real customer reviews reported on Google, Facebook and Zillow at this link: CLICK HERE FOR REAL ESTATE AGENT REVIEWS.