How To File For The Florida Homestead Tax Exemption
Posted by Joe Manausa on Wednesday, February 5, 2020 at 5:51 AM
By Joe Manausa / February 5, 2020
Comment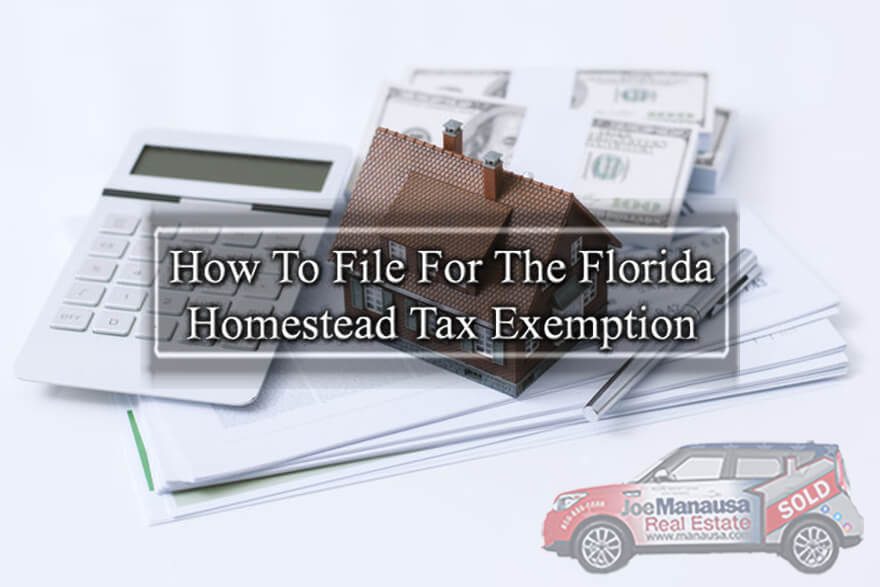 If you haven't yet done so, here's some quick advice on how to file for the Homestead Tax Exemption in Florida. It's due by March 1st, so get it done soon, it will help you save money on property taxes.
It is not hard to do, the rules are fairly simple, you just need to know the basics and you can have it filed in no time at all.
Why File For The Homestead Exemption
There are important reasons why all residing property owners want to timely file for the Florida Homestead Exemption. First and foremost is Money. Moola. Cash. Coin. That's right, this is how you save on your property taxes.
Second, and possibly more important in some situations, is for protection from creditors. The homestead exemption acts as a shield against creditors from forcing a sale of your property for any reason, and there is no limit to the value of your property that can be protected.
So when times are good, the homestead exemption lowers your taxes by reducing your property's value for taxation by up to $50K. The first $25K is exempt from all property taxes (including schools). When times are bad, it protects you from losing your home to creditors.
How Much Is The Homestead Exemption Worth?
While I am no expert on taxation, I did look up the 2019 millage rates for Leon County and this is what I believe the exemption saves each eligible property owner, broken down by where the property is located:
Inside City Limits: Rate 19.1141 x (up to) $50,000 = up to $955.71
Outside City Limits: Rate 15.0141 x (up to) $50,000 = up to $750.71
Downtown: Rate 20.1141 x (up to) $50,000 = up to $1,005.71
If I have erred above, please comment below and we'll update the post, however, I do believe it is correct.
Who Qualifies For Florida's Homestead Exemption?
To qualify for the homestead exemption in Florida, one must be a permanent resident who owns and occupies real property within the State, no later than the first day of the calendar year of the filing.
Simply put, you must be able to prove that you owned the home no later than the first of the year and that you claim it as your domicile more than one half of the year (183 days). This would prohibit you from filing for a similar exemption in another State or Country that also has the time requirement of more than half the year.
Finally, you have to have filed your tax exemption in a timely manner (by March 1st of the year claimed).
What You Need In Order To File
In addition to your property address, you will need the following to apply:
Date of Birth
Social Security Number
Date of Occupancy
Marital Status
Phone Number
Proof of Voter registration OR Florida vehicle tag number
Florida Driver's License OR Florida Identification Card
Please Do Us A Small Favor
We work very hard to produce daily content for our long-time readers and first-time visitors. We provide this information for free, hoping to earn your respect and trust and the right to one-day help you when selling or buying a home. Can we get your help spreading the word about our blog?
If you like the content, would you please like it or share it using the Facebook button at the beginning of the post? This simple action will be greatly appreciated! THANK YOU!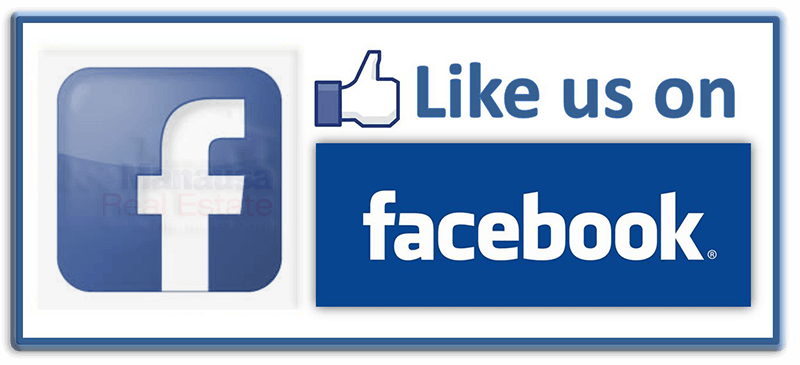 Also like us on Facebook at https://www.facebook.com/joemanausarealestate/
How To File Your Florida Homestead Exemption
There are three different methods one can use to apply for the Florida Homestead Exemption:
You can e-file (click this link to apply).
In Leon County, you can file in person at the Leon County Government Annex Building, 315 South Calhoun Street, 3rd Floor. In other parts of the State, I recommend you visit your County Property Appraiser website to find the address (click this link for exemption form).
You can snail mail your application to the address shown above

(

click this link for exemption form

).
OK, now that you know the who, what, when, where, why & how, go save yourself some tax dollars and file your Florida Homestead Exemption by March 1, 2020.
Other Exemptions
There are further exemptions that Florida offers for Seniors, those who are widowed, the blind, and for taxpayers who are disabled. To find out more information, I recommend you visit this link as a good place to start.
Local In Tallahassee
Are you ready to sell and/or buy a home? Either way, if you have thoughts or questions on the Tallahassee real estate market, you can leave a comment below, give us a call at (850) 366-8917, or drop us a note and we'll give you the local information needed to ensure a successful, smooth transaction.
As a local born and raised in Tallahassee with a focus on customer service, I promise you'll find great success when working with Joe Manausa Real Estate, just as have our past customers. You can thousands of their reviews reported on Google, Facebook and Zillow right here: Real Estate Agent Reviews Tallahassee.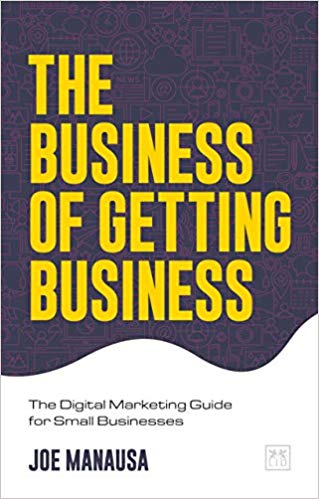 Have you heard about my new book "The Business of Getting Business?" It's a comprehensive guide for small businesses to help them make the move to digital. For those of us who want to survive and thrive in a world where large corporations are taking over, it is a must-read. It's also the perfect guide for how to sell a home in the digital age.
You can find it on Amazon (It will be published tomorrow Feb 6, 2020).
Real Estate Market Information Can Be Overwhelming
That's why Joe breaks the data down into easy-to-understand concepts. Whether you're buying, selling, investing or just interested in the market, sign up for Joe's blog to get the latest Tallahassee real estate updates, straight to your inbox.