Do I Need A Survey To Buy A House?
Posted by Joe Manausa on Tuesday, March 4, 2014 at 10:34 AM
By Joe Manausa / March 4, 2014
Comment
I have been dealing with an issue involving a boundary survey (or a lack of one) for the past few weeks, and it has motivated me to write a descriptive answer to the oft-asked question "Do I need a survey to buy a house?"
Yeah, we get that question from homebuyers all the time, especially for homes in well established Tallahassee neighborhoods that have been around for years. They figure if a home has been sold six or seven times, why bother to get a boundary survey, right?
Well, if you knew some of the horror stories I have seen, you wouldn't pause to order a fully certified boundary survey each and every time you buy a home.
What's A Boundary Survey?
Before going into all the reasons why you should get a survey before you buy a home, let's identify exactly what we're really talking about. You see, there is more than one type of survey, but for the purpose of this article, I'm referring to a fully certified survey for the purpose of acquiring residential property in the State of Florida.
You order a survey to identify the property boundaries and locate all real property and improvements such as the house, driveway, decks, fences, sheds, and any other structures. Additionally, the survey shows any easements (such as electrical, drainage, sewage, etc.) or whether the house is in a federally designated flood plain.
I suspect other states have very similar terminology and conditions for their surveys, so the big picture should equally apply whether you are buying a home in Tallahassee (or Timbuktu).
An "Expert Opinion" On Surveys
Cursed is the man who moves his neighbor's boundary stone. Deuteronomy 27:17
Surveys have been around for a long time, but if you were to go and google "Do I need a survey to buy a house" you would find a lot of low-quality answers. I know, because I did that a few minutes ago to help me write this post. You see, I'm not an expert on surveys, so I wanted to "bone up" on what the experts had to say.
Unfortunately, the top response I found was that you needed to get a survey when you buy a home because "it is required." Huh?
Numerous real estate agents have taken the time to write "it is required" as an answer to why homebuyers need a survey.
What they weren't saying ... is that they were assuming most buyers would be financing their purchase and most loan products require a certified survey in order to get funded. So their answer (I believe) is that the reason you need a survey when buying a home is that your lender will require it.
Please Do Us A Small Favor
We work very hard to produce daily content for our long-time readers and first-time visitors. We provide this information for free, hoping to earn your respect and trust and the right to one-day help you when selling or buying a home. Can we get your help spreading the word about our blog?
If you like the content, would you please like it or share it using the Facebook button at the beginning of the post? This simple action will be greatly appreciated! THANK YOU!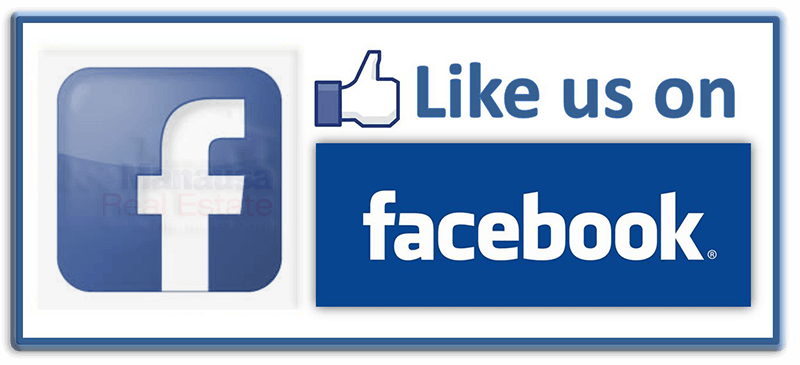 Also like us on Facebook at https://www.facebook.com/joemanausarealestate/
Do I Need A Survey To Buy A House?
But that is not a good enough reason. Even if you are paying cash, you should want a survey.
And not a "re-certification" of an old survey, but a brand new survey making sure that they catch any new issues that have occurred since the last survey was completed.
My experience has taught me that there seldom is a reason for a buyer to skip ordering and reviewing a survey prior to closing on a home.
To make sure I wasn't off base, I asked our real estate attorney for his opinion and he basically said that one out of every one hundred surveys catches a MAJOR ISSUE (set back violation, code violation, encroachment/excroachment) and you'd be crazy to close on a home without getting a new fully certified survey.
How Do You Find The Right Surveyor
The good news is that there are plenty of highly qualified land surveyors in the Tallahassee real estate market and beyond.
Ask your real estate agent who they recommend, and go with them if you are comfortable that your agent or transaction coordinator orders them regularly. You should not have to pay an arm and a leg, so it's smart to have a survey ordered by somebody who orders surveys every week.
I hope this brief article has given you a good overview of why a survey is so important when you buy a house, and you should know that this and similar issues exist as reasons why you should work with a well trained, real estate buyer's agent.
Your Local Expert In Tallahassee
Do you have further questions on the Tallahassee real estate market? If so, you can leave a comment below, give us a call at (850) 366-8917, or drop us a note and we'll give you the local information needed to ensure a successful, smooth transaction.
As a local born and raised in Tallahassee with a focus on customer service, I promise you'll find great success when working with Joe Manausa Real Estate, just as have our past customers. You can read thousands of their reviews reported on Google, Facebook and Zillow right here: Real Estate Agent Reviews Tallahassee.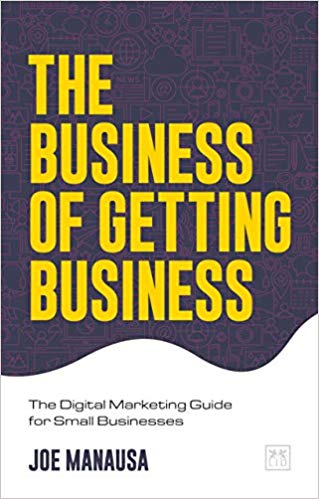 Have you heard about my new book "The Business of Getting Business?" It's a comprehensive guide for small businesses to help them make the move to digital. For those of us who want to survive and thrive in a world where large corporations are taking over, it is a must-read. It's also the perfect guide for how to sell a home in the digital age. You can find it on Amazon (UK) for immediate delivery, or you can go to Amazon (US) to reserve a copy at a pre-US published rate.

Think all REALTORS are alike?
Read what people are saying about working with Joe Manausa Real Estate! You can see thousands of real customer reviews reported on Google, Facebook and Zillow at this link: CLICK HERE FOR REAL ESTATE AGENT REVIEWS.