They Didn't Think The Water Well And Septic Tank Was A Big Deal, Until It Nearly Stopped The Home From Selling
Posted by Joe Manausa on Friday, March 16, 2012 at 3:50 PM
By Joe Manausa / March 16, 2012
Comment
I ran into an interesting challenge with the recent sale of a house that has both a water well and septic tank.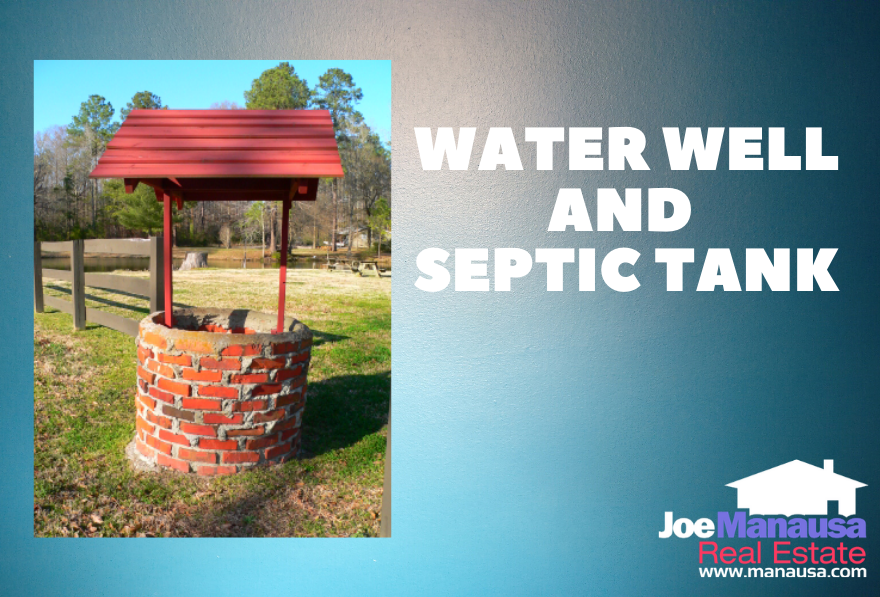 I represented the buyer on a great house: large, updated, and good location. The septic tank had been replaced and serviced only a short time prior to their offer on the house.
We had the normal home inspection (which doesn't include the water well and septic tank system) and the typical items appeared (roof, wood rot, etc.). The home seller fixed those as specified in the contract and we moved into the closing phase.
The buyer had been pre-approved for an FHA loan. The paperwork was completed by the lending officer and sent to underwriting well in advance of the closing date, only to have the package returned with instructions to have the water well and septic tank system located on a survey.
Water Well And Septic Tank Survey
The survey was no problem – I advise all my buyers to get one prior to closing.
The problem arose as we attempted to locate the water well and septic tank system. Much to my surprise, FHA has specific setbacks for the well from the house, septic tank and drain field!
We located the septic system pretty quickly, but the well was another story – what a nightmare! It wasn't out in the open like you might expect, but hidden under an old barrel with a flower pot on top!
Please Do Us A Small Favor
We work very hard to produce daily content for our long-time readers and first-time visitors. We provide this information for free, hoping to earn your respect and trust and the right to one-day help you when selling or buying a home. Can we get your help spreading the word about our blog?
If you like the content, would you please like it or share it using the Facebook button at the beginning of the post? This simple action will be greatly appreciated! THANK YOU!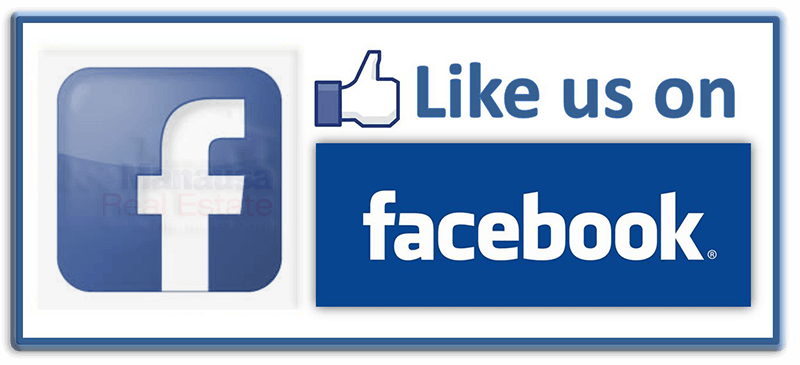 Also like us on Facebook at https://www.facebook.com/joemanausarealestate/
I never would have imagined it was under there if it hadn't been for the help of the septic company that installed the drain system and an inspector from the water management district.
To make things worse, the water well was 1' 7" shy of the FHA required setback. And we had to delay closing to figure out how to meet FHA's requirement.
The good news is FHA will waive the setbacks based on local/state requirements and we were able to demonstrate the State of Florida eliminated the setback in 2010, so the loan was approved and we closed a week later.
Water Well And Septic Tank Advice
The lesson I learned from this is when dealing with property dependent on a water well and septic tank system, it is wise to get the survey early in the process before the loan is sent to underwriting.
That way you can avoid the stress and resolve any setback issues for the water well and septic tank and enable the closing to occur on time.
Your Local Expert In Tallahassee
Are you ready to go see a home in this oft-overlooked, amazing neighborhood? Do you have further questions on the Tallahassee real estate market? If so, you can leave a comment below, give us a call at (850) 366-8917, or drop us a note and we'll give you the local information needed to ensure a successful, smooth transaction.
As a local born and raised in Tallahassee with a focus on customer service, I promise you'll find great success when working with Joe Manausa Real Estate, just as have our past customers. You can read thousands of their reviews reported on Google, Facebook and Zillow right here: Real Estate Agent Reviews Tallahassee.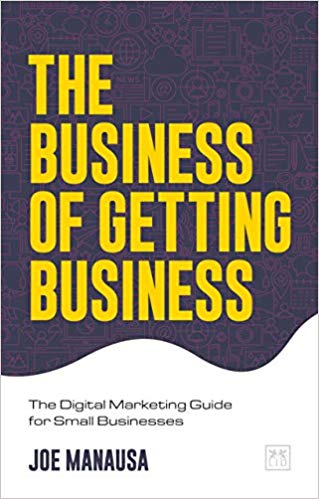 Have you heard about my new book "The Business of Getting Business?" It's a comprehensive guide for small businesses to help them make the move to digital. For those of us who want to survive and thrive in a world where large corporations are taking over, it is a must-read. It's also the perfect guide for how to sell a home in the digital age. You can find it on Amazon (UK) for immediate delivery, or you can go to Amazon (US) to reserve a copy at a pre-US published rate.

Think all REALTORS are alike?
Read what people are saying about working with Joe Manausa Real Estate! You can see thousands of real customer reviews reported on Google, Facebook and Zillow at this link: CLICK HERE FOR REAL ESTATE AGENT REVIEWS.