You Can Learn A Lot From The Banks On How (Not) To Sell A Home
Posted by Joe Manausa on Thursday, January 19, 2012 at 11:14 AM
By Joe Manausa / January 19, 2012
Comment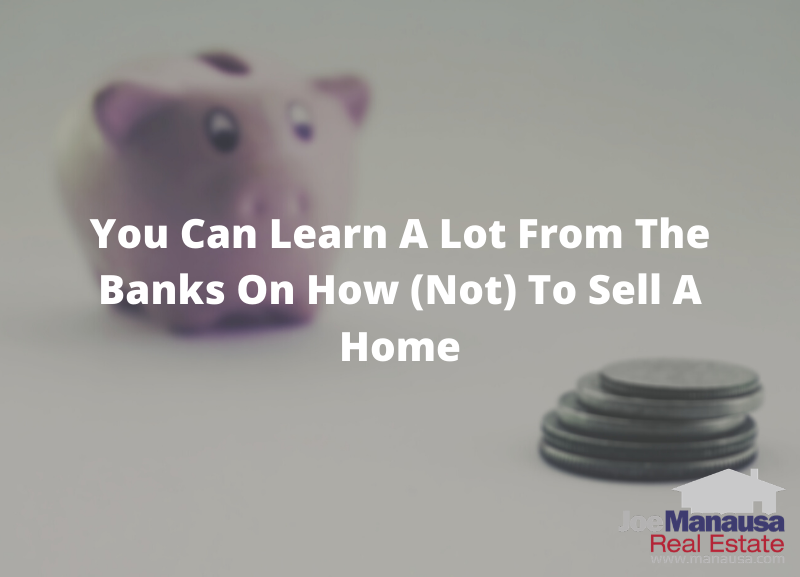 We all know that banks and lenders are entirely overwhelmed with this whole housing crisis thing.
Many lending institutions have transformed into loss mitigation institutions, or they have outsourced their problems to organizations formed solely to solve the problems that surround distressed homeowners and delinquent loans.
In so many cases, they are really doing a poor job. By studying their processes, you can actually identify what (not) to do to get top dollar for your home in today's difficult housing market.
Top Notch Advice
The funny thing about selling a home in Tallahassee is that the cost of working with the best is almost always lower than the cost of working with the people in our industry that do a poor job. If I had to choose the top thing that banks are doing wrong, I would say that they have not made the best decisions in who they have hired to "work out" their losses.
You don't have to be like the banks. You most likely only have 1 home that you want to sell, so take the time to ensure you hire the best real estate agent for the job of selling your home.
Determining The Value Of A Home
Most loan loss mitigation personnel are located outside of the Tallahassee real estate market, so they are working on "files" without really knowing the value of the homes they are working with. So how do they figure it out?
Most banks are hiring cheap real estate agents to give them a "Broker's Price Opinion." Think about the irony. By offering minimum wage, they most often attract real estate agents who are hungry for minimum wage ... meaning agents that are not making a living in real estate.
Unfortunately, this means when banks are trying to sell a home, they are getting value advice from people who have no idea themselves.
Real World Story
Here's a story about how a lender lost more than $18,000 by saving $200.
Michelle and I were helping a young, professional couple with the purchase of a home. They were in no hurry, so they decided to allow short sales to be in the mix of homes that they would view.
We found a perfect house. Because we closely monitor short sales in Tallahassee, we were able to find one the day it hit the market and we viewed the property. The house was listed for $215,000 and we recommended an offer of $218,000, as the value was definitely there and the buyers did not want to lose the house to somebody else.
We submitted the offer immediately, the seller signed it, and it was shipped off to the bank. And this is when the bank decided to save some money by hiring a discount broker to give an opinion of value for the deal.
The broker returned a value of $250,000 and our buyers went away. The broker who did the value was not from our area. He was able to "save the bank some money" by providing bulk valuations from his computer 50 miles away.
That was several months ago. Just yesterday, I see the house has been lowered to $210,000 in the Tallahassee MLS. I suspect our buyers would have been willing to pay more than the $218,000 that we offered, but now most likely could work out a deal closer to $200,000. All this money was lost because the bank hired an incompetent broker to give them the valuation for their home. Don't make the same mistake!
Take Decisive Action
Finally, banks are failing to take decisive action. It is taking months for short sales to clear, so this means that many highly motivated buyers cannot purchase them. Some buyers need to move within a certain time frame, and short sales work at the leisurely schedule of the bank.
Banks are reducing the demand for the homes they need to liquidate, solely because they do not have the ability to "process the file" in a timely manner.
You need to understand that this is "added value" for your home. Be ready to move, and be willing to accommodate the schedule of a buyer. Many banks won't, so this gives you a competitive advantage that will make your home worth more than a similar one being sold as a short sale.
Understand that values are falling, so make a decision immediately about what you are going to do. There is nothing wrong with staying where you are, but you need to be able to do that for more than 5 years. If you know you will be moving within 5 years, the decision is clear.
Sell now, sell fast, and get top dollar for your home. Home values will be lower next year ... and the year after that. Talk with me about your options, and whether you stay in your home or sell it, the decisive action will be better than doing nothing at all.
Please Do Us A Small Favor
We work very hard to produce daily content for our long-time readers and first-time visitors. We provide this information for free, hoping to earn your respect and trust and the right to one-day help you when selling or buying a home. Can we get your help spreading the word about our blog?
If you like the content, would you please like it or share it using the Facebook button at the beginning of the post? This simple action will be greatly appreciated! THANK YOU!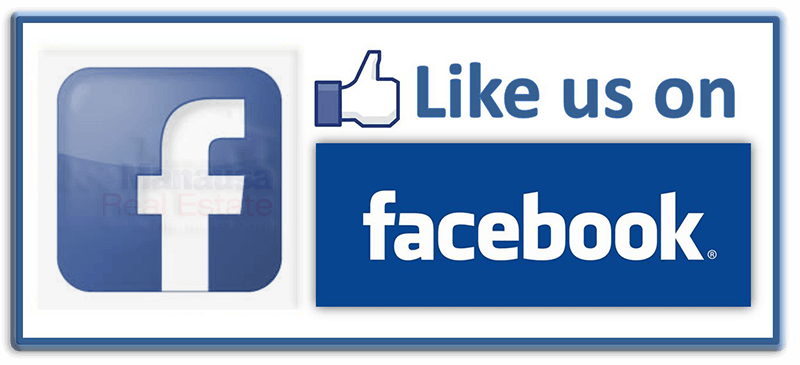 Also like us on Facebook at https://www.facebook.com/joemanausarealestate/
Your Local Expert In Tallahassee
When moving to, in, or from Tallahassee, you will fare better if you work with a local expert. We are here to help. If you have further questions on the Tallahassee real estate market, you can leave a comment below, give us a call at (850) 366-8917, or drop us a note and we'll give you the local information needed to ensure a successful, smooth transaction.
As a local born and raised in Tallahassee with a focus on customer service, I promise you'll find great success when working with Joe Manausa Real Estate, just as have our past customers. You can read thousands of their reviews reported on Google, Facebook and Zillow right here: Real Estate Agent Reviews Tallahassee.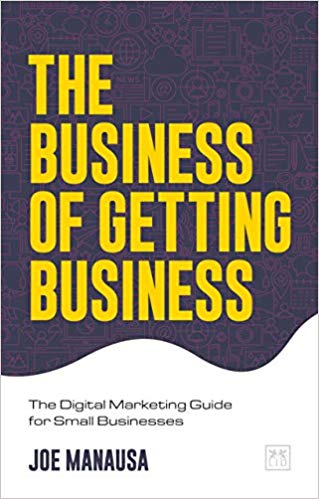 Have you heard about my new book "The Business of Getting Business?" It's a comprehensive guide for small businesses to help them make the move to digital. For those of us who want to survive and thrive in a world where large corporations are taking over, it is a must-read. It's also the perfect guide for how to sell a home in the digital age. You can find The Business Of Getting Business by clicking on any of the trusted retailers below.

Think all REALTORS are alike?
Read what people are saying about working with Joe Manausa Real Estate! You can see thousands of real customer reviews reported on Google, Facebook and Zillow at this link: CLICK HERE FOR REAL ESTATE AGENT REVIEWS.