3rd Quarter 2020 Home Sales Report Is Stronger Than You Might Imagine
Posted by Joe Manausa on Monday, September 28, 2020 at 5:54 AM
By Joe Manausa / September 28, 2020
Comment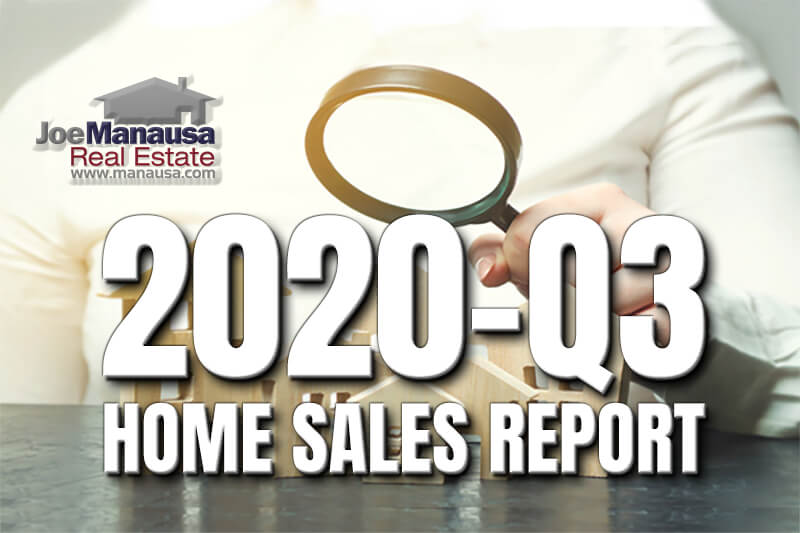 Now that we've (almost) completed the 3rd Quarter of 2020, I decided to take a closer look at how 2020 ranks versus years prior.
We have been reporting that the overall housing market has slowed due to inventory shortages, so I decided to dig deeper to see if I could uncover something new and interesting for our readers.
Boy did I.
It's not often that I can get surprised since I track the housing market daily, but this new analysis is truly an eye-opener. I hope you agree as well.
When I started producing this report, my intention was to deliver an update on luxury home sales in Tallahassee. It's been a few months since my previous update, so that's what guided me to uncover something I had not yet realized about the Tallahassee real estate market.
By studying the overall numbers routinely, I knew our market was down about 3% when compared to last year's sales. But I wanted to know more. What price ranges were performing well, and which ones were not doing so good.
Again, starting at the luxury end of the market, I knew we were having a banner year. In fact, through September, it looks as if we'll be just a single million-dollar home sale short of tying for the best year ever for million-dollar homes sold.
It turns out that luxury homes are not the only market segment having a great year, in fact, most of the market is booming.
2020 Home Sales Through 3 Quarters Of The Year
The following graph was created from home sales in Tallahassee from January through September of each year, beginning in 2003 and ending in 2020. It ranks each home price segment from 1 to 18 based upon how well 2020 is performing (with a rank of "1" if 2020 has the most home sales down to "18" if 2020 has the fewest number of homes sold of all 18 years).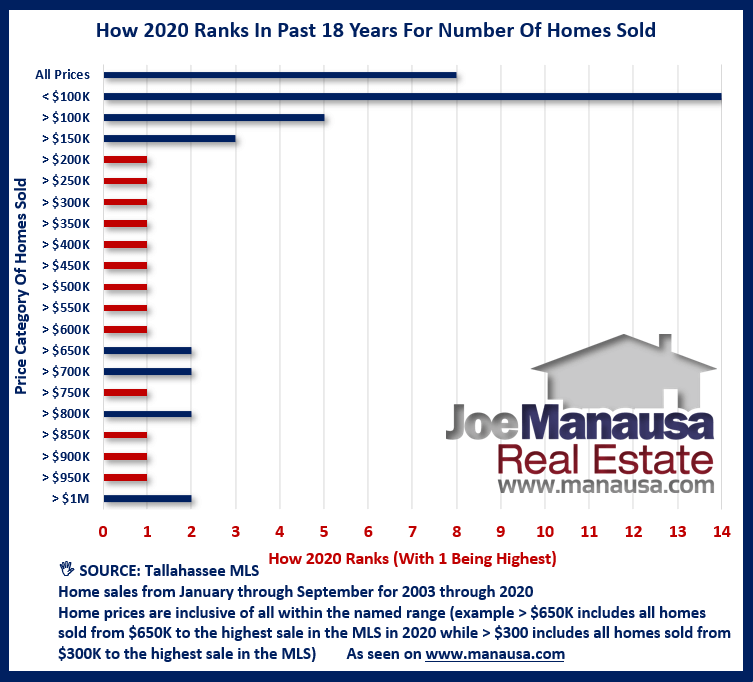 It's important to understand that each price segment includes all home sales from that price and higher, all the way to the most expensive home sale in 2020. For example, the "< $650K" category is ranked "2." That means for homes priced from $650K to the highest-priced home sold, 2020 is reporting the second-best year ever.
Starting at the bottom of the graph, we see that Million Dollar homes are selling at the second-highest rate ever. The top 1% of the market, homes over $850K, are selling better than ever. There are a few pockets of upper-end homes that are "only" having their second-best year ever, but then we see a run all the way to $200K of #1 rankings.
To be clear, this means once that we remove all home sales each year priced below $200K, then 2020 is ranked as the #1 top-selling year. Homes priced from $200K and up are having the type of year we anticipated before the year began.
So why is the overall market in 2020 only ranked as the eighth-best year of the past 18? Look at the second line down in the graph. Homes priced below $100K are ranked #14 out of the past 18 years! It is the very low-end of the market holding the overall numbers down.
Homes priced from $100K and up rank 5th, while home priced from $150K and higher rank third.
What Does The 2020 Home Sales Rank Mean?
I believe there are several lessons to take from this.
Median priced homes are carrying the load - 80% of all home sales in Tallahassee happen at prices below $450K, so a lot of the upper-end price ranges have few sales and are not representative of the larger market. When we break-down this 80% (from $0 to $450K, there is no inventory to speak of below $100K and everything in most areas at these prices are selling).
Low-end homes have disappeared - This is no big surprise, but homes under $100K are disappearing. It's not they are not selling, they just rarely exist. Inflation has pushed the low-end much higher than what is was in the past, and will continue to do so in the future. This has always been the case.
High-end homes are doing well - While the high-end of the market is still oversupplied, it is booming and the top 1% is on a record-setting pace. A subset of this top 1% is Million Dollar homes, which through September are just one home sale short of typing 2018 for the most Million Dollar homes sold in a year through the third quarter.
Need To Sell?
If you have been thinking about selling your home, in any price range, now is the strongest seller's market that I have experienced in my 30 years selling homes in Tallahassee.
If you are not sure what you should do, let's talk.
You can book a 15-minute call with us right now, just CLICK HERE to access our telephone appointment calendar.
Invest a few minutes discussing your needs and wants with a top listing specialist.
And there are no strings attached. The call is all about you, your needs and wants, and whether or not the conditions are optimal for you and your specific home right now.
We'll listen to what you want to accomplish and let you know if it is possible in today's climate.
Your Local Expert In Tallahassee
When moving to, in, or from Tallahassee, you will fare better if you work with a local expert. We are here to help. If you have further questions on the Tallahassee real estate market, you can leave a comment below, give us a call at (850) 366-8917, or drop us a note and we'll give you the local information needed to ensure a successful, smooth transaction.
As a local born and raised in Tallahassee with a focus on customer service, I promise you'll find great success when working with Joe Manausa Real Estate, just as have our past customers. You can read thousands of their reviews reported on Google, Facebook and Zillow right here: Real Estate Agent Reviews Tallahassee.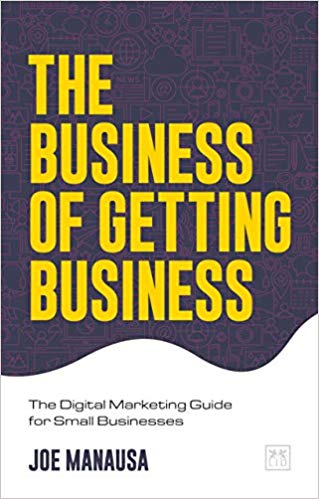 Have you heard about my new book "The Business of Getting Business?" It's a comprehensive guide for small businesses to help them make the move to digital. For those of us who want to survive and thrive in a world where large corporations are taking over, it is a must-read. It's also the perfect guide for how to sell a home in the digital age. You can find The Business Of Getting Business by clicking on any of the trusted retailers below.

Think all REALTORS are alike?
Read what people are saying about working with Joe Manausa Real Estate! You can see thousands of real customer reviews reported on Google, Facebook and Zillow at this link: CLICK HERE FOR REAL ESTATE AGENT REVIEWS.