Tallahassee Foreclosures And Short Sales Begin To Shape Market
Posted by Joe Manausa on Monday, February 23, 2009 at 11:09 AM
By Joe Manausa / February 23, 2009
Comment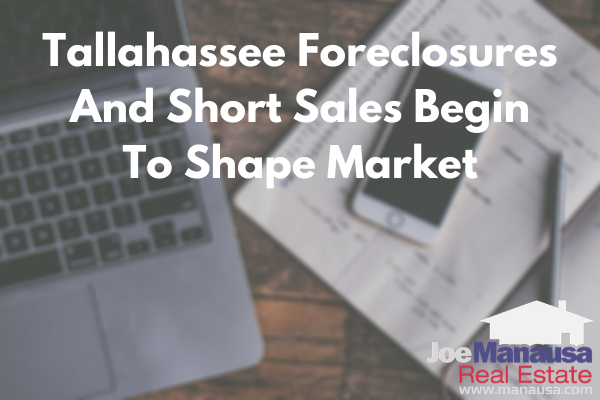 As news around the country continues to stream in concerning foreclosures on the rise, the Tallahassee real estate market has stayed "under the radar" with only 6 properties on average being foreclosed upon each month. In order to get a better feel for distressed properties in Tallahassee, we have to look at Lis Pendens filed (the legal action that begins the foreclosure process) and compare that information with the past.
Every month, we update the Tallahassee Foreclosure Review in order to study the changing landscape of distressed properties in Tallahassee. These include foreclosures, lis pendens, and short sales. Lately, we have seen the trend of lis pendens filings increase in a major way, but foreclosures is no different than what we recorded in 2003.
Tallahassee Foreclosures See Little Change Over Past 6 Years
The following real estate graph shows that while new foreclosures are trending up (blue line), they are really only back to the level we saw in 2003.
Tallahassee Lis Pendens Filings Trending Up
Contrary to how relaxed Tallahassee foreclosures appear to be conducted, lis pendens filings in Tallahassee are growing at an alarming rate. This is something that should be monitored on a regular basis by anybody who has a stake in the Tallahassee real estate market, as a slew of distressed properties hitting the market will only bring property values down.
Tallahassee Subdivisions Served With Most Lis Pendens
I was curious to see if one neighborhood (or two, or three, etc.) was getting hit with more lis pendens than another so I pulled a 13 month report on all lis pendens filed in Tallahassee and graphed the results by subdivision. Woodbriar and Killearn Estates lead the field with over 40 filings each (more than 3 per month!), but it appears that Tallahassee lis pendens filings are spread out all over our area.
Tallahassee Short Sales Solve Distressed Property Problem
Apparently, banks are taking their time with the foreclosure process, hoping to work-out a short sale (home is sold and the proceeds are less than what is required to satisfy all liens) and receive less than the full mortgage balance rather than push through the costly process of foreclosure. We are seeing a very active short sale market in Tallahassee, where in the past they seldom seemed to surface.
If you or somebody you know is an owner of a distressed property in Tallahassee, look at all of your options. Foreclosure rarely works to the benefit of the bank, so an open dialogue with the lender plus a willingness to consider all options (such as short sale, leasing, forbearance, loan modification) is the best way to work through a tough situation.
As a reminder for those who subscribe to the Tallahassee Real Estate Blog by email, some embedded pictures and videos might not be appearing in your email and you might need to click the title header to go to your browser where all will be visible. Additionally, if you would like to respond (leave a comment) to this article, you will need to "click through" to the blog site to post your feedback.
Keep checking out the Tallahassee Real Estate Blog every day for updates that include charts, graphs, and analysis of the Tallahassee real estate market.
If you like this Article then please subscribe to my
blog through a full
RSS feed
,
or you can

Subscribe by Email

.You will be able to stay informed about the happenings in the Tallahassee Real Estate Market.
Please Do Us A Small Favor
We work very hard to produce daily content for our long-time readers and first-time visitors. We provide this information for free, hoping to earn your respect and trust and the right to one-day help you when selling or buying a home. Can we get your help spreading the word about our blog?
If you like the content, would you please like it or share it using the Facebook button at the beginning of the post? This simple action will be greatly appreciated! THANK YOU!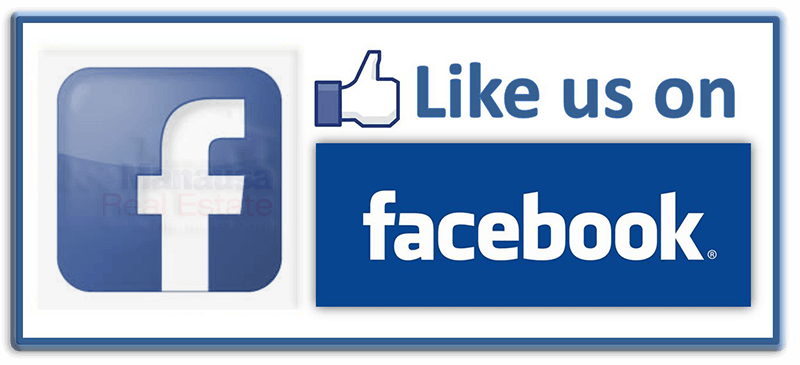 Also like us on Facebook at https://www.facebook.com/joemanausarealestate/
Joe Wrote The Book On How To Sell A Home Today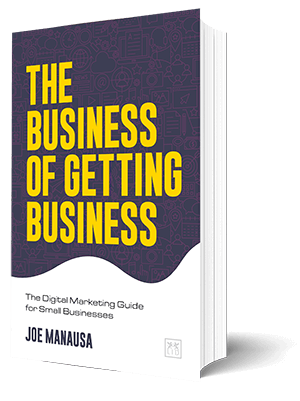 WARNING: The Internet & digital marketing systems have changed the way sellers need to market a home for sale. It's not about getting a home sold anymore, it's about getting a home sold and netting the most money from the sale.
To do this, a seller needs to hit the digital market hard in a coordinated effort that alerts ready-buyers (all at the same time) to ensure buyers understand they are competing for the right to buy the home.
While it only takes ONE buyer to sell a home, it takes MULTIPLE BUYERS for the seller to bid the property up to its highest value in today's market. You see our full explanation about how to sell a house here, or you can buy the book and really get into the nuts and bolts of selling a home in the digital age.
Get the book that explains it all, in a manner that is understanding to all, even technology neophytes. It's available on Amazon, a trusted source for consumers.

Think all REALTORS are alike?
Read what people are saying about working with Joe Manausa Real Estate! You can see thousands of real customer reviews reported on Google, Facebook and Zillow at this link: CLICK HERE FOR REAL ESTATE AGENT REVIEWS.