Tallahassee Foreclosures And Short Sales Growing
Posted by Joe Manausa on Thursday, June 17, 2010 at 10:30 AM
By Joe Manausa / June 17, 2010
Comment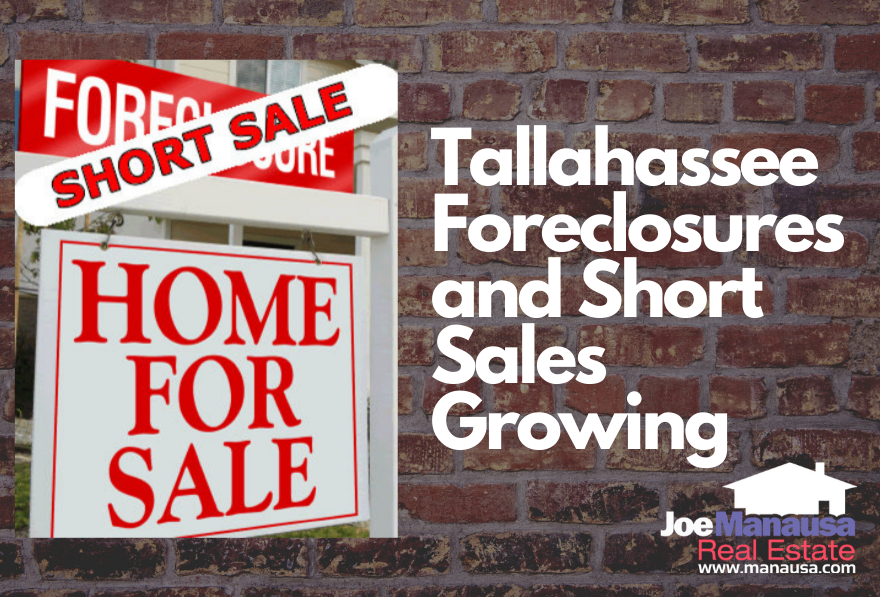 Foreclosure sales and short sales continue to grow in the Tallahassee housing market, showing signs that the shadow inventory is emerging into the mainstream inventory and perhaps we will begin to work our excess inventory through the system. As we have often reported in the past, the destiny of the real estate market is in the hands of the banks and lenders who hold the keys to millions of distressed properties.
Long time reader "Patrick" asked for some positive news, so today's post is dedicated to him for reminding me that there are plenty of good signs in our market, that we just have to work through the mess that we created.
Breaking News: The Senate has amended a bill to give homebuyers who were under contract on a home purchase by April 30 an additional three months to close the deal and claim the federal homebuyer tax credit.

Extending the deadline for closing from June 30 to Sept. 30 would allow lenders more time to clear a backlog of 180,000 homebuyers nationwide, said amendment sponsor Sen. Harry Reid, D-Nev.
I was having lunch yesterday with an attorney (whose name rhymes with "Manausa") who told me he is seeing a growing willingness on the part of banks to accept offers and move to closings on short sales. He also noted that most homes in foreclosure seem to be listed with REALTORS® (meaning a low amount of foreclosure properties in the Real Estate Shadow Inventory).
Please Do Us A Small Favor
We work very hard to produce daily content for our long-time readers and first-time visitors. We provide this information for free, hoping to earn your respect and trust and the right to one-day help you when selling or buying a home. Can we get your help spreading the word about our blog?
If you like the content, would you please like it or share it using the Facebook button at the beginning of the post? This simple action will be greatly appreciated! THANK YOU!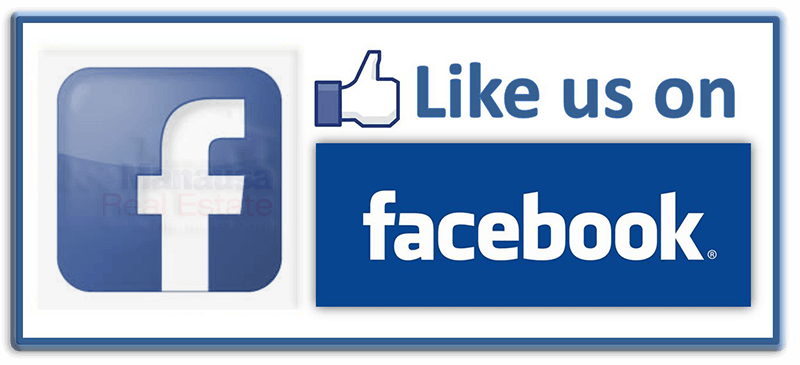 Also like us on Facebook at https://www.facebook.com/joemanausarealestate/
Tallahassee Foreclosures And Short Sales Information
The Tallahassee Foreclosures page has been updated, with lis pendens filings through May 31, 2010. One our recent readers wanted to know how the "value" column was determined and we advised that this was merely the Tax Appraisers value at the time of the sale. We have since renamed the "value" column to "Tax Value."
In the real estate graph above, we measure the current trend of banks taking action to get rid of bad loans. If the blue line is rising, we believe banks are converting a higher rate of bad loans to full-blown foreclosure sales, while if the blue line is falling, then the opposite is true.
Currently in Tallahassee, lis pendens (the initiation of a foreclosure action by a lender) are falling, foreclosure sales (the termination of a foreclosure action and removal of a bad loan by a lender) are rising, and thus the conversion of lis pendens to full-blown foreclosure sales is rising.
The information in the graph above seems to reaffirm what the attorney was seeing at his office. This is an excellent sign for people who are concerned with long-term real estate values, as we must get the banks to move forward before we will see the real return of the housing market.
Additionally, if you visit our Tallahassee Short Sales Page, you will see that many of our short sales have moved to "Sold" status. This also is more anecdotal evidence that banks are beginning to show signs of flexibility in order to clear their books.
The following new reports were posted recently:

Think all REALTORS are alike?
Read what people are saying about working with Joe Manausa Real Estate! You can see thousands of real customer reviews reported on Google, Facebook and Zillow at this link: CLICK HERE FOR REAL ESTATE AGENT REVIEWS.