Seasonal Real Estate Inventory Growth Has Begun
Posted by Joe Manausa on Thursday, March 31, 2011 at 8:30 AM
By Joe Manausa / March 31, 2011
Comment
Every year around this time we see growth in the supply of homes for sale on the market. All of the home sellers who didn't want to have their home on the market during the holidays are now ready to market the home for sale to enable a move prior to the end of the summer. Or so they hope.
In the thirty-day trend graph below, the red area shows homes coming onto the market (new listings), while the green area shows homes leaving the market (sales, expired listings and cancelled listings). The resulting yellow area shows the gain or reduction in inventory.
This graph is handy as it demonstrates the seasonal changes that we see during the year. Notice the four upward spikes in the yellow area, usually starting near the beginning of February and extending through May. This is the time of year that inventory typically grows, while the rest of the year we see it reduced.
Right now, with the current glut of homes for sale on the market, we are hoping this seasonal trend comes to an early halt. When we look at the "horizon" in this graph, we see a falling trend of activity from left to right, and we await an increase in demand to see the overall trend begin to rise again.
We will monitor the short-term trend of inventory changes as it provides immediate feedback regarding the near-future of competition among home sellers. Expect the increase of inventory to continue its normal seasonal rise for the next two months, and we'll check back on this graph in May to see if the demand side (green) shows any sign of improvement.
Joe Wrote The Book On How To Sell A Home Today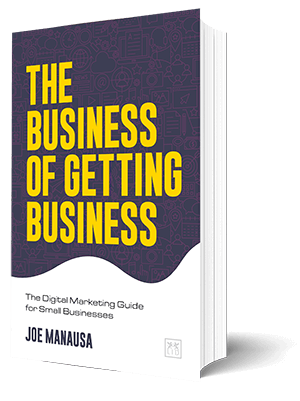 WARNING: The Internet & digital marketing systems have changed the way sellers need to market a home for sale. It's not about getting a home sold anymore, it's about getting a home sold and netting the most money from the sale.
To do this, a seller needs to hit the digital market hard in a coordinated effort that alerts ready-buyers (all at the same time) to ensure buyers understand they are competing for the right to buy the home.
While it only takes ONE buyer to sell a home, it takes MULTIPLE BUYERS for the seller to bid the property up to its highest value in today's market. You see our full explanation about how to sell a house here, or you can buy the book and really get into the nuts and bolts of selling a home in the digital age.
Get the book that explains it all, in a manner that is understanding to all, even technology neophytes. It's available on Amazon, a trusted source for consumers.