Real Estate Supply And Demand Not Friendly To Home Builders
Posted by Joe Manausa on Friday, January 28, 2011 at 8:26 AM
By Joe Manausa / January 28, 2011
Comment
Real estate supply and demand figures are stifling home builders in their attempt to re-enter the housing market in Tallahassee. Even after coming off of two years of historic lows in new home starts, home builders are finding that the market is still way over supplied with inventory from existing home sellers.
This post contains three real estate graphs that show the dilemma that home builders are facing. The first two chart building permit and sales relationships for single family detached homes, while the third graph displays the current months of supply of homes for sale in Tallahassee.
Sadly, the real estate graph above shows the severity of the fall of new home construction in Tallahassee. We know single family home sales (and thus production) will remain very low until we see a turn in home buying activity in Tallahassee.
The same data that created the real estate graph above is presented in a different manner below, showing the market's two-year shift to consumption in new home inventories. This means that we are seeing more new construction selling than being built (a reduction in supply), and this is a good thing.
This would normally indicate positive signs for home builders, but we have to look at the entire market in full (meaning we have to look at existing homes as well) before we can truly assess the demand for new homes being built. This next graph measures current inventories at the current rate of demand, showing the months of supply of homes for sale in Tallahassee.
Unfortunately, what we see is that every single price range has more homes than the market can absorb with our current rate of demand. A housing market is considered balanced (or at equilibrium) when the supply of homes is measured between five and six months. In the real estate graph above, we see all price ranges are above eight months of supply, indicating the market is heavily shifted towards a buyer's market, and by continuing to measure Tallahassee real estate supply and demand, we will know when to expect the resurgence of the new construction market in Tallahassee.
Joe Wrote The Book On How To Sell A Home Today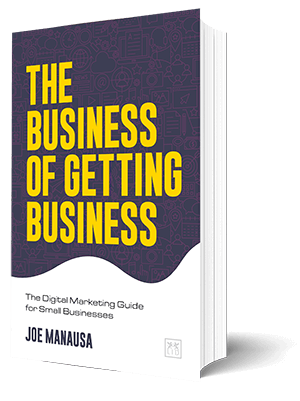 WARNING: The Internet & digital marketing systems have changed the way sellers need to market a home for sale. It's not about getting a home sold anymore, it's about getting a home sold and netting the most money from the sale.
To do this, a seller needs to hit the digital market hard in a coordinated effort that alerts ready-buyers (all at the same time) to ensure buyers understand they are competing for the right to buy the home.
While it only takes ONE buyer to sell a home, it takes MULTIPLE BUYERS for the seller to bid the property up to its highest value in today's market. You see our full explanation about how to sell a house here, or you can buy the book and really get into the nuts and bolts of selling a home in the digital age.
Get the book that explains it all, in a manner that is understanding to all, even technology neophytes. It's available on Amazon, a trusted source for consumers.