Real Estate Failure Rates To Rise
Posted by Joe Manausa on Friday, January 28, 2011 at 1:02 PM
By Joe Manausa / January 28, 2011
Comment
One statistic that we have been maintaining at The Market Bulletin is a measurement that we refer to as the "Sales Success Rate." Recently, the one-year trend has dropped from a two-year high, after returning from a low of 30% reached in June of 2009.
By dividing the total number of closed sales by the total number of new listings, over a specific time period, we can show a trend that gives a hint at how many homes (as a percentage of the total) are actually selling.
Conversely, we can measure the home sales failure rate as the total number of listings that failed to sell over the past 365 days divided by the total number of listings taken during that same period of time.
Success: 41%
Failure: 59%
Sales Success Rates Still Too Low
So, in simplified terms, we can say that over the past year, roughly 41% of the homes that were listed actually sold, while 59% of the listings taken failed to sell.
The failure trend is on the rise, and we can observe that it once rose to 70% in June 2009 and it might be heading back to that level now.
Most likely, the positive trend was heavily influenced by the Homebuyer Tax Credit, so we will continue to monitor both the success rates and failure rates on a daily basis, knowing that they are the keys to understanding the future direction of inventory change levels.
Joe Wrote The Book On How To Sell A Home Today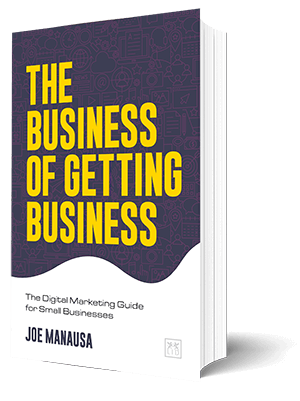 WARNING: The Internet & digital marketing systems have changed the way sellers need to market a home for sale. It's not about getting a home sold anymore, it's about getting a home sold and netting the most money from the sale.
To do this, a seller needs to hit the digital market hard in a coordinated effort that alerts ready-buyers (all at the same time) to ensure buyers understand they are competing for the right to buy the home.
While it only takes ONE buyer to sell a home, it takes MULTIPLE BUYERS for the seller to bid the property up to its highest value in today's market. You see our full explanation about how to sell a house here, or you can buy the book and really get into the nuts and bolts of selling a home in the digital age.
Get the book that explains it all, in a manner that is understanding to all, even technology neophytes. It's available on Amazon, a trusted source for consumers.