Real Estate Market Forecast October 2019
Posted by Joe Manausa on Monday, October 21, 2019 at 5:55 AM
By Joe Manausa / October 21, 2019
Comment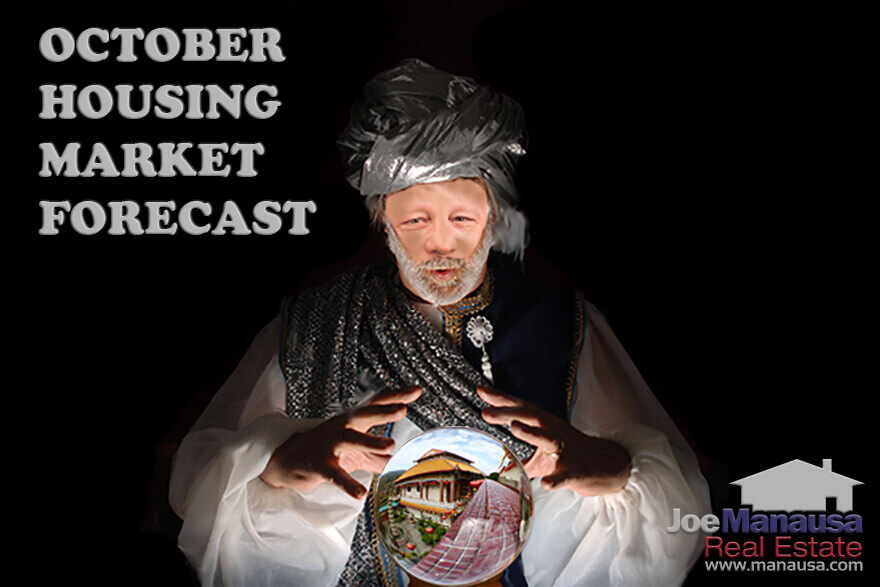 There is a very noticeable rift that is growing in the Tallahassee real estate market, and it will be very useful for a forecast of future home values.
We keep a close eye on the residential market in Tallahassee, which includes single-family detached homes and single-family attached homes (condominiums and townhouses.)
It is that latter group that represents a great opportunity for today's homebuyer and real estate investor.
Condos And Townhouses For Sale In Tallahassee
The following list shows all condominiums and townhomes for sale in Tallahassee, and it is then followed by our housing market forecast for the next several months and years.
Due to the rapidly rising prices of both land and homes, the single-family attached market is going to become more active in the future. Why? Because attached homes typically sit on smaller parcels of land and thus reduce overall impact of rising land prices to new homes.
One way to forecast the future of home prices is to take a look at the past to determine growth rate trends. The following graph includes nearly 30 years of monthly plots of the average single-family home price in Tallahassee, segmented by attached versus detached units.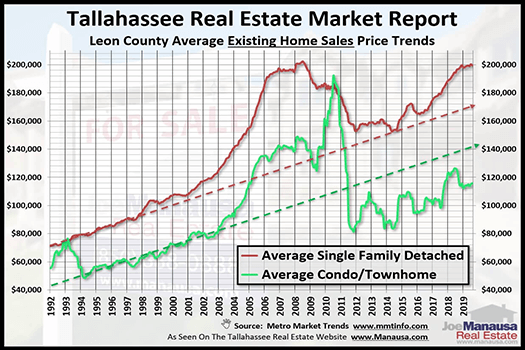 The red line shows the average single-family detached home price each month, while the green line shows the average single-family attached home price. The dotted line is a simplified reversion to the mean plot projecting the average price change rate from the 1990s through today.
What this graph reveals is that today's single-family detached homes have gone up in price at a faster rate than have the single-family attached homes. A simple mean reversion suggests that prices will be seeking the (dotted line) average over time, so I believe we should expect attached units to move up in price at a faster rate than detached units from this point forward.
Keep Up With New Trends In Tallahassee!
Get The Tallahassee Real Estate Newsletter
Don't be the one that doesn't know what's going on when you sell a home or buy a home in Tallahassee.
Other buyers, sellers, lenders, and real estate agents have this critical information, and now you can too!
Get immediate access to our most recent newsletter.
Let nearly 30 years of experience work for you with charts, graphs, and analysis
of the Tallahassee housing market.
If you are planning a move in the near future and would consider an attached home in your search, the best buys in the Tallahassee real estate market will likely be found on that list. Moreover, you can expect your purchase to appreciate at an above-market pace for the foreseeable future.
How To Use This Information
If you are planning a move, keep in mind that different segments, areas, and price ranges are going to appreciate at different rates. Work with an expert and you'll have the guidance you need to make the best decisions possible during your next move.
I hope our brief housing market forecast has given you the information for which you were looking. If not, you can give us a call at (850) 366-8917 or drop us a note and we'll help you with your specific Tallahassee real estate needs.
As a local born and raised in Tallahassee with a focus on customer service, I promise you'll find great success when working with Joe Manausa Real Estate, just as have our past customers. You can thousands of their reviews reported on Google, Facebook and Zillow right here: Real Estate Agent Reviews Tallahassee.
Noto Recommends You Read Joe's Book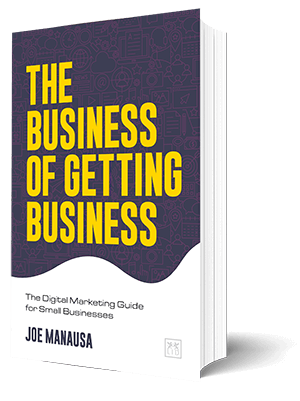 "Location, location, location' is no longer a competitive advantage. Digital marketing and going direct to consumer have made all geographical boundaries obsolete. The Business of Getting Business is a must-read modern-day survival guide for any local business to get to the next decade. Local businesses are on death ground.
They can either take a stand and re-invent themselves by embracing the digital frontier and have a chance to survive the overwhelming odds of digital direct-to-consumer capabilities that have erased all local and national business distinctions, or they can choose business as usual and accept certain death.
The Business of Getting Business is the critical survival guide for those that choose to dig in and fight."
– Anthony Noto, CEO, SoFi and former COO, Twitter
Get the book that explains it all, in a manner that is understanding to all, even technology neophytes. It's available on Amazon, a trusted source for consumers.