Understanding Real Estate Agent Motivation
Posted by Joe Manausa on Thursday, August 27, 2009 at 11:29 AM
By Joe Manausa / August 27, 2009
2 Comments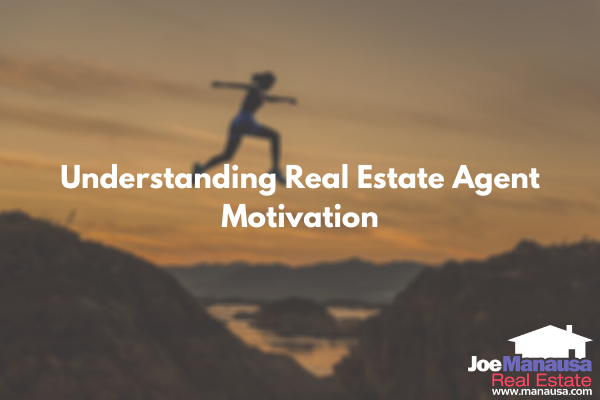 I was surfing around some real estate web sites on the internet hoping to come up with today's topic. You see, posts on the Tallahassee Real Estate Blog are usually based upon reader questions (or questions from our customers at Joe Manausa Real Estate), but today I had nothing standing by.
I came across a question posted on Trulia that I think might provide some interesting insight for some people who are trying to sell a home in Tallahassee. The question was about getting more agents to show a home that is already one the market, and asked:
Do agents look at the commission %? If you saw a house that had 4% instead of 3% would you show it more?
This simple question actually brings up quite a few key points that homeowners should know when trying to sell a home. The reason that I think it makes a great discussion point is that currently there are 146 responses to this question at Trulia, and I suspect there will be more to follow. So folks over on Trulia have a lot to say about this, so I'll chime in with a few points of my own.
Is This A Buyers Market Or A Sellers Market?
The first thing that comes to mind when I read this question is that some homeowners are thinking they should consider a discount broker. Without being rude ... Are you kidding? It has never been more difficult to sell a home in Tallahassee than right now, do you really want to hire somebody who is willing to cut their fees? Here's a quick analogy for you ...
Hiring good help is always relative to the task at hand. I wouldn't pay $1,000 per hour for an attorney to help me with a speeding ticket. I'm sure there are plenty of "discount" attorneys who could help me with that problem. But would my thoughts change with different legal problems? What if I'm being sued by somebody for hundreds of thousands of dollars? Sometimes it is worth it to hire the best.
So, back to the question of what type of market we are in. This is obviously the strongest Buyers' Market we have seen in at least the past 20 years. If you need to sell a home in Tallahassee, then you are crazy not to hire the best real estate company in Tallahassee.
Are Real Estate Agents Money Motivated?
I'm not so sure that this question needs to be answered, but I will for those out there who live in fantasy land.... YES! Real estate agents are paid on commission. In the simplest form, that means they only get paid when they sell a home. You want them to sell your home?, offer to pay them. You really, really want them to sell your home? .... offer to pay them more!
Does this make real estate agents bad? If you think yes, then you most likely do not rely on money to take care of you or your family's needs. You see, real estate agents need money to take care of all of their needs just as the rest of our society does.
But understanding real estate agent motivation is your advantage over other home owners looking for a discount brokerage. In our current market, less than 20% of the homes being listed are actually selling. You can stand-out from the crowd by offering more money for your home than your competition is offering. New home builders do this all the time. When they have inventory they are trying to move, the first thing they do is offer more to real estate sales people to get them sold.
Current Market Conditions Dictate Wise Choices
If you want to sell a home today, be smart. Work with the best and then use every technique available under the Sun! A great real estate brokerage company will know how to get your home sold and will have a list of things that you can do to help your home stand out against the abundance of competition that you will have in today's real estate market. There is no reason your home cannot sell if you follow the advice of somebody who knows what to do.
As a reminder for those who subscribe to the Tallahassee Real Estate Blog by email, some embedded pictures and videos might not be appearing in your email and you might need to click the title header to go to your browser where all will be visible. Additionally, if you would like to respond (leave a comment) to this article, you will need to "click through" to the blog site to post your feedback.
Keep checking out the Tallahassee Real Estate Blog every day for updates on real estate in Tallahassee Florida.

---
*Joe Manausa Real Estate is a brokerage company headquartered in Tallahassee, Florida. Its unique business model provides specialists to both home sellers and home buyers, and the results speak for themselves. JMRE has significantly more 5-star reviews on google than any other local competitor. Joe Manausa Real Estate is a leader in internet marketing and utilizes search engine optimization, email marketing, social media and data analytics to get their clients' home sold faster and for more money than any other Tallahassee brokerage firm. For more information, visit www.manausa.com or call us at (850) 366-8917.
Please Do Us A Small Favor
We work very hard to produce daily content for our long-time readers and first-time visitors. We provide this information for free, hoping to earn your respect and trust and the right to one-day help you when selling or buying a home. Can we get your help spreading the word about our blog?
If you like the content, would you please like it or share it using the Facebook button at the beginning of the post? This simple action will be greatly appreciated! THANK YOU!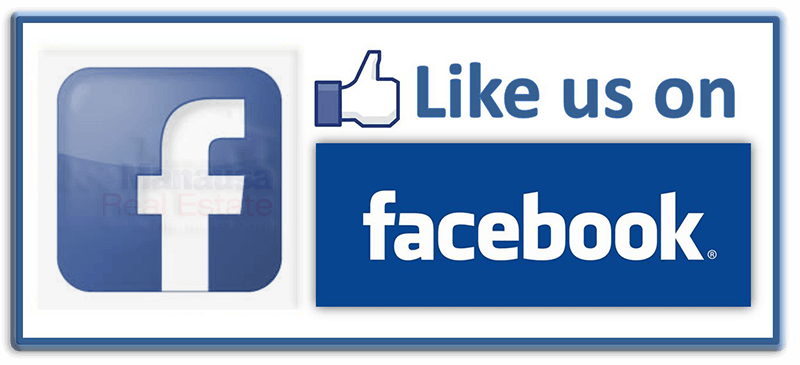 Also like us on Facebook at https://www.facebook.com/joemanausarealestate/
Your Local Expert In Tallahassee
When moving to, in, or from Tallahassee, you will fare better if you work with a local expert. We are here to help. If you have further questions on the Tallahassee real estate market, you can leave a comment below, give us a call at (850) 366-8917, or drop us a note and we'll give you the local information needed to ensure a successful, smooth transaction.
As a local born and raised in Tallahassee with a focus on customer service, I promise you'll find great success when working with Joe Manausa Real Estate, just as have our past customers. You can read thousands of their reviews reported on Google, Facebook and Zillow right here: Real Estate Agent Reviews Tallahassee.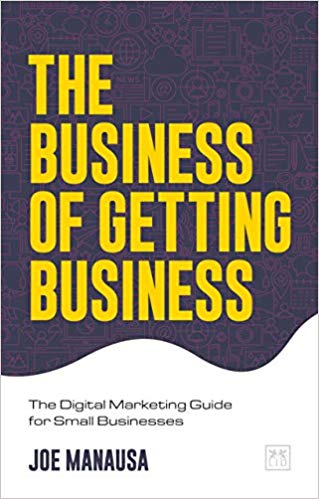 Have you heard about my new book "The Business of Getting Business?" It's a comprehensive guide for small businesses to help them make the move to digital. For those of us who want to survive and thrive in a world where large corporations are taking over, it is a must-read. It's also the perfect guide for how to sell a home in the digital age. You can find The Business Of Getting Business from each of the trusted retailers below.

Think all REALTORS are alike?
Read what people are saying about working with Joe Manausa Real Estate! You can see thousands of real customer reviews reported on Google, Facebook and Zillow at this link: CLICK HERE FOR REAL ESTATE AGENT REVIEWS.