Ox Bottom And Summerbrooke In Tallahassee
Posted by Joe Manausa on Wednesday, April 22, 2009 at 10:27 AM
By Joe Manausa / April 22, 2009
Comment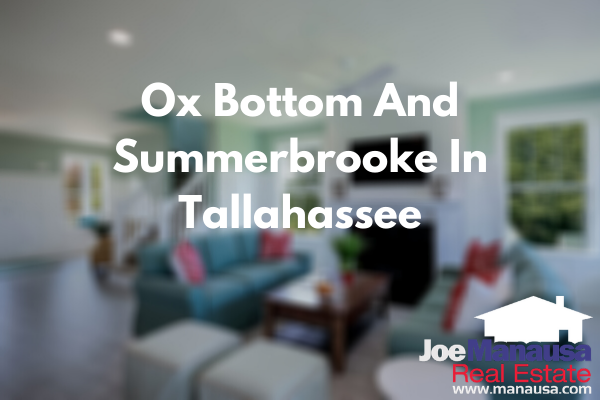 Even though I just did an update on Ox Bottom Manor two months ago, somebody asked me yesterday what I thought might be happening in Ox Bottom Manor and Summerbrooke right now. It seems to be of interest to quite a few of my associates and friends as we discuss these two Tallahassee neighborhoods perhaps as much or more as any others.
The first thing I like to look at is the number of homes being sold over time. Is the sales activity picking up, or is it dropping? The best way to do this is to remove the effects of seasonality by looking at 12 months of data each month to determine a monthly average (for example, the month of March's report included sales from April 2008 through March 2009).
By doing this, every "tick on the graph" represents a monthly average over an entire year, thus removing the seasonal effects of different times of the year. Additionally, I pulled existing home sales only, so that new construction units did not impact what "used" homes are selling for.
Existing Home Sales In Summerbrooke And Ox Bottom Manor Are Still Falling
The real estate graph above shows the actual number of recorded resales, by subdivision, each month since 1991. The lines represent the 12 month trend of those sales, which means that Ox Bottom Manor has seen monthly averages as high as 6 existing home sales per month in 1999 versus a current average of below 3 homes sold per month.
Summerbrooke also yielded a high of 6 existing homes sold per month, back in 2003, and currently has dropped to two home sales per month, on average, over the past twelve months. Summerbrooke appears to be still trending down, while Ox Bottom Manor seems to be fairly stable.
Average Home Prices Dropping In Summerbrooke and Ox Bottom Manor
When trying to get a feel for valuations in an area, a quick and easy method is to just take a look at what the average price trend has been over time. It will give you a quick (rule of thumb ish) view of the direction of values.
As we can see from the real estate graph above, average home prices in Ox Bottom Manor have dropped 21% from the highs set in August of 2006, whereas Summerbrooke prices have only dropped 8% from the highs set in May 2007. But looking at average prices is only a rule of thumb, there is a better way to measure value movement.
Summerbrooke and Ox Bottom Manor Price Per Square Foot Values Dropping
While using price per square foot is no way to determine the value of a home, it is an acceptable method in determining the value movement of homes in a specified area (assuming enough data exists for the measurement). The following graph shows when the "turn" in the movement of values occurred for each neighborhood.
Ox Bottom Manor topped out at $165.75 per foot in September of 2006 while Summerbrooke topped out at $163.65 per foot in June of 2007. These numbers confirm the peak to trough drop in Ox Bottom Manor at 21%, but it shows more accurately that Summerbrooke has dropped 11%. Compared to some other neighborhoods in the Tallahassee real estate market, Summerbrooke has fared very well.
Finally, I took a quick look at the current listing inventory and found that based upon the current rate of sales, Ox Bottom Manor has 8.6 months of supply of homes, while Summerbrooke has 11.5 months of supply. Considering the Tallahassee real estate market is averaging over 12 months of supply, these two Tallahassee neighborhoods are closer to a balanced market than the norm.
Ox Bottom And Summerbrooke Homes For Sale
This is the time of year that more home buyers make the decision to buy, so if you have a home for sale in Ox Bottom Manor or a home for sale in Summerbrooke, make sure you don't price yourself out of the market!
As a reminder for those who subscribe to the Tallahassee Real Estate Blog by email, some embedded pictures and videos might not be appearing in your email and you might need to click the title header to go to your browser where all will be visible. Additionally, if you would like to respond (leave a comment) to this article, you will need to "click through" to the blog site to post your feedback.
Keep checking out the Tallahassee Real Estate Blog every day for updates that include charts, graphs, and analysis of the Tallahassee real estate market.
If you like this Article then please subscribe to my
blog through a full
RSS feed
,
or you can

Subscribe by Email

.You will be able to stay informed about the happenings in the Tallahassee Real Estate Market.
Please Do Us A Small Favor
We work very hard to produce daily content for our long-time readers and first-time visitors. We provide this information for free, hoping to earn your respect and trust and the right to one-day help you when selling or buying a home. Can we get your help spreading the word about our blog?
If you like the content, would you please like it or share it using the Facebook button at the beginning of the post? This simple action will be greatly appreciated! THANK YOU!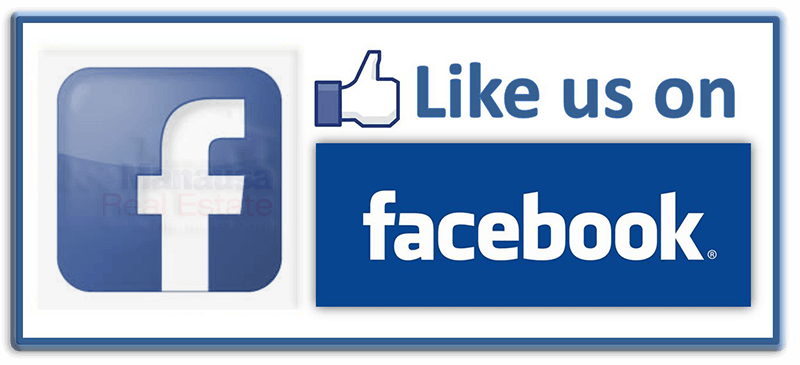 Also like us on Facebook at https://www.facebook.com/joemanausarealestate/
Joe Wrote The Book On How To Sell A Home Today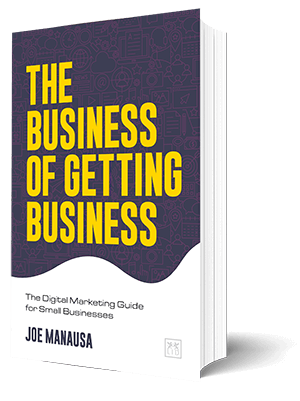 "Location, location, location' is no longer a competitive advantage. Digital marketing and going direct to consumer have made all geographical boundaries obsolete. The Business of Getting Business is a must-read modern-day survival guide for any local business to get to the next decade. Local businesses are on death ground.
They can either take a stand and re-invent themselves by embracing the digital frontier and have a chance to survive the overwhelming odds of digital direct-to-consumer capabilities that have erased all local and national business distinctions, or they can choose business as usual and accept certain death.
The Business of Getting Business is the critical survival guide for those that choose to dig in and fight."
– Anthony Noto, CEO, SoFi and former COO, Twitter
Get the book that explains it all, in a manner that is understanding to all, even technology neophytes. It's available on Amazon, a trusted source for consumers.

Think all REALTORS are alike?
Read what people are saying about working with Joe Manausa Real Estate! You can see thousands of real customer reviews reported on Google, Facebook and Zillow at this link: CLICK HERE FOR REAL ESTATE AGENT REVIEWS.