Numbers Don't Lie, People Do!
Posted by Joe Manausa on Friday, February 25, 2011 at 10:59 AM
By Joe Manausa / February 25, 2011
2 Comments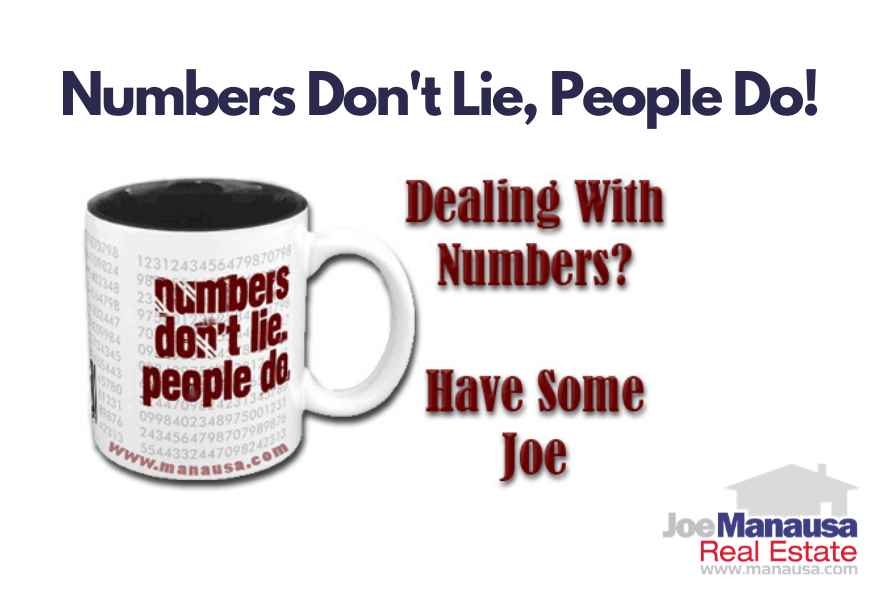 We had a lot of feedback on yesterday's blog (Did You Hear What They Say Is Next?) which was a commentary about the garbage being spewed by the NAR and how it is having a negative impact on the credibility of the real estate professionals who perform a valued service by reporting on local real estate market conditions. Basically, it was a rant about putting an end to the "now is the time to buy" style of yapping that our industry lobby has eschewed every year, regardless of market conditions, regardless of individual needs.
Ironically (or predictably), NAR issued a positive report on unit sales (reinforcing that now is the time to buy) while Case-Shiller reported home values dropping in their report of the largest metropolitan areas. Simultaneously, I received a spam email from a real estate franchise (which will go unnamed) bragging about its wonderful achievements last year. Since I am currently not so thrilled with my franchise, I actually read the message.
Please Do Us A Small Favor
We work very hard to produce daily content for our long-time readers and first-time visitors. We provide this information for free, hoping to earn your respect and trust and the right to one-day help you when selling or buying a home. Can we get your help spreading the word about our blog?
If you like the content, would you please like it or share it using the Facebook button at the beginning of the post? This simple action will be greatly appreciated! THANK YOU!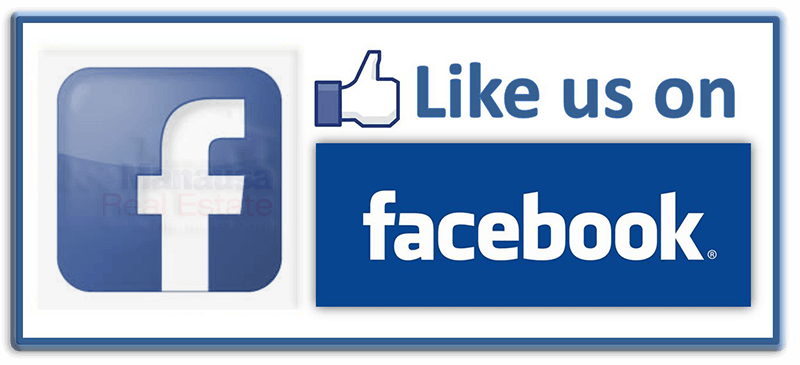 Also like us on Facebook at https://www.facebook.com/joemanausarealestate/
Numbers Don't Lie, People Do
The major cry of the NRA is "guns don't kill, people do." Well, I'm going to borrow their slogan, reshape it, and use it for my theme today. Numbers don't lie, people do!
Here is a paragraph from the press release that I received. This franchise was promoting its success from last year and here is a paragraph pulled from the brink of spam termination:
... reported today at its national convention that it ended 2010 with 79,315 associates, 701 market centers (offices), and associate profit share up 7.2 percent, with its agents receiving $34.6 million dollars back. Since the inception of the profit sharing program, the company has given back over $304 million in earnings to its agents. Additionally, CEO Mark Willis shared in his annual State of the Company address to more than 8,000 convention attendees that, since the real estate market's sharp downturn in 2005, the company has grown 30 percent in agents, 40 percent in market centers, 21 percent in closed units and 11 percent in closed GCI.
Sounds exciting doesn't it. It's kind of like a NAR report. Now is the time to buy with this real estate company...
What Their Numbers Say To Me
I took their reported numbers to be true (meaning I did absolutely nothing to confirm or refute their claims on performance). Just taking them at face value, these numbers report an improving situation for the franchise, but a worsening situation for their offices, agents and customers. Here is why:
They saw an increase in agents by 30%, but closed units (number of homes sold) only grew 21%. This means average agent production declined 7%. Worse yet, revenue per agent dropped 15% (imagine if your salary was cut 15%) and revenue per office dropped 21% (meaning the owners of the local office saw their top lines decrease by 21% so their bottom line most likely fell significantly or went into the negative).
We should find it shocking that this organization had the chutzpah to rub this in the face of their associates and owners, all the while serving them more Koolaid of prosperity at their convention. Taking the spin off of the numbers (remember, numbers don't like, people do) and putting them into a graph reveals the real performance changes per person and per office:
What These Numbers Mean To Home Sellers
Their business model is purely built around independent contractors, so basically if you have to sell a home, and you chose to work with this company, then think about what this report is really saying. This company is seeing performance fall "per person." Imagine if your home is listed with them and the one, solid buyer for your home calls into the company. With over 113 agents per company who perform below industry average , what are the odds that the buyer is successfully routed to your chosen listing agent? I would find this out before I listed with them.
I believe that prudent home sellers (who understand that roughly 60% of hopeful home sellers failed to sell their home last year) will do the research to study the office (as well as the agent) before they decide to list their homes. This has not been done very well in the past.
Numbers Don't Lie
I find it unfortunate for the people involved when we see this style of reporting. And I am not picking on this one franchise, we see this type of thing from many of them. That is why it is important to know with whom you are dealing, whether as a home seller hiring a real estate company, a business owner choosing a franchise, or as an agent choosing a broker. Don't let somebody feed you garbage and tell you it's sugar. Remember, numbers don't lie, but people do!
Your Local Expert In Tallahassee
Are you ready to go see a home in this oft-overlooked, amazing neighborhood? Do you have further questions on the Tallahassee real estate market? If so, you can leave a comment below, give us a call at (850) 366-8917, or drop us a note and we'll give you the local information needed to ensure a successful, smooth transaction.
As a local born and raised in Tallahassee with a focus on customer service, I promise you'll find great success when working with Joe Manausa Real Estate, just as have our past customers. You can read thousands of their reviews reported on Google, Facebook and Zillow right here: Real Estate Agent Reviews Tallahassee.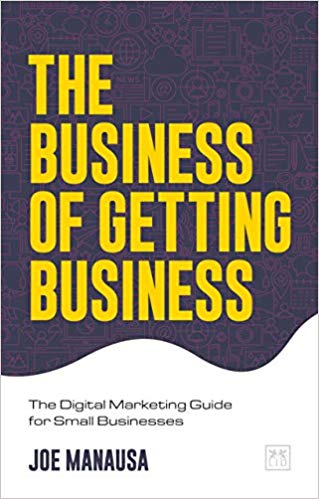 Have you heard about my new book "The Business of Getting Business?" It's a comprehensive guide for small businesses to help them make the move to digital. For those of us who want to survive and thrive in a world where large corporations are taking over, it is a must-read. It's also the perfect guide for how to sell a home in the digital age. You can find it on Amazon (UK) for immediate delivery, or you can go to Amazon (US) to reserve a copy at a pre-US published rate.

Think all REALTORS are alike?
Read what people are saying about working with Joe Manausa Real Estate! You can see thousands of real customer reviews reported on Google, Facebook and Zillow at this link: CLICK HERE FOR REAL ESTATE AGENT REVIEWS.