Not Just Real Estate Is Local
Posted by Joe Manausa on Monday, November 9, 2009 at 1:37 PM
By Joe Manausa / November 9, 2009
Comment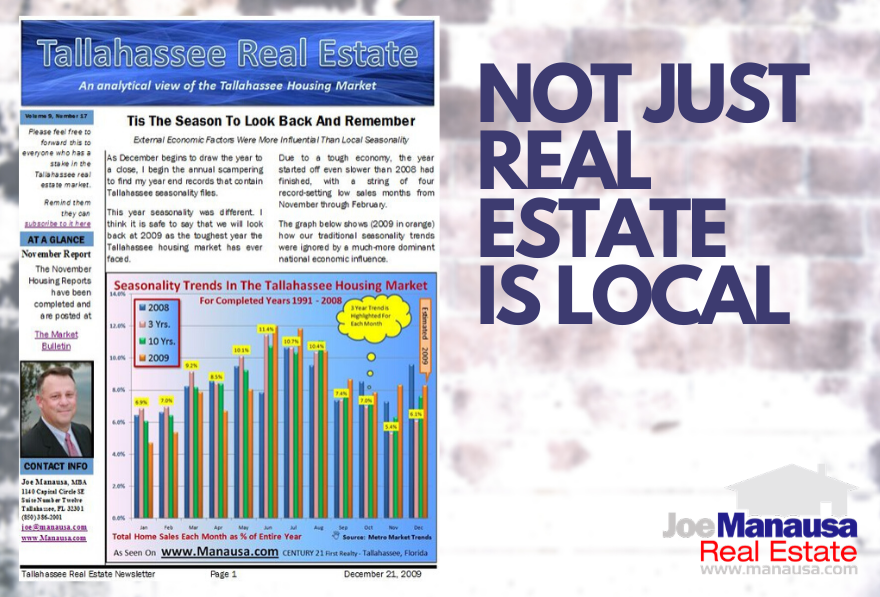 You always hear the expression that real estate is local, and there certainly is a whole lot of truth to that. Certainly, national interest rates and Obama stimulus money have an affect on a local market, but the reality is that local job growth and local population growth have a whole lot more to do with the housing market than outside influencers.
Today, I want to mention two people who are very local to Tallahassee and are starting to make an impact, both in our local market, as well as upon the national market. I am thinking that the work they are doing could have a wonderful affect on our local job growth and population growth.
I have always admired people who could create something from scratch. "Big ideas" people are a dime a dozen, but people who can bring a thought to a tangible reality have always been able to impress me.
Please Do Us A Small Favor
We work very hard to produce daily content for our long-time readers and first-time visitors. We provide this information for free, hoping to earn your respect and trust and the right to one-day help you when selling or buying a home. Can we get your help spreading the word about our blog?
If you like the content, would you please like it or share it using the Facebook button at the beginning of the post? This simple action will be greatly appreciated! THANK YOU!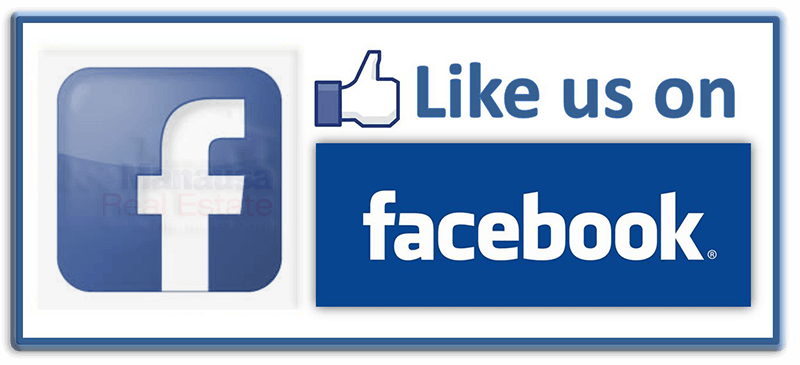 Also like us on Facebook at https://www.facebook.com/joemanausarealestate/
Local Inventor Hits National Markets
The first person that I will mention today is a local inventor, Rod Presnell, who has invented a fish-landing net like no other that I have seen. I grew up in Tallahassee, and fishing has been something that I have enjoyed since before I can remember.
My brothers and I used to walk to Lake Ella with worms and bread and fish for bluegills when we were really young. Then, when Mike hit driving age, we would throw the rods and nets in the back seat of his car and throw the canoe (aptly named Mastercharge) on the roof of the car and head for Lake Jackson.
Invariably, all of that fishing equipment would find its way together and a resulting entanglement with the fishing net would result in a 10 minute delay to our fishing trip. If only somebody could have invented a tangle-free net ....
The Bass Lasso was invented by Rod Presnell for this very reason. As a matter of fact, I wouldn't be surprised if he won the Best New Fishing Product of the Year at the Fishing & Boat Show in Jacksonville this past weekend. Here is a video showing how his invention works.
Remember, Rod is a local Tallahassee guy, so give him some support. Visit a web site that shows different videos about the Bass Lasso as well as tells the story of why and how he invented the net. Please give some written feedback on his site so when the rest of the world finds him, they know that he has great local support!
Local Eating Has Never Been Better
Another local "inventor" created the most unique dining experience that I have ever seen. It combines speedy service (not quite "fast food") with stir-fry "made to order," to deliver a great meal for under $10. Bill Poole created One Fresh Stir Fry right here in Tallahassee, and now has three great locations in which you will frequently find me dining.
Why am I so impressed with Billy Poole's creation? Because I would never in a million years thought of making a fast-food stir-fry restaurant. He not only did it, but he did it with the freshest tasting food I've ever had. And why mention this here? ....
Because you are going to see this local guy hit the national markets when his franchise takes hold. All it takes is the first one outside of Tallahassee, and I think this is going to be hot. 1 Fresh Stir Fry has done very well in Tallahassee because of it's simple operating premise "Because a meal is fast doesn't mean it has to suck. And ... just because a meal is fast doesn't mean you couldn't get it made to order the way you like it."
If you have not tried One Fresh yet, I encourage to support this local "inventor." If you like fresh food, without having to wait a long time to be served, I think you will be impressed with this restaurant. If you think you might like to try your hand at owning a restaurant, I cannot imagine a more exciting and excitable guy to work with than Billy Poole. You can read more about franchise opportunities at One Fresh Stir Fry on his Tallahassee web site.
Stimulate The Tallahassee Economy
All of us can have a positive effect on the Tallahassee real estate market. Choose local when possible (like eating at One Fresh Stir Fry or fishing with The Bass Lasso.) As our economy grows and our population grows, so too shall our local real estate market.
Your Local Expert In Tallahassee
Are you ready to go see a home in this oft-overlooked, amazing neighborhood? Do you have further questions on the Tallahassee real estate market? If so, you can leave a comment below, give us a call at (850) 366-8917, or drop us a note and we'll give you the local information needed to ensure a successful, smooth transaction.
As a local born and raised in Tallahassee with a focus on customer service, I promise you'll find great success when working with Joe Manausa Real Estate, just as have our past customers. You can read thousands of their reviews reported on Google, Facebook and Zillow right here: Real Estate Agent Reviews Tallahassee.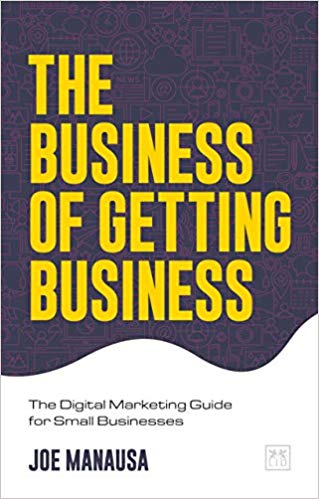 Have you heard about my new book "The Business of Getting Business?" It's a comprehensive guide for small businesses to help them make the move to digital. For those of us who want to survive and thrive in a world where large corporations are taking over, it is a must-read. It's also the perfect guide for how to sell a home in the digital age. You can find it on Amazon (UK) for immediate delivery, or you can go to Amazon (US) to reserve a copy at a pre-US published rate.

Think all REALTORS are alike?
Read what people are saying about working with Joe Manausa Real Estate! You can see thousands of real customer reviews reported on Google, Facebook and Zillow at this link: CLICK HERE FOR REAL ESTATE AGENT REVIEWS.