Kevin Milligan
Posted by Joe Manausa on Friday, September 26, 2014 at 2:03 PM
By Joe Manausa / September 26, 2014
Comment
Kevin joined Joe Manausa Real Estate in the summer of 2014 and brings on board a diverse background of sales experience and leadership. Kevin's competitive nature and passion for helping others has recently attracted him the real estate industry in Florida. Kevin has been on highly effective, top-performing teams his entire career, so being part of the JMRE team has been a natural transition. He is impressed by the level of professionalism, market expertise, and attention to customers' needs by Joe and his team, so JMRE is a great fit.
Kevin, his wife Sarah, and their dog Coach love the Tallahassee area and hope to see you out on the town!
SUCCESSFUL INVESTMENT IS WARFARE!
There are fundamental concepts that apply to the real estate investment industry that have also been found true consistently on the battlefield throughout history.
Prudent investors could strengthen their positions by taking a lesson from our military history and doctrine.
This brief paper, assembled by a West Point-educated US Army combat veteran, attempts to explain how investors can alter their strategic plans by using the same analytical techniques as would be applied by our modern warriors.
Surgical Device Sales 2012-2014
As a surgical implant Sales Consultant for Johnson and Johnson, Kevin was responsible for delivering highly effective, lifesaving solutions for spine surgery to his surgeon customers and their patients. Kevin consulted with Orthopedic and Neurosurgeons clients before, during, and after surgery to provide optimal patient care in the quickly-evolving healthcare environment. Kevin enjoyed working highly trained professionals to help provide immediate relief and definite solutions to complex pathologies.
US Navy 2001-2012
Kevin completed Naval Aviation Flight Training in Pensacola, FL in early 2003 where he trained to fly Navy helicopters and earned his prestigious "Wings of Gold". He then reported to his operational squadron in sunny San Diego, California. While flying the Navy's most technologically advanced helicopter, the SH-60B Seahawk, Kevin commanded his crew and aircraft through two overseas deployments with the USS Abraham Lincoln Carrier Strike Group. While deployed, Kevin flew rewarding missions that included disaster relief to the people of Indonesia after the 2004 Tsunami, as well as aid missions to the people of New Orleans following Hurricane Katrina. In addition to his flying duties, Kevin utilized the leadership skills he developed at Annapolis as he managed, led, and mentored teams of more than 30 sailors as a Division Officer.
From 2007-2010, Kevin was hand-selected as an ambassador of the US Navy to participate in the Navy's Professional Officer Exchange Program to NATO. During this time, Kevin was stationed in Victoria, British Columbia, Canada where he trained, lived, and deployed with NATO forces. In 2008 while deployed onboard the French Canadian ship, HMCS Ville de Quebec, Kevin commanded his H-3 Sea King helicopter in support of anti-piracy operations off of the coast of Somalia, ensuring vital food supplies reached the starving people of East Africa. Upon returning from his NATO mission in 2010, Kevin volunteered for a yearlong, land-based deployment in support of Operation Enduring Freedom to Kabul, Afghanistan. Kevin feels his tour in Afghanistan was one of the most rewarding of his career.
Please Do Us A Small Favor
We work very hard to produce daily content for our long-time readers and first-time visitors. We provide this information for free, hoping to earn your respect and trust and the right to one-day help you when selling or buying a home. Can we get your help spreading the word about our blog?
If you like the content, would you please like it or share it using the Facebook button at the beginning of the post? This simple action will be greatly appreciated! THANK YOU!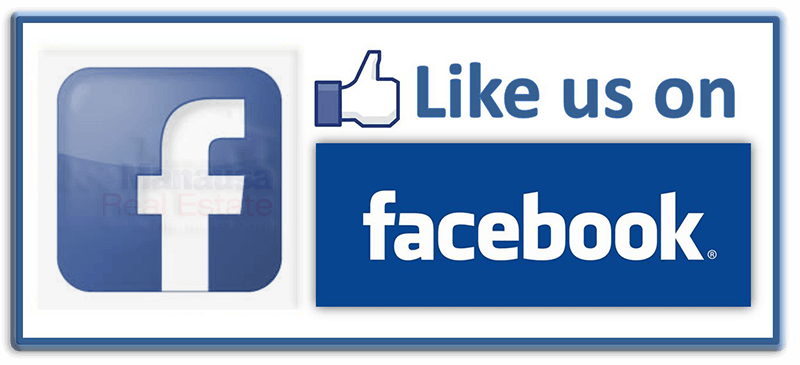 Also like us on Facebook at https://www.facebook.com/joemanausarealestate/
Kevin got his first "taste of sales" during his final year on active duty while he worked as a Navy Officer Programs recruiter. This job required him to evaluate and vet recent college graduates seeking a commission as Officers the US Navy. Kevin thrived in this competitive sales environment and earned Recruiter of the Year accolades for his efforts.
Kevin continues his service as a Lieutenant Commander in the U.S. Navy Reserves.
United States Naval Academy 1997-2001
Kevin received his appointment to the United States Naval Academy at Annapolis, MD where he earned his Bachelor's Degree in Political Science and Government.
During his four years at the Academy, Kevin wrestled, earning three varsity letters.
Your Local Expert In Tallahassee
Are you ready to go see a home in this oft-overlooked, amazing neighborhood? Do you have further questions on the Tallahassee real estate market? If so, you can leave a comment below, give us a call at (850) 366-8917, or drop us a note and we'll give you the local information needed to ensure a successful, smooth transaction.
As a local born and raised in Tallahassee with a focus on customer service, I promise you'll find great success when working with Joe Manausa Real Estate, just as have our past customers. You can read thousands of their reviews reported on Google, Facebook and Zillow right here: Real Estate Agent Reviews Tallahassee.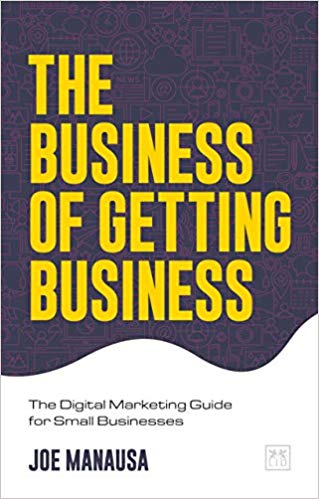 Have you heard about my new book "The Business of Getting Business?" It's a comprehensive guide for small businesses to help them make the move to digital. For those of us who want to survive and thrive in a world where large corporations are taking over, it is a must-read. It's also the perfect guide for how to sell a home in the digital age. You can find it on Amazon (UK) for immediate delivery, or you can go to Amazon (US) to reserve a copy at a pre-US published rate.

Think all REALTORS are alike?
Read what people are saying about working with Joe Manausa Real Estate! You can see thousands of real customer reviews reported on Google, Facebook and Zillow at this link: CLICK HERE FOR REAL ESTATE AGENT REVIEWS.