Housing Consumption
Posted by Joe Manausa on Tuesday, May 20, 2008 at 11:33 AM
By Joe Manausa / May 20, 2008
7 Comments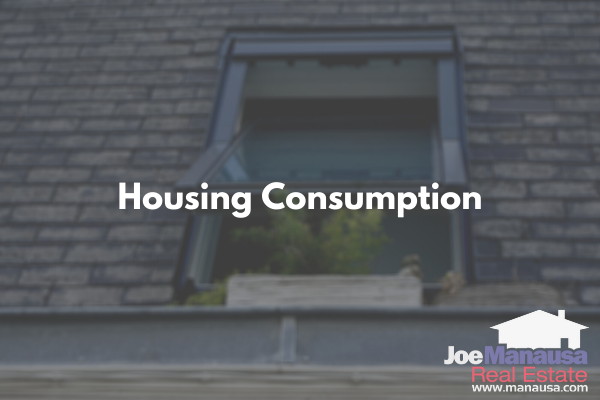 Perhaps the question that I get more often than any other is "What do you see happening in the future of the Tallahassee real estate market?"


Unfortunately, I do not have a crystal ball, but I do have data on hand that has been recorded since 1991 and I'm thinking that there might be a way to extrapolate a housing consumption estimate for the future by looking at what has happened in the past.

I have a housing consumption formula that I have produced for this blog posting and I would love to see comments from readers regarding any errors in the model or just commenting on the results of the analysis.


Housing Consumption
My formula has two key points:

º There always exist two types of housing consumers - Discretionary and non-discretionary
º The non-discretionary buyers can be predicted by looking at population changes

Discretionary home consumers are people who buy a home simply because they want to make a move. They typically have just undergone a "life event" that created some type of desire to make a move, whereas non-discretionary buyers pretty much have to move. They have been relocated from one market area to another or have had something happen that requires them to move. While there is certainly some "gray area" between these two extremes, I will consider everybody in either one or the other category when trying to determine a housing consumption estimation.

The demand side of the housing consumption issue is the number of potential buyers for homes in the Tallahassee real estate market. And contrary to popular belief, the number of potential buyers remains relatively constant, moving as the population moves. It is the perception of value that causes more people to consume or the lack of perception of value that causes people to not make a move.

In most markets where the population is changing (whether growing or receding), you can expect the non-discretionary consumer pool to be changing at that same rate. It is this relationship between population change and non-discretionary consumption that might allow one to predict future housing consumption in any given real estate market. The graph below projects my prediction of the housing consumption in the Tallahassee real estate market through 2010. This includes both discretionary and non-discretionary buyers, and is accurate to .0000001% (just kidding).


As you can see from the graph above (and the chart below), the discretionary buyers went on a buying-spree from 2001 through 2006. Prior to that, there was basically 10 years of conservative buying from this group. Currently, we are seeing very little action from the discretionary buyers and it is having a significant affect on
housing consumption
in the
Tallahassee real estate market
. Last year, we saw fewer home purchases than we have seen since 1998, and this year will be the worst year for which I have records (I have all years from 1991 to present).
| | | |
| --- | --- | --- |
| Year | Population | Homes Sold |
| 2001 | 239,142 | 5,441 |
| 2002 | 239,573 | 5,977 |
| 2003 | 242,300 | 6,657 |
| 2004 | 242,910 | 7,090 |
| 2005 | 244,220 | 7,805 |
| 2006 | 245,625 | 7,089 |
| 2007 | 246,669 | 4,960 |
| 2008 | 247,519 | 4,390 |
| 2009 | 248,373 | 5,281 |
| 2010 | 249,229 | 5,851 |

While I will keep my formula for predicting the home sales private for right now, I will disclose that discretionary buyer habits are predictable over a long period of time, but tougher to predict over a shorter term. Looking at the table above, I have predicted 4,390 home sales for the Tallahassee real estate market in 2008. Any error in this number can be applied to the following two years, meaning the predictive model projects housing consumption to be roughly 15,522 for the three years of 2008-2010. Additionally, all population numbers in the past came from the US Census, while the future numbers are my estimates based upon the recent trend of growth in Leon County.

I encourage all the math-wizzes out there to comment on the reasoning in my model. I would like to continue working on the "special sauce" and then start applying it other real estate markets across the United States.
---
As a reminder for those who subscribe to the Tallahassee Real Estate Blog by email, some embedded pictures and videos might not be appearing in your email and you might need to click the title header to go to your browser where all will be visible.
Keep checking out the Tallahassee Real Estate Blog every day for updates that include charts, graphs, and analysis of the Tallahassee real estate market.

If you like this Article then please subscribe to my blog through a full RSS feed. You will be able to stay informed about the happenings in the Tallahassee Real Estate Market. You can also subscribe to this blog and have it delivered by Email.
Joe Manausa is a real estate investor and the Broker and Co-Owner of Joe Manausa Real Estate. He can be reached via e-mail through the Tallahassee Real Estate Website or catch his latest writings on the Tallahassee Florida Real Estate Blog , or by calling (850) 386-2001.
Please Do Us A Small Favor
We work very hard to produce daily content for our long-time readers and first-time visitors. We provide this information for free, hoping to earn your respect and trust and the right to one-day help you when selling or buying a home. Can we get your help spreading the word about our blog?
If you like the content, would you please like it or share it using the Facebook button at the beginning of the post? This simple action will be greatly appreciated! THANK YOU!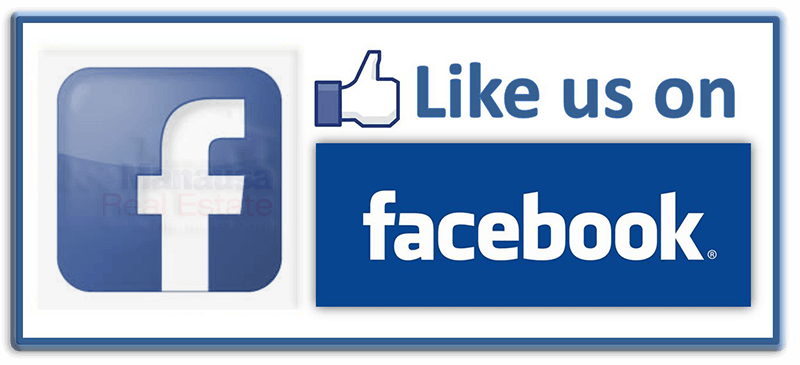 Also like us on Facebook at https://www.facebook.com/joemanausarealestate/
Your Local Expert In Tallahassee
When moving to, in, or from Tallahassee, you will fare better if you work with a local expert. We are here to help. If you have further questions on the Tallahassee real estate market, you can leave a comment below, give us a call at (850) 366-8917, or drop us a note and we'll give you the local information needed to ensure a successful, smooth transaction.
As a local born and raised in Tallahassee with a focus on customer service, I promise you'll find great success when working with Joe Manausa Real Estate, just as have our past customers. You can read thousands of their reviews reported on Google, Facebook and Zillow right here: Real Estate Agent Reviews Tallahassee.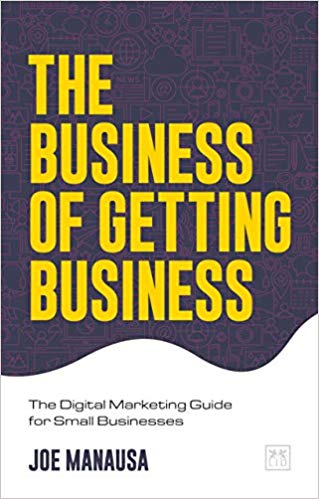 Have you heard about my new book "The Business of Getting Business?" It's a comprehensive guide for small businesses to help them make the move to digital. For those of us who want to survive and thrive in a world where large corporations are taking over, it is a must-read. It's also the perfect guide for how to sell a home in the digital age. You can find The Business Of Getting Business from each of the trusted retailers below.

Think all REALTORS are alike?
Read what people are saying about working with Joe Manausa Real Estate! You can see thousands of real customer reviews reported on Google, Facebook and Zillow at this link: CLICK HERE FOR REAL ESTATE AGENT REVIEWS.