Homes For Sale On A Golf Course (From $46,000!)
Posted by Joe Manausa on Monday, July 15, 2019 at 5:56 AM
By Joe Manausa / July 15, 2019
Comment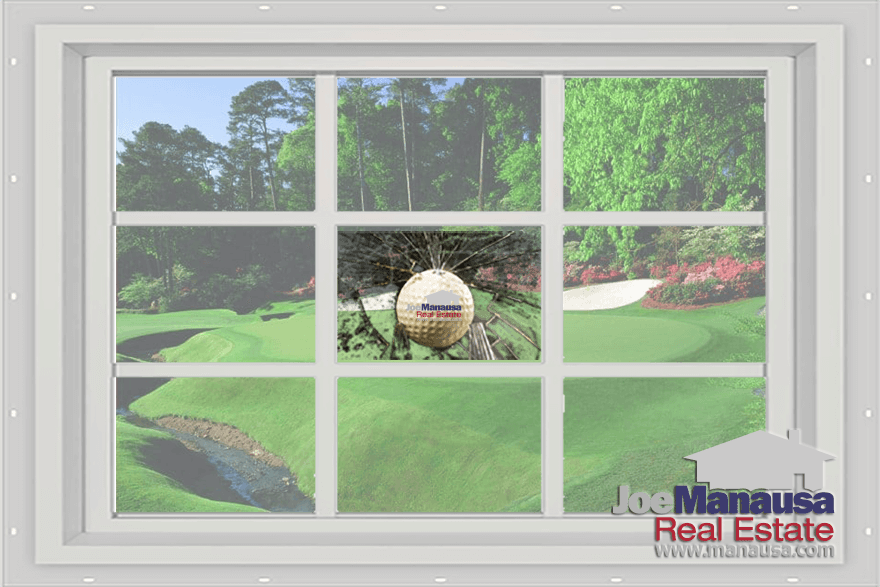 Currently, there are 35 homes for sale on a golf course in Tallahassee, and you can actually buy one for $46,000!
The range in prices for golf course homes goes from several below $100K to one that nearly $5M. Take a look at the current list of homes for sale on Tallahassee golf courses below and you'll get a good feel for what your budget can get you.
Homes For Sale On Golf Courses
Market Report For Golf Course Homes In Tallahassee
Of the 37 homes for sale on a golf course in Tallahassee, we find that only 6 are under contract. This is a much lower contract to listings ratio than we find for most neighborhoods, which means there might be some great opportunities for buyers who can find the right sellers.
The listings are broken down as follows (sorted by my favorite courses to play):
Golden Eagle Golf Course - 10
Southwood Golf Course

- 9

Killearn Golf Course

- 11

Summerbrooke Golf Course

- 5

Hilaman Golf Course

- 2
For budget planning purposes, it is important to know the following information about golf course homes in Tallahassee:
Median List Price: $475K
Median Under-Contract Price: $377K
Median Sales Price: $425K
Presently, the trend for buyers has been towards the less-expensive golf course homes.

Speak To An Expert!
Joe has created a process that was designed to save you money on the purchase of a new home.
His past customers speak volumes (you will see Joe's buyer reviews after you submit the form) on why you should have Joe be your buyer's agent.
Talk to us today about helping you negotiate a better deal, with better terms, when buying your new home. You'll be glad you did!
Thoughts About Living On A Golf Course
Privacy - This is a double-edged sword. You gain privacy by not having to stare into the backyard of a neighbor, but you lose privacy with hundreds of your closest friends always going by the back of the home. For this reason, pay close attention to how a home is situated on the golf course. Do you really want to lay around your pool and have a constant flow of people saying "hello" to you?
Safety - Looking out the back windows of your home and seeing a wide expanse of greenery is great. It's also fun to be able to watch golf (if you like the sport). Living on the course can allow for this. But like we used to say in the Army ... "that can be seen can be hit, and that can be hit can be killed!" While this is a bit extreme, just know that if you have a premium view of the course, golfers have a premium target in your home. Don't buy a home on a golf course and then be surprised that you keep getting hit by balls. Trust me, it won't be Tiger Woods playing out back, rather it will be hacks like me!
Noise - Golf is only a quite sport during Sunday at the Masters. For the rest of the world, there is lots of screams and beer-induced foul language. You cannot avoid it. If you choose a home on a golf course that sits back quite a ways, what you lose in view you will gain in noise control.
Is It Time To Buy A Home On A Golf Course?
I hope our July 2019 report on the golf course homes in Tallahassee has given you the information you were looking for. If you are ready to shop for one of your own, you can give us a call at (850) 366-8917 or drop us a note and we'll be in touch right away.
As a local born and raised in Tallahassee with a focus on customer service, I promise you'll find great success when working with Joe Manausa Real Estate, just as have our past customers. You can thousands of their reviews reported on Google, Facebook and Zillow right here: Real Estate Agent Reviews Tallahassee.
Have You Heard About Our Long-Term Shop & Lock Mortgage Program?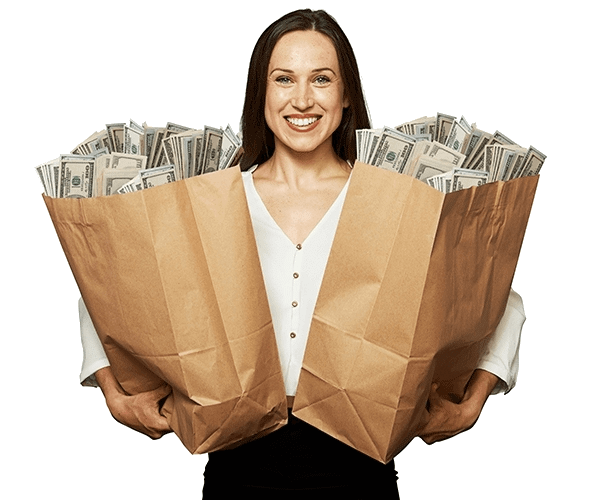 In this crazy seller's market, it can be tough to get a home under contract when so many other buyers are bidding on the same home as you. In fact, there are many buyers who have tried and failed multiple times to get homes under contract, and they are facing a problem we have not seen in the past.
Mortgage interest rates are moving higher, and many buyers have found that the rate has grown so much since they first began their home search that they no longer can afford to buy at the price they have been shopping. This is why for many buyers we recommend they evaluate a long-term rate lock that will allow them to shop for up to NINE (9) months without losing their loan commitment.
Simply provide your contact information below and we will help you evaluate the best time and way to utilize a mortgage interest rate lock.