Get Into A Home With A Sparkling Pool
Posted by Joe Manausa on Thursday, February 20, 2020 at 5:51 AM
By Joe Manausa / February 20, 2020
1 Comment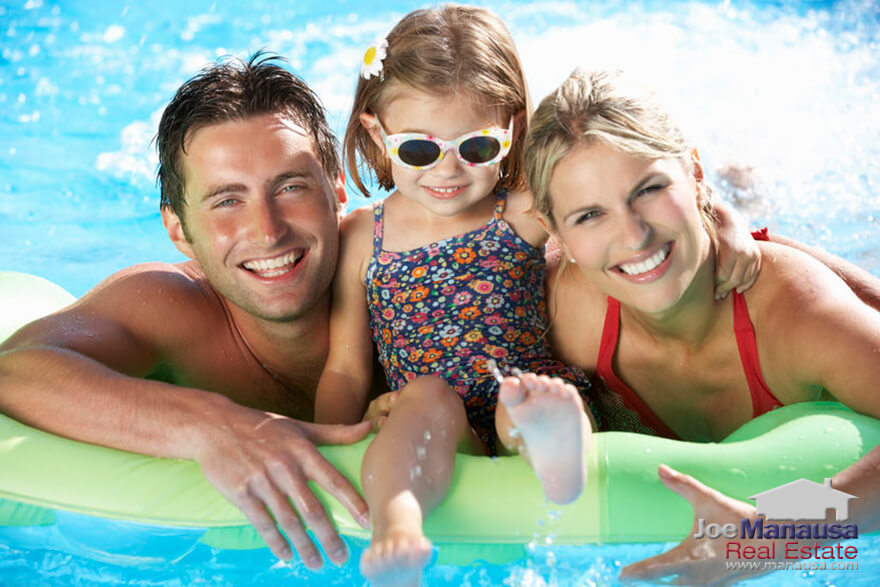 Your Spring 2020 alert is here!
If you want to live in a home with a pool by Spring, you are running out of time. Spring starts on March 19th, are you ready?
Take a look at today's list of homes for sale with swimming pools and tell us which one you want!
Homes For Sale With Swimming Pools
How Homes With Swimming Pools Compare
The graph below was created to compare the average value of homes with pools versus those without pools.
In order to restrict the variables that could greatly distort our results, I limited the field of home sales in the following manner:
existing home sales only (no new construction)
no homes on lakes or golf courses (only used homes on interior lots)
The graph below reveals our findings.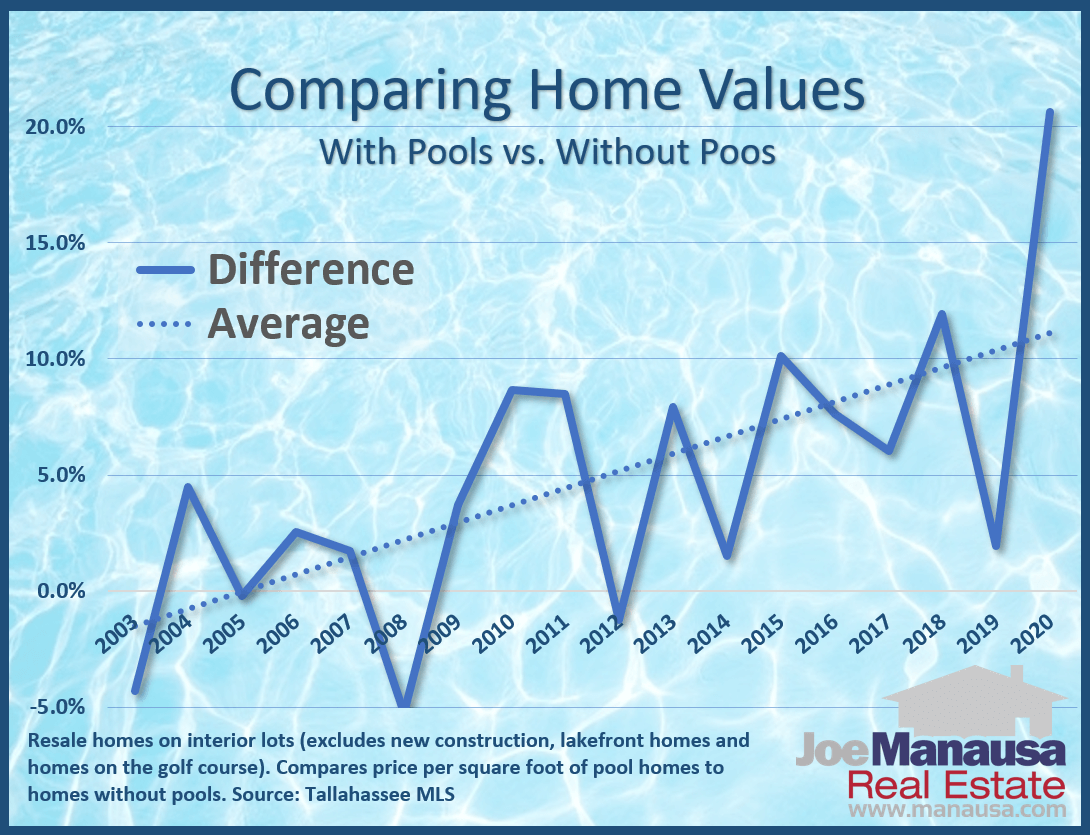 The first thing that catches my eye is that home values sometimes defy logic where homes with pools sold for less than those with no pools in 3 of the 18 years. I suspect strong market cycle changes were the culprits in those 3 years.
I would not consider any single year in the graph as an absolute value, but I do believe that the trend line (dashed line) holds significant weight. The average difference in value between homes without pools and homes with pools has been generally rising, and right now the difference looks to be around 12%.
Please Do Us A Small Favor
We work very hard to produce daily content for our long-time readers and first-time visitors. We provide this information for free, hoping to earn your respect and trust and the right to one-day help you when selling or buying a home. Can we get your help spreading the word about our blog?
If you like the content, would you please like it or share it using the Facebook button at the beginning of the post? This simple action will be greatly appreciated! THANK YOU!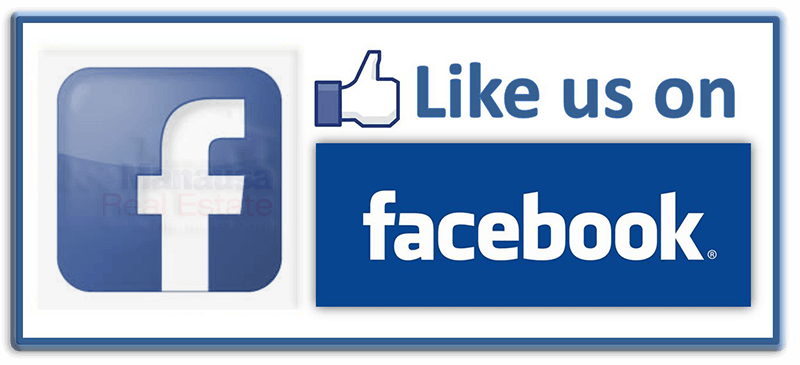 Also like us on Facebook at https://www.facebook.com/joemanausarealestate/
Don't Wait For Your Home With A Pool
Homes across the US are rising in value due to limited supply and regular (normal and expected) demand. Builders no longer can build single-family detached homes at a price that is attainable to the "bottom" eighty-five percent of the market, so the resulting low-inventory is driving up property values.
With the minimum wage expected to rise again (it's up 55% since the peak of the housing market in 2006), we can only expect homes and pools to become costlier to build. If you buy a home with a pool today, you will see your equity grow faster than ever.
Local Expert In Tallahassee
Real estate is local, make sure you work with a local expert in Tallahassee!
Do you have further questions on the Tallahassee real estate market? If so, you can leave a comment below, give us a call at (850) 366-8917, or drop us a note and we'll give you the local information needed to ensure a successful, smooth transaction.
As a local born and raised in Tallahassee with a focus on customer service, I promise you'll find great success when working with Joe Manausa Real Estate, just as have our past customers. You can thousands of their reviews reported on Google, Facebook and Zillow right here: Real Estate Agent Reviews Tallahassee.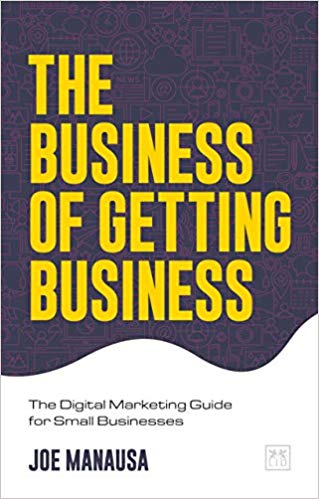 Have you heard about my new book "The Business of Getting Business?" It's a comprehensive guide for small businesses to help them make the move to digital. For those of us who want to survive and thrive in a world where large corporations are taking over, it is a must-read. It's also the perfect guide for how to sell a home in the digital age.
You can find it on Amazon (UK) for immediate delivery, or you can go to Amazon (US) to reserve a copy at a pre-US published rate.
Noto Recommends You Read Joe's Book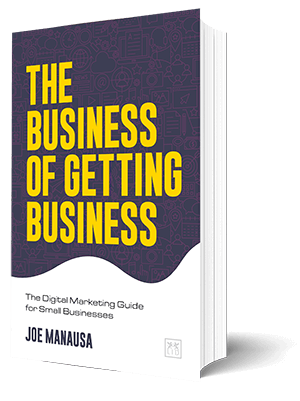 "Location, location, location' is no longer a competitive advantage. Digital marketing and going direct to consumer have made all geographical boundaries obsolete. The Business of Getting Business is a must-read modern-day survival guide for any local business to get to the next decade. Local businesses are on death ground.
They can either take a stand and re-invent themselves by embracing the digital frontier and have a chance to survive the overwhelming odds of digital direct-to-consumer capabilities that have erased all local and national business distinctions, or they can choose business as usual and accept certain death.
The Business of Getting Business is the critical survival guide for those that choose to dig in and fight."
– Anthony Noto, CEO, SoFi and former COO, Twitter
Get the book that explains it all, in a manner that is understanding to all, even technology neophytes. It's available on Amazon, a trusted source for consumers.