Should You Buy A Home Directly From The Listing Agent?
Posted by Joe Manausa on Monday, November 26, 2018 at 5:54 AM
By Joe Manausa / November 26, 2018
Comment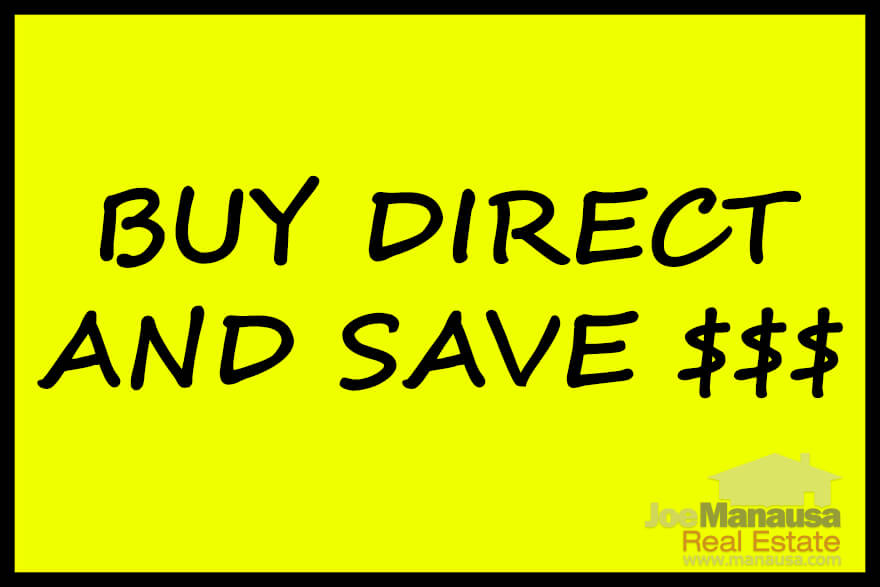 If you want to buy a home, then it is likely you are concerned about getting as good of a deal as possible in this market where home prices are rising.
One situation we occasionally see is when buyers reach out to us as the listing agent on a home, wanting to deal directly with us without the assistance of a buyer's agent, believing they will get a better deal.
Today, we'll look at whether or not it makes sense for you to buy a home directly from the listing agent.
Reducing Costs When Buying A Home
Face it, homes are expensive and it is likely that every dollar counts in your household. If you can save a few thousand dollars when buying, it's like getting "free" furniture for your home.
One thing I hate is discovering that I overpaid (after I finalize a purchase), so I really do understand prudent homebuyers shopping and trying to reduce costs as well as they can.
Dealing Direct
This past week, we had a buyer tell us they were only willing to work directly with listing agents, foregoing the benefits of having their own buyer's agent, because they thought it would put the buyer's agent commission in their pocket.
I totally understand this and quite frankly, they are right. It is very rare that a listing agent will not credit the buyer some or all of the buyer's agent commission as no other agent needs to be compensated.
So if it is true that you can "save" money by dealing directly with a listing agent, does this mean you are doing better than working with a buyer's agent?
Real Estate Negotiation Requires Market Awareness
Here's the problem with this mentality. It assumes that the asking price of a home is fixed and that it reflects true market value, thus any "reduction" is a below-market purchase. But this is positively not true.
The primary reason to use a buyer's agent is assistance in negotiating a fair purchase price. Most unprepared buyers think that a discount from the asking price is a sign of getting a good deal, but is that the case if the home is grossly over-priced? What about if the house is underpriced?
We educate our buyers to understand that a good deal occurs when a home is purchased at a lower price and/or better terms than another buyer would likely pay, thus the asking price is not a factor in the quality of the deal. So how does a buyer determine the line between a good deal and not-so-good deal without help from somebody who does this daily?

Speak To An Expert!
Joe has created a process that was designed to save you money on the purchase of a new home.
His past customers speak volumes (you will see Joe's buyer reviews after you submit the form) on why you should have Joe be your buyer's agent.
Talk to us today about helping you negotiate a better deal, with better terms, when buying your new home. You'll be glad you did!
Experience Will Save You Money When Buying A Home
The bottom line for buyers is that they lack the experience to negotiate the best deal. Why? Because even if the buyer "negotiates" for a living, he or she does not negotiate homes in our local market for a living. A lack of experience and product knowledge means that they do not know if they are competing with other buyers, or if they are the lone bidder on a home.
As a case in point, I have been a real estate agent in Tallahassee for nearly thirty years, but if I were purchasing a home well outside of my market area, I would hire a buyer's agent. Real estate market conditions are too local in nature for my expertise to cross large geographic ranges.
We saw this in the case of the buyer that approached us to negotiate on their own behalf. Their offer was tactically poor and resulted in another buyer coming in and getting the property. That buyer's agent knew just what to do and they purchased the home. The first buyer, working without a buyer's agent, must now move on to another home, having missed the home he really wanted for his family.
He will end up doing this a few times, and then finally capitulating and over-spending on a home. How do I know? Because my Home Seller Specialists love buyers working with no agent, as unaided buyers do not know how to use the purchase agreement to reduce their costs, and they often enable our sellers to exceed their bottom line expectations from the sale.
Don't Be Tricked By A Listing Agent
If you are buying a home, you are in a great position. The seller will pay your agent, whether you merely hire a friend or even if you hire the top buyer's agent in Tallahassee. What a great deal!
Sure, you can get the seller to reduce the price by not having an agent, but if you are like the other buyers that came before you, you'll end up with a worse deal. The listing agent will trick you into believing that you are negotiating against other buyers (or worse, won't let you know when this is the case).
Remember, the asking price of a home might or might not be representative of its true market value, and having a buyer's agent to help you determine the truth will save you from over-paying or failing to succeed in buying a home.
If you are thinking about buying a home within the next year, here is what you do. Don't decide to work with a buyer's agent (or to go it alone), rather come in and interview a Home Buying Specialist and ask us to show you how we'll save you money.
If you think you can match our experience and market knowledge, then go it alone with the comfort of knowing that you are saving money. But if discover what thousands of past buyers have found to be true (see what our past buyers home to say by clicking here), you'll be glad to know that you are in the right hands.
Please Do Us A Small Favor
We work very hard to produce daily content for our long-time readers and first-time visitors. We provide this information for free, hoping to earn your respect and trust and the right to one-day help you when selling or buying a home. Can we get your help spreading the word about our blog?
If you like the content, would you please like it or share it using the Facebook button at the beginning of the post? This simple action will be greatly appreciated! THANK YOU!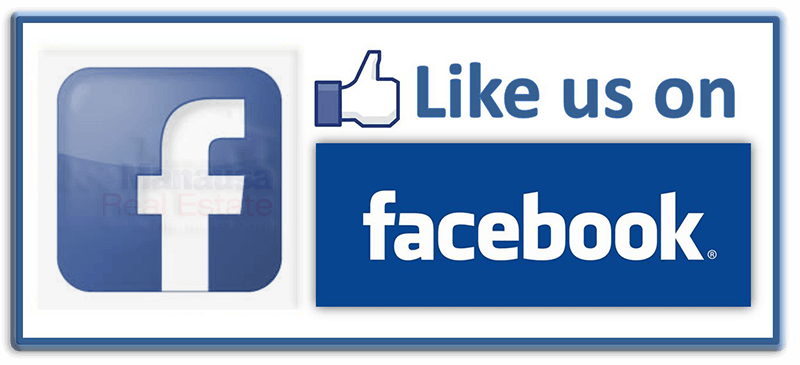 Also like us on Facebook at https://www.facebook.com/joemanausarealestate/