Coming Soon: The New Joe Manausa Real Estate Website
Posted by Joe Manausa on Thursday, January 29, 2015 at 11:45 AM
By Joe Manausa / January 29, 2015
Comment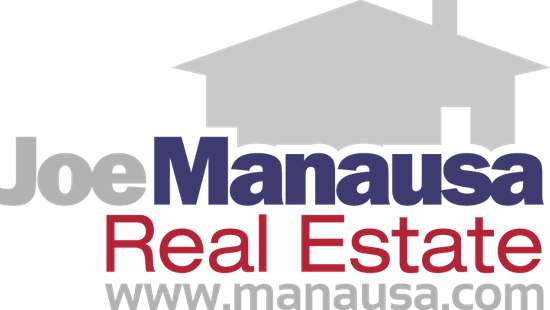 We've had manausa.com running the state of the art real estate website since 1995, and we're only days away from the latest technological make-over.
We are making improvements to the "ease of use" for our visitors, and we have strongly beefed up our property search tool. In fact, we've gone from using packaged IDX feeds that are available to anybody in real estate to creating our own property search tool that is updated 96 times per day (every 15 minutes)!
This means you will be able to search the most accurate list of properties available right on the Tallahassee Real Estate Website. And there is more ...
A New Look
The Joe Manausa Real Estate Website will have a new, cleaner look. As most of our visitors end up wanting to look at homes for sale in Tallahassee, we feature the property search tool front and center on the home page.
Right now, the site is in final production and can be seen and used at http://jmanausa.rewlec.com/. Most of the site has been completed, we're just working on the final tweaks. Some time in the next 10 days or so, we'll move the site to manausa.com.
If you go ahead and register and start using the property search tool now, you're account will be fine when we make the move. But if you are using our old property search tool ... we'll be pulling the plug on that so I strongly recommend you start using the new tool today.
A Better Property Search Tool
Sure, more than half our visitors start by reading a blog post or two, or even registering for the Tallahassee Real Estate Newsletter. These will remain popular features on the new JMRE site. But we know that nearly everybody wants to look at houses. And homes that you can't even see in the MLS.
The improved property search tool is the gem of the new site, our own creation, and only available on the JMRE website.
Since we control the programming for our new search tool, we will continue to implement additional features based upon the constructive feedback of our users.
By way of example, many users asked for the ability to create a territory or boundary for their own custom search. We have done that.
In the image above, we have used our polygon search tool to define an area and it then shows the homes listed for sale within that specified area, and the box on the right even provides a summary of the properties featured within the polygon. How's that for cool?
Go ahead and give it a test-drive, we think you're going to love it. And if you have recommendations for additional features, just drop us a note and we'll put them on our list for consideration.
Pre-Set Searches For Ease Of Use
By studying the searches of past home sellers and buyers, we have an idea of what many of our visitors like to see. We have created pre-set searches in order to make this simple.

The image above shows what you'll find when you search by area, a menu selection that will be available from every one of our more than 8,000 pages on the Tallahassee Real Estate Website. These are the top subdivisions (meaning the most listings and most sales) in each of the four quadrants of the Tallahassee real estate market.
So if you want to see all the homes for sale in Killearn Estates, simply click on the Killearn Estates link in the menu and you'll be taken there right away (and you can further tweak the search when you get there). You'll be pleased to find a map of Killearn Estates and all of the listings on the market in the subdivision.
Ability To Save Multiple Sets Of Criteria
Saved property searches have been very popular with our users in the past, and the new property search tool allows the flexibility to create as many searches as you would like.
Once you save the search, you can have updated search results sent to you daily, weekly, or monthly. This is valuable to buyers certainly, but people who are thinking of selling their homes should set one up as well. Here's what I mean:
Let's say you own a home in Southwood. You could set up a search of homes for sale in Southwood, limit it to homes that are similar in size and age as yours, and then have the search results emailed to you weekly (if you are going to be hitting the market in the next few months), or monthly if you plan on selling your home later in the year.
This way, you will receive an email featuring your competition as often as you'd like to see it. If you are currently on the market, I would recommend you set one up for a daily update (so you know as soon as possible when the field of competition for homes like yours has changed).
So take advantage of the ability to save multiple searches, you can have your searching "done for you" and delivered right to your email inbox.
Register Today And Start Your Search
If you are already using a property search tool for the Tallahassee real estate market, I urge you to give this one a try. Quite frankly, no other one can compare. The large national sites just can't afford to update small markets like Tallahassee as often as we do, and that is why they feature so many homes that have sold long ago.
Just follow this link to our new site and start using the best property search tool you will ever find.
Please Do Us A Small Favor
We work very hard to produce daily content for our long-time readers and first-time visitors. We provide this information for free, hoping to earn your respect and trust and the right to one-day help you when selling or buying a home. Can we get your help spreading the word about our blog?
If you like the content, would you please like it or share it using the Facebook button at the beginning of the post? This simple action will be greatly appreciated! THANK YOU!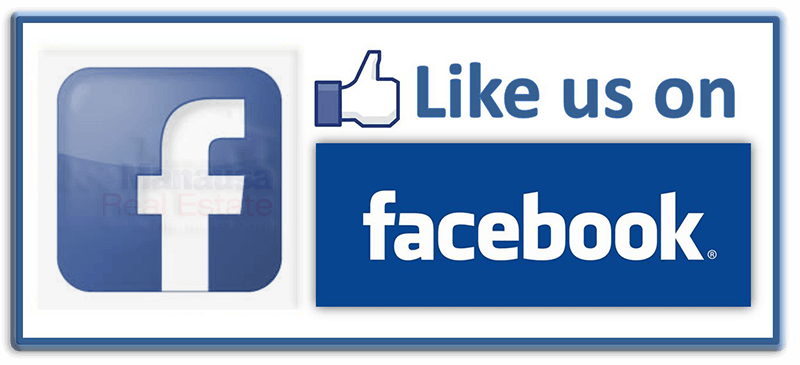 Also like us on Facebook at https://www.facebook.com/joemanausarealestate/
Your Local Expert In Tallahassee
When moving to, in, or from Tallahassee, you will fare better if you work with a local expert. We are here to help. If you have further questions on the Tallahassee real estate market, you can leave a comment below, give us a call at (850) 366-8917, or drop us a note and we'll give you the local information needed to ensure a successful, smooth transaction.
As a local born and raised in Tallahassee with a focus on customer service, I promise you'll find great success when working with Joe Manausa Real Estate, just as have our past customers. You can read thousands of their reviews reported on Google, Facebook and Zillow right here: Real Estate Agent Reviews Tallahassee.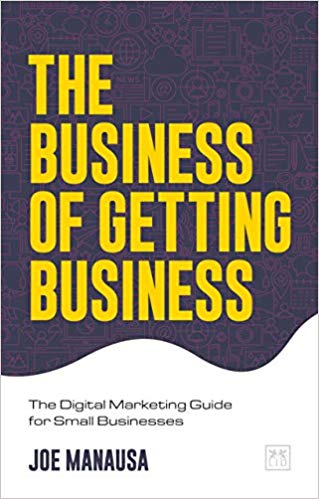 Have you heard about my new book "The Business of Getting Business?" It's a comprehensive guide for small businesses to help them make the move to digital. For those of us who want to survive and thrive in a world where large corporations are taking over, it is a must-read. It's also the perfect guide for how to sell a home in the digital age. You can find The Business Of Getting Business from each of the trusted retailers below.

Think all REALTORS are alike?
Read what people are saying about working with Joe Manausa Real Estate! You can see thousands of real customer reviews reported on Google, Facebook and Zillow at this link: CLICK HERE FOR REAL ESTATE AGENT REVIEWS.