7 Reasons To Buy A Home With A Pool
Posted by Joe Manausa on Thursday, July 15, 2021 at 5:56 AM
By Joe Manausa / July 15, 2021
Comment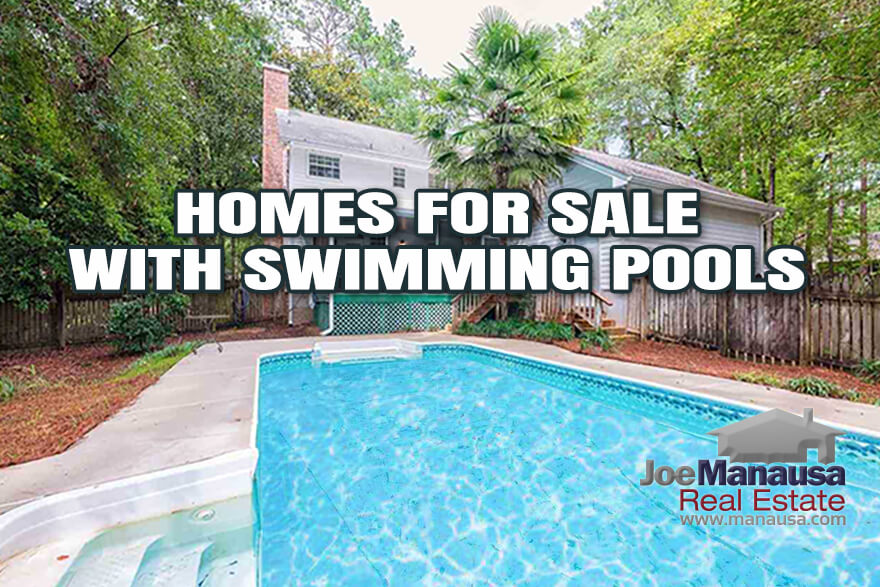 Nobody likes to be "Tallahassee hot" in July, and a great way for families to beat the heat is by having a swimming pool in the backyard.
Today, there are only 39 single-family detached homes for sale in Tallahassee with swimming pools that are NOT yet under contract, if you want a home with a pool, prepare to move with a sense of purpose!
And if you are not sure that you want or need a home with a pool, I've included seven reasons to buy a home with a pool down below the home listings.
Homes For Sale With Swimming Pools
Top 7 Reasons To Buy A Home With A Pool
While I am confident that there are far more than seven reasons to purchase a home with a swimming pool, I have selected my top seven and have shared them below: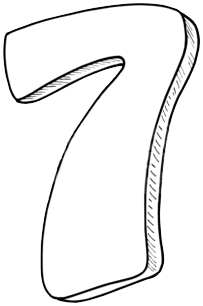 Every Day Is A Holiday
When you have a swimming pool in your backyard, every day is like a holiday. Even if you do not use the pool, just looking out the windows and seeing the pool brings a smile to your face. A swimming pool turns an ordinary yard into a smile-inducing refuge from the rest of your world.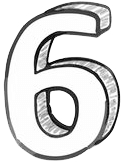 Family Fitness 
There are so many different exercises that one can do in a pool, and you are not limited to merely swimming. Getting in and out of the pool in itself is more exercise than many adults do on their own. Swimming is a great cardiovascular-heavy exercise that comes with the benefit of being low-impact with a low risk of injury.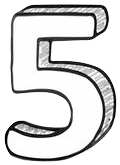 Keep Your Children Close
In every neighborhood, the kids all find the "cool" home to congregate and play. Why not make that home be your home? Having a swimming pool is a great way to keep your kids happy, exercising, and staying out of trouble while remaining within eyesight.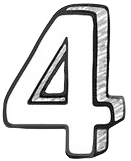 Perfect For Parties
Now that it is July in Tallahassee, you will find it is very hard to host a party without everybody being miserably hot (unless you have a swimming pool). Adults and kids alike are happy swimming, and evening parties around a laser-lit pool are exceptional too.

Speak To An Expert!
Joe has created a process that was designed to save you money on the purchase of a new home.
His past customers speak volumes (you will see Joe's buyer reviews after you submit the form) on why you should have Joe be your buyer's agent.
Talk to us today about helping you negotiate a better deal, with better terms, when buying your new home. You'll be glad you did!
Relax
When you have worked a long day and just want to relax and unwind, there is nothing better than grabbing a cold drink and lounging around your own swimming pool. You don't have to get in the car and fight traffic in order to "relax," rather you just throw on your suit, grab your cold drink, and then float around on your raft. Very relaxing!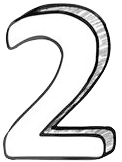 Increase Family Time
When you buy a home with a pool, you've actually purchased a fun and relaxing space for your children and family to spend time together without having to "go somewhere." Because the requirement to travel has been removed, you'll find yourself enjoying your family more in your own backyard.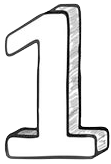 Chill Out
Again, being July in Tallahassee gives you very few options when you want to cool off and just chill out. You can hide out indoors glued to the air conditioning, or you can beat the summer heat by lounging in and around the cool waters inside your own private oasis.
Why Now Is The Time To Buy A Home With A Pool
While it has always been great to own a home with a swimming pool, now might be nearing the end of the best home affordability that we will enjoy for the foreseeable future. If you think you should wait, you might want to read this right away! Let us know when you're ready, we'll help you find the swimming pool (and home) of your dreams!
What Buyers Should Know (BEFORE) They Buy
Your Local Expert In Tallahassee
When moving to, in, or from Tallahassee, you will fare better if you work with a local expert. We are here to help. If you have further questions on the Tallahassee real estate market, you can leave a comment below, give us a call at (850) 366-8917, or drop us a note and we'll give you the local information needed to ensure a successful, smooth transaction.
As a local born and raised in Tallahassee with a focus on customer service, I promise you'll find great success when working with Joe Manausa Real Estate, just as have our past customers. You can read thousands of their reviews reported on Google, Facebook and Zillow right here: Real Estate Agent Reviews Tallahassee.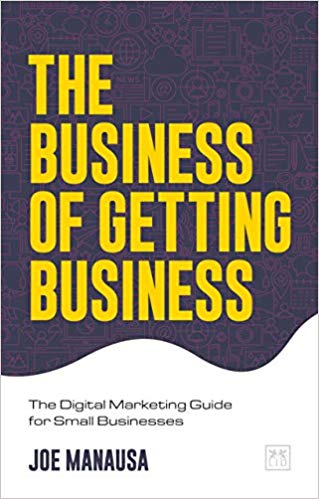 Have you heard about my new book "The Business of Getting Business?" It's a comprehensive guide for small businesses to help them make the move to digital. For those of us who want to survive and thrive in a world where large corporations are taking over, it is a must-read. It's also the perfect guide for how to sell a home in the digital age. You can find The Business Of Getting Business by clicking on any of the trusted retailers below.

Think all REALTORS are alike?
Read what people are saying about working with Joe Manausa Real Estate! You can see thousands of real customer reviews reported on Google, Facebook and Zillow at this link: CLICK HERE FOR REAL ESTATE AGENT REVIEWS.
I recently stumbled upon your latest Carrabelle listing. I must say, a home on Florida's Forgotten Coast is bound to be snatched up quickly. Best of luck with getting it under contract soon!

Posted by Barbara Corcoran on Thursday, June 15, 2023