The 10 Newest Listings On The Market In Tallahassee
Posted by Joe Manausa on Thursday, May 1, 2014 at 11:57 AM
By Joe Manausa / May 1, 2014
Comment
I have had many people email to thank us for the sorting features on our property search tool, and I think the one most often mentioned is the ability to use the sort to find the newest listings on the market.
We worked very hard to bring this property search tool to the market, as we wanted to address the complaints and feedback from our customers. Our data is updated twice each day, addressing the top complaint that people have with other search tools (they are looking at homes that are no longer available).
As you will see in the list below, you can now sort through all the homes for sale in Tallahassee almost exactly like a real estate agent.
A Property Search Tool That Puts You In Control
Don't you hate it when you want to shop for something, and the website you are using keeps pushing stuff at you that you do not want?
Well, I do. And for this reason, we have implemented a home search tool that allows you to save a very detailed description of what you want so that you don't have to sift through thousands of homes that just aren't going to meet your needs or wants.
10 Newest Listings On The Market
The following is the ten most recently listed properties in the Tallahassee MLS. In fact, the list is dynamic, so when you come back later, the properties on the list will have changed (assuming there are more new listings since you last checked). I have modified the list so that it includes residential properties only, in Tallahassee, priced above $150,000.
10 Newest Listings Idx
Why You Might See Old Listings
Some real estate agents like to play a game with their listings. They list them for too high a price, and so after a few weeks or months sitting on the market, they "cancel" or "withdraw" the listing, and then put them back in as a new listing.
So often times, when you are looking at brand new listings on the market, they are in fact homes that have been for sale for months or even years. Currently, I do not have a way to screen them out of my "newest listings on the market."
Buying A Home In Tallahassee
If you are thinking about buying a home in Tallahassee, take a look at our "Home Buying For Smart People" e-course. It is free, and it will show you how to save thousands of dollars when you are ready to buy a home.
Don't make the mistake that most buyers make (74% of homebuyers work with the first agent they talk to ... meaning they use the agent that "comes with the house."). That is crazy.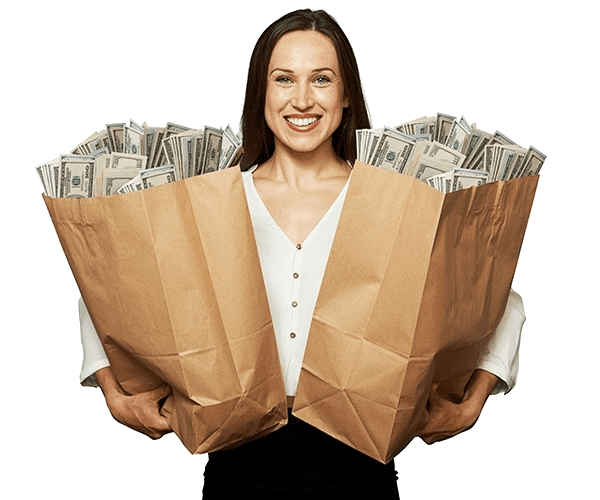 Use a "TBD" loan to give home sellers what they want. Cash! And a fast closing date.
Get fully underwritten approval before you go to contract. This means that your loan is only conditional on your inspection and appraisal. Let us show you how!
I would love to show you how we can save you money when you buy a home, so just drop me a note and we can schedule a time to meet and plan your money-savings home buying experience.