White House To Improve Affordable Housing?
Posted by Joe Manausa on Monday, November 6, 2023 at 6:00 AM
By Joe Manausa / November 6, 2023
Comment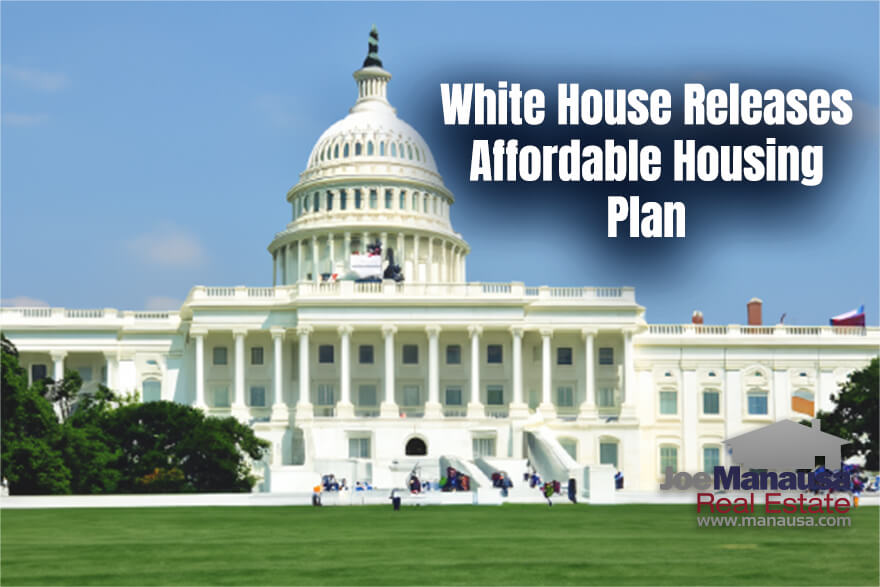 Last month, the White House unveiled new initiatives aimed at solving the US home affordability crisis.
Curious about whether or not this was "just politics" or an actual movement for results, I turned to Kevin Erdmann for his thoughts. Today's post paraphrases Erdmann's analysis, as I suspect our readers have not stumbled across his work.
2 Primary Issues Impacting Affordability
Presently, there are two main issues affecting the housing sector in the U.S.
First, local zoning laws tend to block the construction of multi-family homes, a challenge the federal government has limited ability to resolve directly. Second, since the financial adjustments of 2008, there's been a notable decline in the building of starter homes, largely due to tighter restrictions on obtaining mortgages.
The impact of these changes is profound and widespread. The New York Federal Reserve reports that, after adjusting for inflation, the annual mortgage lending to individuals with credit scores over 760 has been stable, hovering around $1 trillion through various economic phases, with only minor variations except during refinancing surges.
However, for those with credit scores below 760, there has been a drastic decrease from over $3 trillion prior to 2007 to roughly $1 trillion thereafter. This represents not just a rebound from the excesses of the housing bubble but a significant departure from the long-established norms of lending, the extent of which is significant.
Keep Up With New Trends In Tallahassee!
Get The Tallahassee Real Estate Newsletter
Don't be the one that doesn't know what's going on when you sell a home or buy a home in Tallahassee.
Other buyers, sellers, lenders, and real estate agents have this critical information, and now you can too!
Get immediate access to our most recent newsletter.
Let more than 30 years of experience work for you with charts, graphs, and analysis of the Tallahassee housing market.
Tenants Of The White Housing Plan To Fix Home Affordability
Erdmann has consolidated the White House solution into four categories: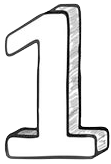 Subsidies For Home Buyers - Subsidies, such as down payment assistance, typically fall under the strategy of limiting supply while subsidizing demand, which tends to inflate prices further. Additionally, similar outcomes might be attainable without public expenditure by permitting smaller down payments along with restricted forbearance for the occasional cases that encounter issues.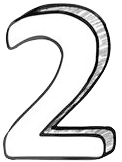 Building Affordable Homes - Direct investments in affordable housing will always be necessary and are not inherently opposed. However, these investments alone cannot resolve our current housing supply issues. Addressing the underlying supply constraints is a prerequisite for making affordable housing investments both cost-effective and impactful.
Foreclosure Prevention - Forbearance programs that prevent foreclosures during temporary financial difficulties can be more beneficial for the economy than stringent disciplinary measures, as evidenced by the contrasting outcomes of the Covid recession and the Great Recession. The notion that easier mortgage access leads to housing inflation is greatly exaggerated. Many rigid and arbitrary requirements in our lending systems impose undue stress on both individuals and the broader economy. While this view may be seen more as a holistic interpretation rather than a definitive conclusion drawn from specific evidence, the recent historical contrast suggests that a lenient approach during economic downturns could be advantageous.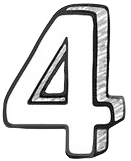 Accessible Loan Programs - Lending to those with credit scores below 760 has drastically decreased by 75% since 2007. These actions reflect a commendable direction and acknowledge the challenge of enacting significant yet potentially controversial reforms.
Before the 2008 financial crisis, federal mortgage agencies had a more refined approach to identifying eligible borrowers. Post-crisis reforms, however, discarded many effective practices, greatly reducing mortgage accessibility. The creation of new programs to restore access to mortgages is a daunting task, akin to trying to fill a vast chasm with a mere shovel.
To ensure these programs are both effective and equitable, it is essential to revisit and reinstate the pre-crisis lending practices to those with sub-760 credit scores. This re-engagement with past methods would be a significant stride toward restoring broader mortgage access that was previously proven to be successful.
Fix The Supply, Demand Will Follow
Addressing home affordability often centers on enhancing the demand side, which unfortunately doesn't tackle the root issue of insufficient housing supply.
Simply put, easing the buying process doesn't solve the scarcity of homes. What's essential is a supply-side strategy focused on increasing the housing stock to meet the demands of a growing population.
It is critical for future leadership to guide municipalities towards policies that accelerate home construction, ensuring that efforts are directed not just at facilitating purchases but at expanding the availability of housing itself.
There are a lot of people who endorse Joe for the job of selling your home, from Barbara Corcoran (Star of ABC's Shark Tank) to Preston Scott (host of Tallahassee's top daily "Audio Magazine," as well as the thousands of happy customers Joe has helped in the past. Listen why!