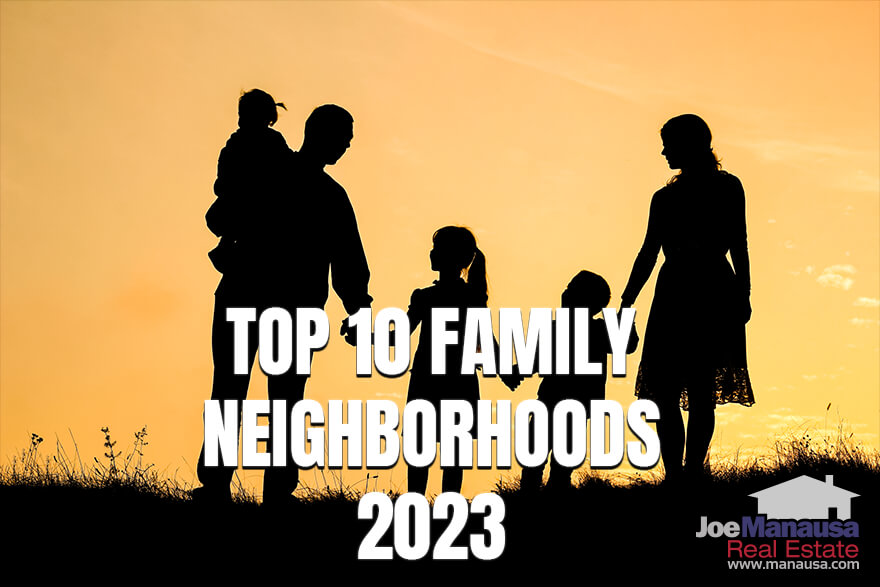 Whether you're a young family just starting out or an established one looking for a place to raise your children, you will find Tallahassee a welcoming and family-friendly environment that's sure to meet your needs.
From great schools, parks, and an excellent recreation department, Tallahassee offers families a strong sense of community.
I have selected ten neighborhoods of various price ranges with homes and yards large enough for families to enjoy.
To assist you with your search, I have provided information on average home prices and home values and a list of all homes currently for sale and recently sold in ten exceptional neighborhoods.
These neighborhoods are ideal for families and are typically ranked based on the number of annual sales of homes with four or more bedrooms. Additionally, I have begun by providing a list of homes currently available for purchase in these fantastic communities.
So, without further ado, let's dive into the top ten neighborhoods for families in Tallahassee.
Homes For Sale In The Top Ten Neighborhoods For Families In Tallahassee