The Amazing Truth About Older Homes In Tallahassee
Posted by Joe Manausa on Thursday, March 25, 2021 at 5:57 AM
By Joe Manausa / March 25, 2021
Comment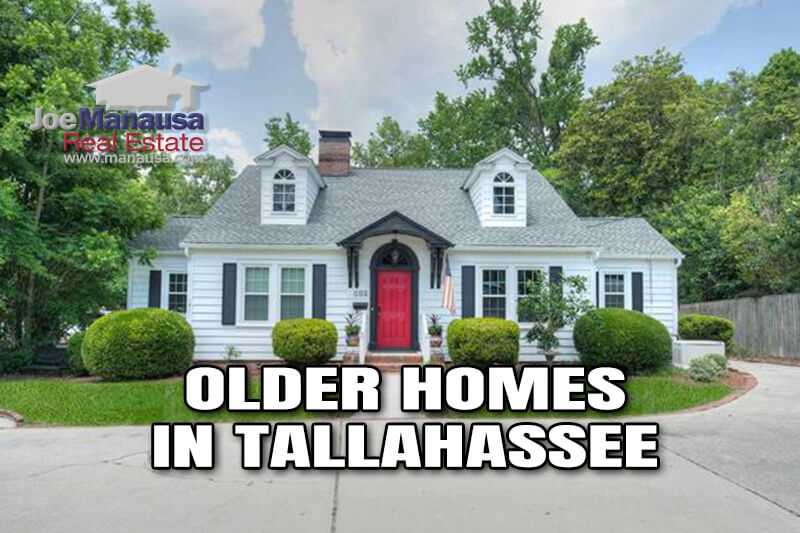 While newly built homes might be all the rage today, there's something special about the older homes in Tallahassee that buyers must understand.
First and foremost, buyers should know that there are trends in real estate that are not unlike fashion trends, and this means "what is popular" has a tendency to change right about the time you've decided what you want.
But today, we'll address the one thing that older homes have that will always be in style, and it's the most important factor in the long-term value of a home. First, let's look at all the older homes for sale in Tallahassee and see if you can spot the common benefit the majority of these properties possess.
Older Homes For Sale In Tallahassee
The following list of homes for sale includes all listings where the home was built from 1950 or prior.
The one thing that nearly all the older homes for sale in Tallahassee share is the fact that they are built in high-demand locations. Think about it.
The people who got here first built their homes in locations that had great access to town. Now that doesn't mean that our surrounding communities don't have value, what it says is that the closest locations were taken first.
As somebody who has owned many homes, from brand-new to one nearly 100 years old, I can tell you that I favor newer homes, but I love the older home locations. I recommend all buyers consider if it would be advantageous to live closer to work. How many hours per week would they save from driving to and from the office (unless they work from home now
).
Joe Wrote The Book On How To Sell A Home Today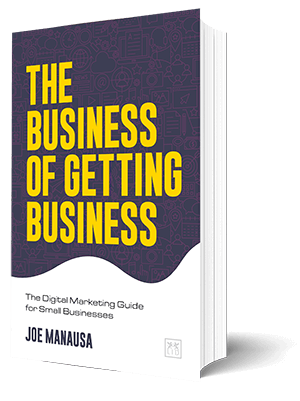 WARNING: The Internet & digital marketing systems have changed the way sellers need to market a home for sale. It's not about getting a home sold anymore, it's about getting a home sold and netting the most money from the sale.
To do this, a seller needs to hit the digital market hard in a coordinated effort that alerts ready-buyers (all at the same time) to ensure buyers understand they are competing for the right to buy the home.
While it only takes ONE buyer to sell a home, it takes MULTIPLE BUYERS for the seller to bid the property up to its highest value in today's market. You see our full explanation about how to sell a house here, or you can buy the book and really get into the nuts and bolts of selling a home in the digital age.
Get the book that explains it all, in a manner that is understanding to all, even technology neophytes. It's available on Amazon, a trusted source for consumers.
The Average Price Of Older Homes
The average price of the older homes sold in Tallahassee in 2021 has shot up nearly 62% over last year's average.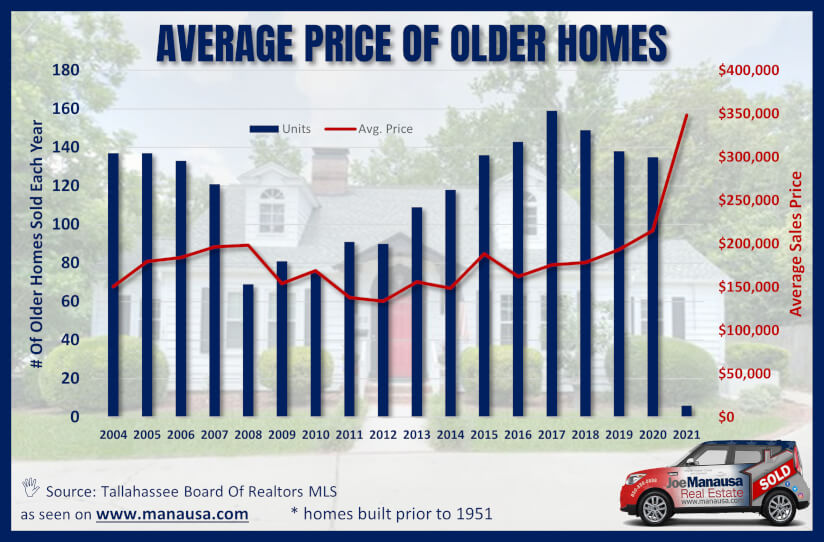 The average older home price in Tallahassee is now up to an all-time high of $348K. Owners of older homes need to know that pre-marketed homes are selling very fast and often above the asking prices. Age does not seem to be a factor in 2021.
Currently, there are 52 older homes for sale in Tallahassee and 25 of them (48%) are already under contract with buyers.
Average Older Home Values
The average older home value in Tallahassee has already risen more than 10% over the average value recorded in 2020 (which was 9.3% higher than the full 2019 average). The sale of older homes is exploding right now.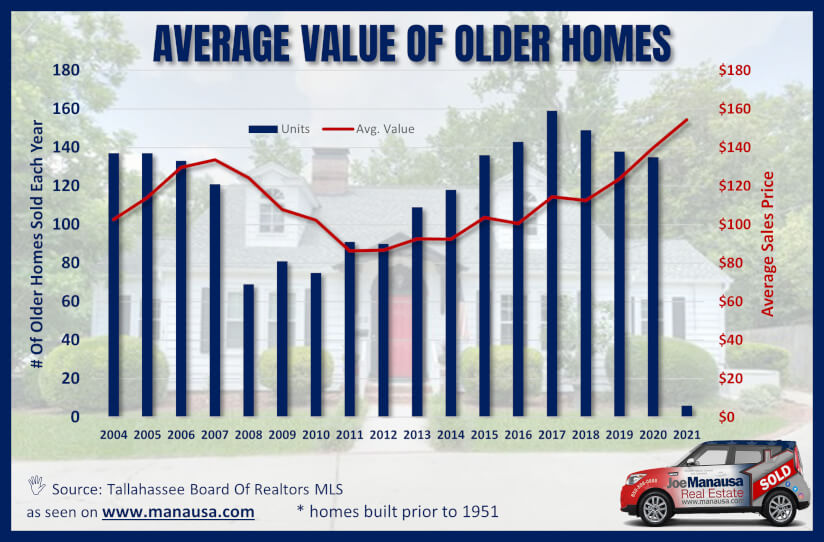 This graph simply measures the price per square foot of all older home sales in the Tallahassee MLS, and the results are incredible. Currently, the average value of homes built from 1950 and earlier is $169 per square foot.
The Average Size Of Older Homes In Tallahassee
The average size of older homes sold in Tallahassee typically falls in a range of 1,400 to 1,650 square feet, but the larger older homes have dominated the sales board in 2021.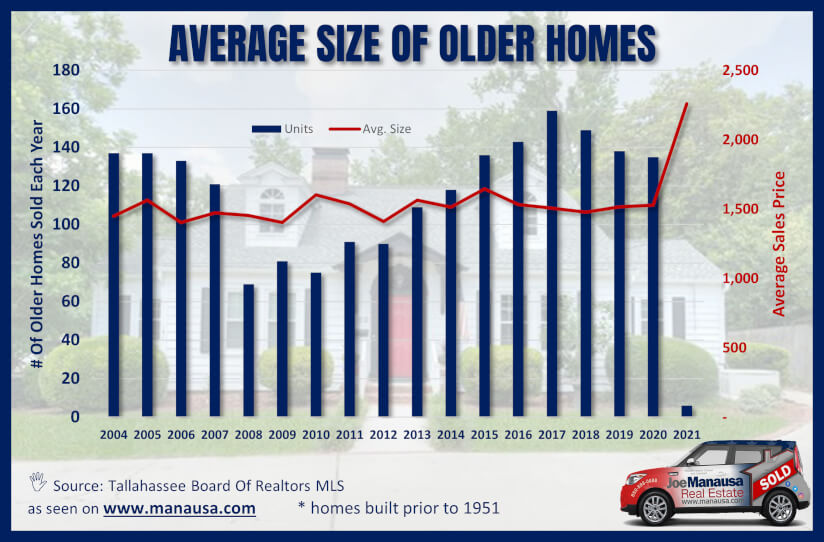 The six older homes sold in 2021 were measured at an average size of 2,260 square feet.
Recent Sales Of Older Homes
The following list includes the most recent older home sales in Tallahassee.
Top Tips For Home Sellers
Your Local Expert In Tallahassee
When moving to, in, or from Tallahassee, you will fare better if you work with a local expert. We are here to help. If you have further questions on the Tallahassee real estate market, you can leave a comment below, give us a call at (850) 366-8917, or drop us a note and we'll give you the local information needed to ensure a successful, smooth transaction.
As a local born and raised in Tallahassee with a focus on customer service, I promise you'll find great success when working with Joe Manausa Real Estate, just as have our past customers. You can read thousands of their reviews reported on Google, Facebook and Zillow right here: Real Estate Agent Reviews Tallahassee.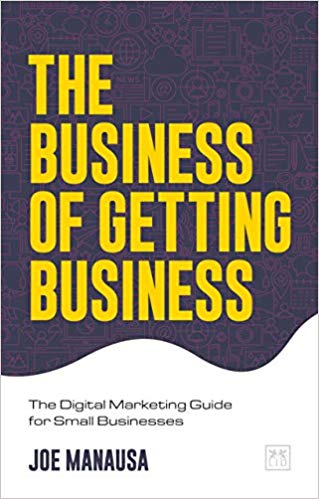 Have you heard about my new book "The Business of Getting Business?" It's a comprehensive guide for small businesses to help them make the move to digital. For those of us who want to survive and thrive in a world where large corporations are taking over, it is a must-read. It's also the perfect guide for how to sell a home in the digital age. You can find The Business Of Getting Business by clicking on any of the trusted retailers below.

Think all REALTORS are alike?
Read what people are saying about working with Joe Manausa Real Estate! You can see thousands of real customer reviews reported on Google, Facebook and Zillow at this link: CLICK HERE FOR REAL ESTATE AGENT REVIEWS.
I recently stumbled upon your latest Carrabelle listing. I must say, a home on Florida's Forgotten Coast is bound to be snatched up quickly. Best of luck with getting it under contract soon!

Posted by Barbara Corcoran on Thursday, June 15, 2023