Home Selling Advice For Out Of Town Homeowners
Posted by Joe Manausa on Thursday, March 8, 2012 at 9:18 AM
By Joe Manausa / March 8, 2012
1 Comment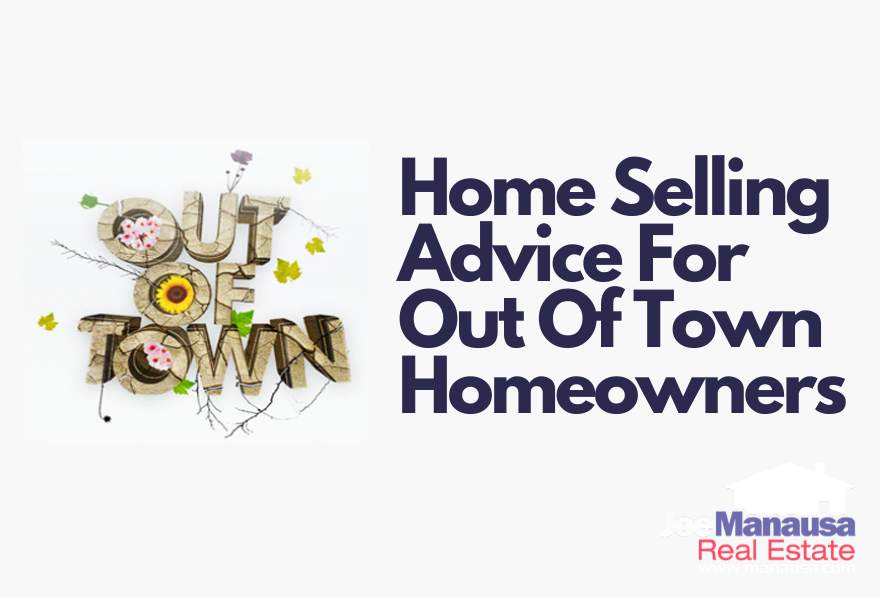 There is a growing list of people who are seeking home selling advice for out of town homeowners. While the advice is very similar to what a "local" would receive, people who no longer live in the Tallahassee area have additional concerns.
First and foremost, if you are not where you can monitor the home, then you have no idea how well it is being maintained. Of course, you could pay somebody to do that for you ...
And you could pay for management, for repairs, for tenant issues, for taxes, and for a myriad of other expenses. As many people are finding out, owning a home that you no longer want is not for the faint of heart.
Recently, a reader reached out to ask for home selling advice for out of town homeowners, and this is what she wrote:
Joe, we moved to Atlanta from Tallahassee a year and a half ago. We have a renter in our Tallahassee home but we are taking a $800 loss each month. We tried
selling our home
before renting it ... We would like to
consider a short sale
, the renter might even be interested in purchasing the property (though I wouldn't count on it.) Our concern is that we may make too much money for our bank to consider it, and if that is the case we will consider simply foreclosing on it.I would love some advice from someone who knows the process. -
Out of town Homeowner
As many of our long-time readers know, this out of town homeowner is not alone.
Home Selling Advice For Out Of Town Homeowners
My first advice to anybody who is likely upside down in their home is to seek the advice of the real estate expert in the market in which the home is located.
Knowledge is power, and you most likely can get a free consultation on your unique situation and actually be able to speak with the top expert in the area. Don't simply ask somebody you know who is "in real estate," find the short sale expert in the specific market.
Secondly, I would download and read the entire FREE 81 page resource for people who are considering a short sale. It answers all sorts of questions that you may or may not yet have thought about. Get the information you need before you rush to make a decision.
Finally, I would do everything in my power to fix the problem without doing a foreclosure. We are still seeing far more of a negative ramification on credit scores for foreclosures than we are short sales and negotiated settlements, so fight through the paperwork and get rid of your home without destroying your hard-earned credit.
Final Home Selling Advice For Out Of Town Homeowners
My best home selling advice for out of town homeowners is to try to remember that the bank only sees this as a business decision, so you too should do the same. The house is an asset that is worth less than the liability attached to it. With you not being available for upkeep and maintenance, it is highly likely that your asset is losing value faster than your local peers. Any deal you work with the bank that allows you to rid yourself of your real estate in the middle of this depreciating market is better than keeping a home that will be worth less next year than it is worth today. And if you hire the best short sale negotiator to work on your behalf, your "worst case" might be a whole lot prettier than you expected. Remember, the best home selling advice for out of town homeowners is to get knowledgeable, and then get out!
---
Joe Manausa Real Estate is a brokerage company headquartered in Tallahassee, Florida. Its unique business model provides specialists to both home sellers and home buyers, and the results speak for themselves. JMRE has significantly more 5-star reviews on google than any other local competitor. Joe Manausa Real Estate is a leader in internet marketing and utilizes search engine optimization, email marketing, social media and data analytics to get their clients' home sold faster and for more money than any other Tallahassee brokerage firm. For more information, visit www.manausa.com or call us at (850) 366-8917.
Please Do Us A Small Favor
We work very hard to produce daily content for our long-time readers and first-time visitors. We provide this information for free, hoping to earn your respect and trust and the right to one-day help you when selling or buying a home. Can we get your help spreading the word about our blog?
If you like the content, would you please like it or share it using the Facebook button at the beginning of the post? This simple action will be greatly appreciated! THANK YOU!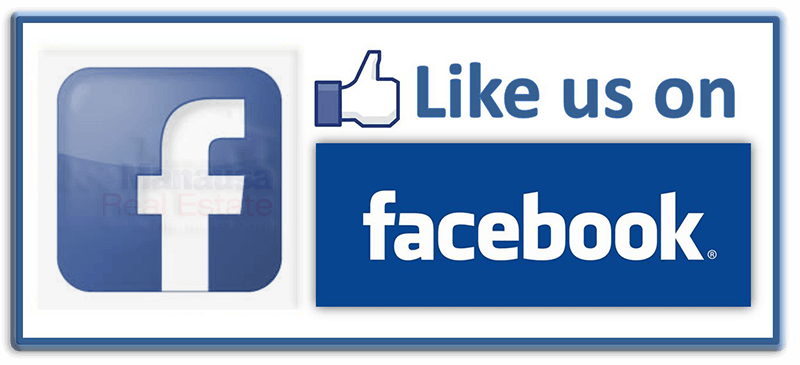 Also like us on Facebook at https://www.facebook.com/joemanausarealestate/
Joe Wrote The Book On How To Sell A Home Today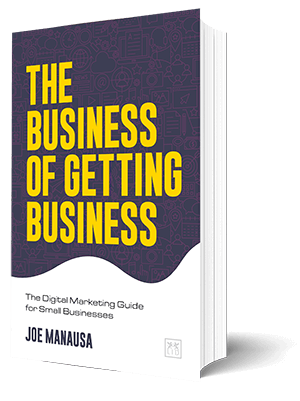 "Location, location, location' is no longer a competitive advantage. Digital marketing and going direct to consumer have made all geographical boundaries obsolete. The Business of Getting Business is a must-read modern-day survival guide for any local business to get to the next decade. Local businesses are on death ground.
They can either take a stand and re-invent themselves by embracing the digital frontier and have a chance to survive the overwhelming odds of digital direct-to-consumer capabilities that have erased all local and national business distinctions, or they can choose business as usual and accept certain death.
The Business of Getting Business is the critical survival guide for those that choose to dig in and fight."
– Anthony Noto, CEO, SoFi and former COO, Twitter
Get the book that explains it all, in a manner that is understanding to all, even technology neophytes. It's available on Amazon, a trusted source for consumers.

Think all REALTORS are alike?
Read what people are saying about working with Joe Manausa Real Estate! You can see thousands of real customer reviews reported on Google, Facebook and Zillow at this link: CLICK HERE FOR REAL ESTATE AGENT REVIEWS.