Follow The Money In Real Estate. Always Follow The Money
Posted by Joe Manausa on Friday, March 6, 2015 at 8:15 AM
By Joe Manausa / March 6, 2015
1 Comment
Follow the money. Always follow the money.
That's what we learned from Hal Holbrook playing "Deep Throat," the anonymous source quoted by Bob Woodward and Carl Bernstein in their book ''All the President's Men.''
For our younger readers, "Deep Throat" was a Nixon Administration official in the 1970s whose identity was never revealed. His tips led to the discovery of money laundered in Mexico and eventually paid to burglars for the benefit of the Nixon White House campaign.
But we can "follow the money" in real estate as well, as it often reveal trends that are not so obvious in simple housing reports.
How Buyers Are Paying For Homes
The easiest way to follow the money in real estate is to look at the source of funds paid by buyers during recent real estate transactions.
In the real estate graph above, we can see that cash buyers (the rich folks) bought more homes in 2014 than in any year prior. That's what "follow the money" means. See what the smart money is doing in order to understand what is motivating them to enter or leave the market.
When the market was collapsing, cash buyers dropped to near 300 per year from 2007 through 2009. Now that we've moved off of a market bottom on values (2012), cash is rolling in.
Expect to see this trend continue, as values remain 20+% below market peak values.
As a side note, do you think conventional loan programs were part of the housing market problem that brought about the collapse? Check out the red line in the graph above and below.
The Source Of Funds For Home Purchases
When we look at the same information but plot it as a percentage of the whole, we see that cash buyers have moved above the 30% threshold for market share.
This high ratio of cash buyers has more to do with the fact that there are several thousand fewer buyers who can get conventional loans now and less because of the additional couple of hundred of extra cash buyers in the market today... meaning the conventional loan products were a major contributor to creating the demand for the housing market bubble.
How To Get Money To Buy A Home
The first thing to do is to talk to a lender. Whether you want to pay cash or borrow money, whether you think you have great credit or poor credit, always get quotes from lenders you trust.
A trustworthy quote will let you know what you can borrow and what you can buy. If paying cash, a current mortgage quote will provide options for leverage or a basis for your opportunity costs if considering financing.
We have had great success lately working with Mitch Wright from 1st Mariner Mortgage. Here's what Kevin Milligan recently told me about Mitch.
"Mitch is a top-notch problem solver. On a recent deal, a catastrophic/life changing event occurred with our customer which would have killed most deals 2 weeks prior to closing. Mitch's flexibility and willingness to work through the problem not only allowed us to close, but close on time." - Kevin Milligan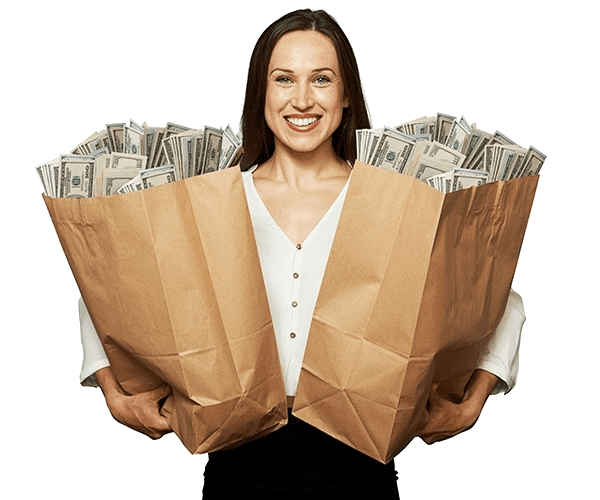 Use a "TBD" loan to give home sellers what they want. Cash! And a fast closing date.
Get fully underwritten approval before you go to contract. This means that your loan is only conditional on your inspection and appraisal. Let us show you how!
If you would like to get a quote from a lender that I trust, simply tell us in the form above and we'll be in touch shortly.